The dad-of-four has got some strong opinions on the controversy
Peter Andre has waded in on the Beckhams vs. Piers Morgan war and he sure ain't happy with Piers.
The controversy kicked off last week when Good Morning Britain host Piers accused David and Victoria Beckham of 'pimping out' their 11-year-old son Cruz after he kicked off his music career with his debut single If Every Day Was Christmas.
Peter Andre hints he's ready for ANOTHER baby after birth of son
He's not backed down in the row either, despite funds raised from the tune going to charity.
Pete, 43, takes a different view though and has suggested that Piers, 51, should keep his nose out of the Beckhams' lives.
'Piers said it was "sickening", but I think that's out of line,' the dad-of-four says. 'What has it go to do with him?'
Ooh, getting feisty there Pete! The singer has gone further and defended the Beckhams against the criticism, calling them 'great parents'.
But that's not to say that he'd necessarily follow their example and let one of his own children pursue stardom at such a young age.
Pete's eldest kids Junior, 11, and Princess, 9, have already found themselves in the public eye, having popped up on TV and in glossy magazine photoshoots with both him and their mum Katie Price, yet Pete draws the line at them actively working in showbiz.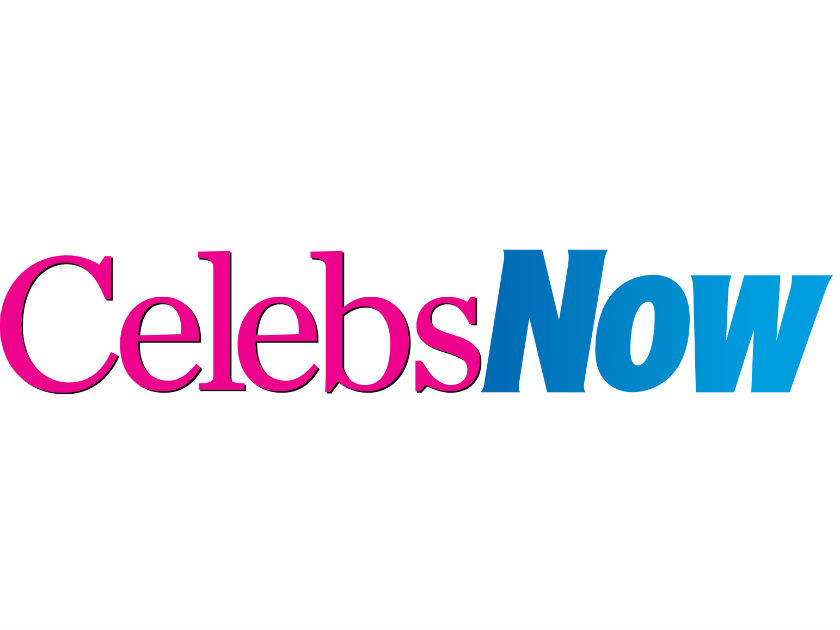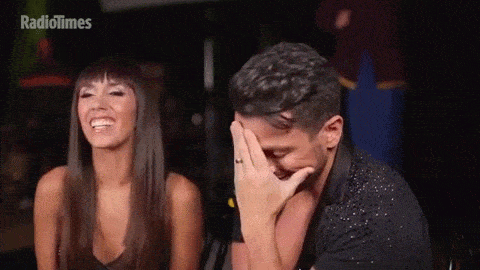 'Junior asks me all the time if he can audition for shows like BGT [Britain's Got Talent],' he writes in his New! magazine column. 'But I don't want him involved in that world yet.
'Yes, he's been in both his parents' reality shows, but that's different. There's no schedule and the cameras only film what the kids are already doing.
'If they had to miss school to fulfil PR demands, then it would be a different story.'
Having said that, Pete recognises that it can work out okay for some young stars.
'Look at the Osmonds, they did wonders,' he admits. 'Anyway, if both parents agree and they keep a close eye on him, it's up to them.'
This comes after Pete seemed to confess in September that he wasn't too keen on ex-wife Katie's decision to let Junior and Princess join Instagram, though said all he could do was 'advise and encourage them'.
Fortunately the TV star is a long way off having to think about those things for his younger children. He and wife Emily MacDonagh welcomed son Theo in November, a sibling for their daughter Amelia who turns 3 next month.