Singer supports the reality TV star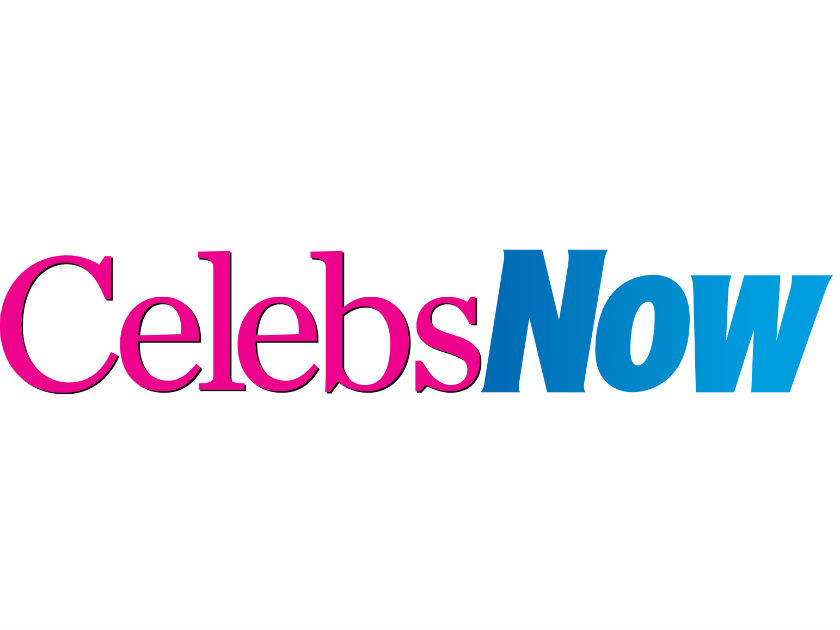 Peter Andre has defended Kerry Katona following her rambling appearance on This Morning.
The reality TV star, 28, shocked viewers with her strange behaviour on the ITV show last week.
'People have suggested she was under the influence of alcohol or drugs,' Pete says.
'I can see why they might think this because she was slurring her words.
'But Kerry says the medication she takes for her bipolar disorder causes this side effect and I believe her.'
Pete, 35 – who met wife Jordan when they were in appeared on I'm A Celebrity with Kerry – is also impressed with the results of her breast reduction and liposuction.
'She looks great, like she did when she first became famous in Atomic Kitten,' he says.
'Her new blonde hair and slim figure makes her look much younger.'
SEE VIDEOS Top 10 shocking celebrity TV moments – including Kerry Katona's appearance on This Morning>>
SEE GALLERY Kerry Katona: from pop princess to Dazed Of Warrington>
Alison Adey