Singer and his wife got intimate during time alone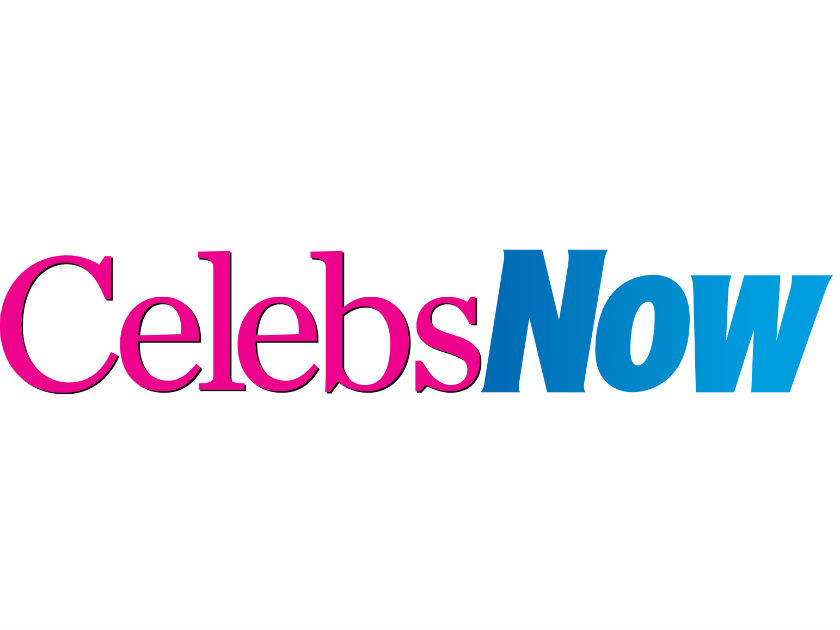 Peter Andre enjoyed his recent trip to the Maldives – because he got to romp with wife Jordan.
The pair, who were joined by daughter Princess Tiaamii, 1, got down to business when the tot was snoozing.
'Kate and I did nothing but eat, sleep and have sex – after Princess had gone to bed, obviously,' he says. 'It was so relaxing to get away from everything back home.'
Peter admits he and Jordan, 30, real name Katie Price, liked their time away from the cameras.
'We normally have a film crew with us everywhere we go, but it was just the three of us on this trip,' he writes in his new! diary.
'And apart from the fact we missed Junior and Harvey like crazy – it felt great to chill out and spend some quality with my family.'