Singer furious with website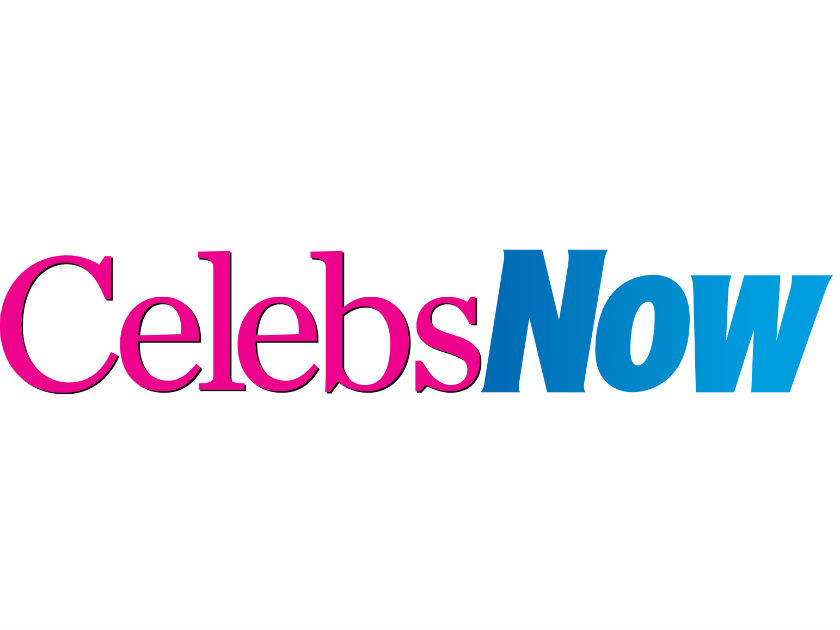 Peter Andre is devastated that internet users are making fun of his 1-year-old daughter Princess Tiáamii.
Last week, it was reported that a popular website had started displaying insulting messages about the little girl.
Pete, 35, and wife Jordan – real name Katie Price – are furious.
'The truth is neither Kate nor I have seen it,' he writes in his New! diary.
'But the thought of anyone writing anything malicious about our beautiful little girl makes me absolutely furious. I don't get angry often, but when I heard about this I was livid.
'Why would anyone say hurtful things about an innocent one-year-old who is unable to defend herself? Whoever these people are should be ashamed of themselves.'
Last year, Jordan sued a teen magazine for publishing insulting stickers of her disabled son Harvey, 6.
She and Pete, 35, are also parents to 3-year-old Junior.
Alison Adey