Singer insisted on contract so Jordan knew he wasn't after her money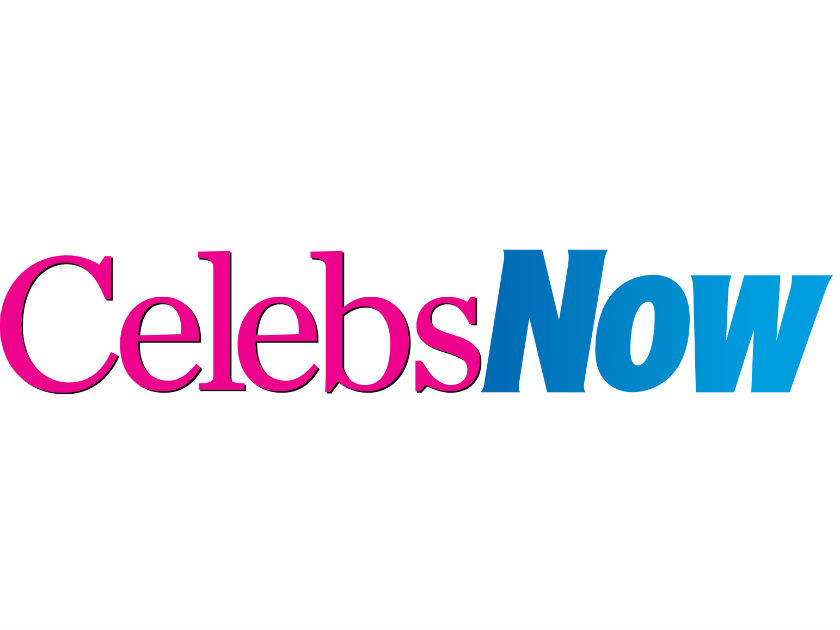 Peter Andre made Jordan signed a pre-nup before they got married – to protect her money.

The Mysterious Girl singer, 33, said he wanted Katie Price – who shot to fame as glamour girl Jordan – to know that he was marrying her because he loved her, not because he wanted her fortune.

'As soon as Katie accepted my marriage proposal I made it clear I wanted to sign a pre-nup,' he tells The Sun.

'There was one reason and one reason only – so Kate would always know that I loved her and wasn't after her cash if things went wrong.'

But Peter needn't have worried. His successful property investments in Cyprus and Australia mean that nowadays he's actually earning as much as his business-wise wife.