Katie Price's hubby has to control his temper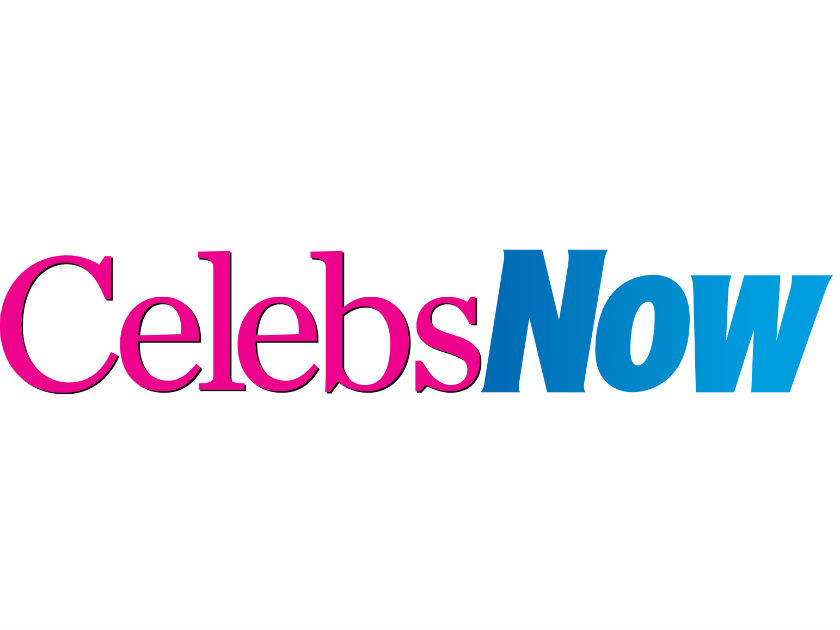 Peter Andre says that wife Katie Price winds him up so much, if she was a bloke he'd end up hitting her.

The couple are often seen quarrelling on their ITV documentary Katie & Peter – and Pete struggles to control his temper.

'I do get mad,' he admits. 'I said to her in the show that if she was a bloke, I'd knock her out.'

But the 34-year-old wouldn't dream of assaulting his wife and tries to diffuse tense situations by keeping quiet.

'I can put things aside and bite my lip,' he says. 'Whatever is said in a row [shouldn't be taken] at face value.'

The smitten couple obviously enjoy their fiery relationship because they are planning to renew their wedding vows next year.

'We're going to make it as big as our wedding,' Peter reveals. 'We'll do something really special.'

Yikes, not another Barbie theme, we hope.

Alison Adey