Jordan's baby blues almost ended her marriage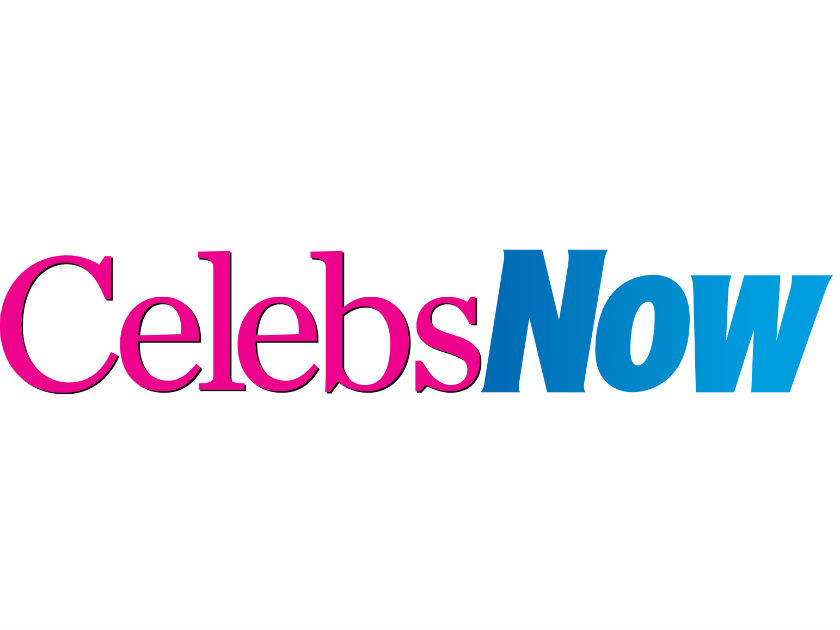 Peter Andre has admitted that he and Jordan nearly split after she was plunged into post-natal depression.

In his new autobiography the pop star said in the weeks before their wedding last September Jordan, who now prefers to be called Katie Price, locked herself away and refused to talk to him.

He said: 'Those months between Junior being born in June and getting married were tough for us both.

'Her depression and mood swings caused a lot of problems. A distance developed between us, something we hadn't encountered before. There was definitely something wrong with Kate. She didn't seem to be connecting with our new son. Kate was going through a lot of post-natal depression and no one in the outside world knew what was happening to her.'

Eventually Jordan, who already has son Harvey, four, from a relationship with footballer Dwight Yorke, sort medical help and the couple managed to work through their problems.

All About Us – My Story, by Peter Andre will be on sale from Thursday 7 September.