This is pretty adorable
Peter Andre isn't shy when it comes to gushing about his kids on social media, and the doting dad has been at it again this week.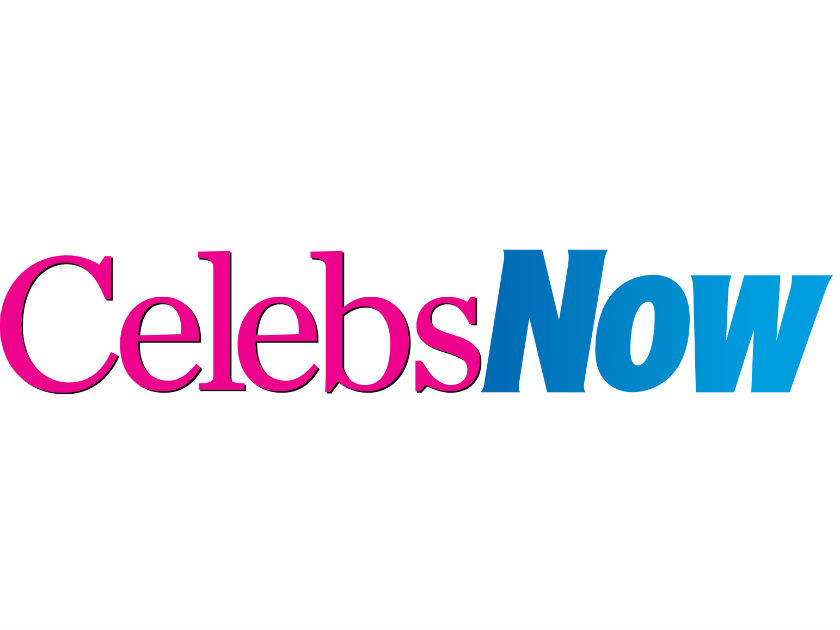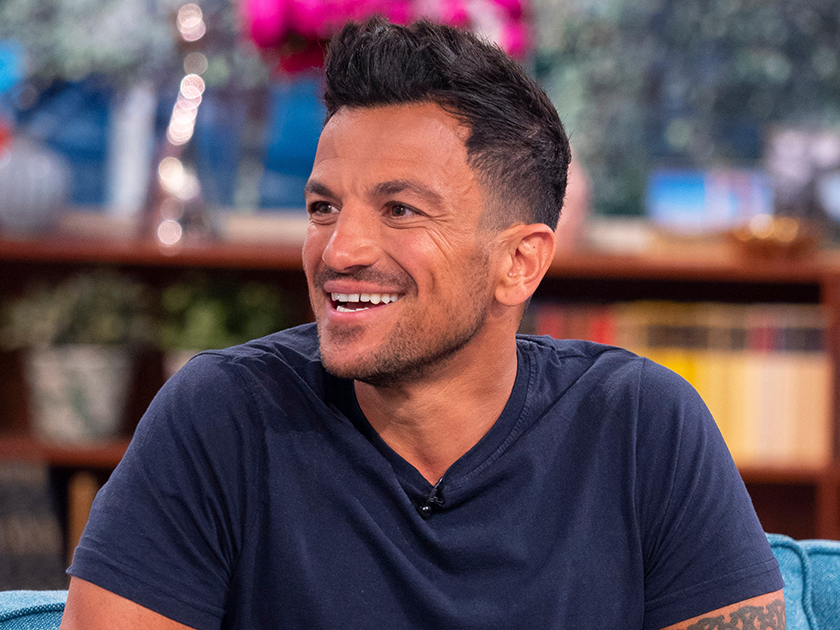 The 45-year-old took to Instagram yesterday afternoon to reveal that Junior, 13, and Princess, 11, had both achieved distinction in their London College of Music and Drama examinations. How amazing is that?
Alongside a throwback video of him and the kids – who he shares with ex Katie Price – an excited Peter told his 875k followers: 'They only just went and got a flippin' DISTINCTION in their LAMDA exam. So proud of you both.'
In the clip, the Mysterious Girl singer can be seen driving Junior and Princess to the exam in which he said: 'So we are on the way for Junior and Bista's big drama exams can I just say they've worked so hard for it.'
More: Awww! Peter Andre wows fans with stunning photos of wife Emily on romantic holiday
He then turned to the kids and asked: 'Guys, you pumped? You a bit nervous? God they sound really pumped.'
Before adding some words of encouragement: 'You're going to be awesome. You're going to be awwwesome. Right, let's do this.'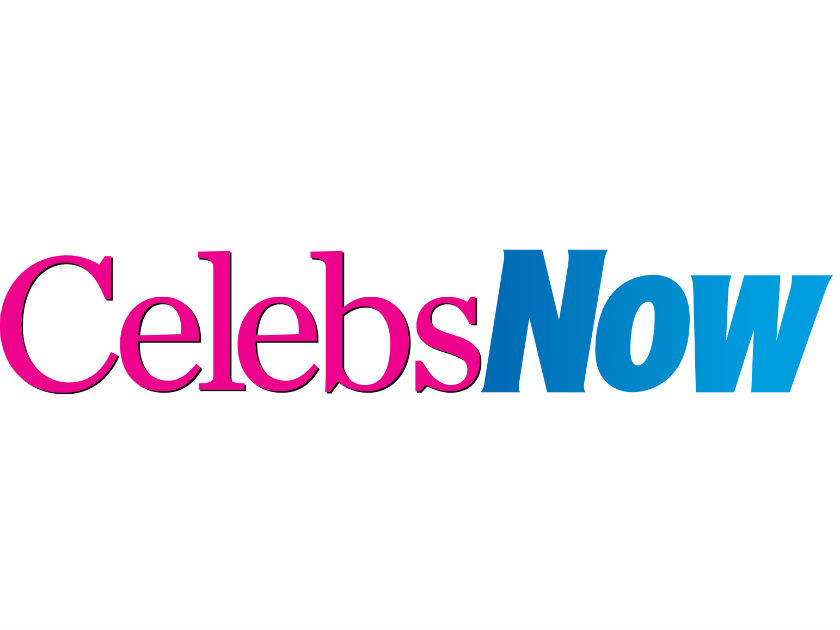 And fans were quick to congratulate the pair on their success, as one commented: 'Amazing, well done Junior & Princess…..future stars in the making'.
'Well done kids. You are very blessed to have such a wonderful opportunity..', said another.
While a third told Pete: 'Your children are a credit to you and u must be so proud of them both well done for being a brill dad I think Ur fab well done'.
It looks like the kids are following in their dads' showbiz footsteps after he filmed his very own feature movie role earlier this year.
Back in March Pete – who also shares kids Theo, one, and Amelia, four, with wife Emily – revealed he'd be starring in an action drama film called The Inheritance made by Hollywood director James Hickox in Los Angeles.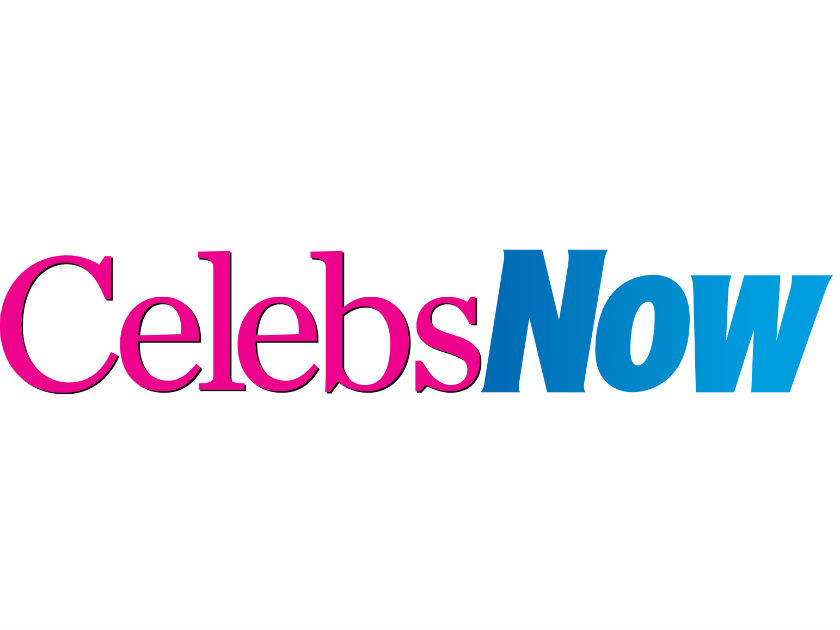 Meanwhile, this comes after reports emerged that Junior and Princess will stay with Pete until further notice while their mum Katie 'sorts her life out'.
'Katie's life is a bit of a mess at the moment and she needs to focus on getting back on top of her finances to create a stable home life for the children,' an insider revealed to The Sun.
'Katie has been informed that Princess and Junior will be staying with Pete and his family for the rest of the holidays while she sorts everything out,' they added.