Katie's Instagram followers have strong views on this...
Katie Price has got her Instagram fans talking after sharing a confusing caption with a video featuring daughter Princess.
The 39-year-old – who has Princess, 10, and son Junior, 12, from her marriage to Peter Andre – posted a clip with her girl as they pouted for the camera and wrote: 'I love my Princess Pricey soooo much she is just PERFECT ❤️❤️'
MORE: Katie Price shows off DIY skills in video – but fans are baffled by THIS
But the fact that Katie appeared to be referring to Princess using her own surname rather than Andre sparked a row amongst her followers.
Many were confused by the remark, with one commenting: 'Is she not an Andre?'
'Princess price ? She's princess Andre isn't she ?' another asked.
Some Instagram users accused Katie of calling Princess this to 'get attention'.
'Sorry Katie so childish to call her a price. Still trying to point score with Pete after all these years is sad,' one fan wrote, whilst another said: 'Not getting enough attention so you create this by calling her that! You need to grow up! You really are embarrassing yourself now!'
Others defended the mum-of-five though and suggested that the comment was just a bit of harmless fun.
'She doesnt say princess 'price' she says princess pricey….she means that princess is exacly like the pricey..as she calls herself..her mam,' one admirer posted.
Meanwhile one added: 'Lol haters will hate. Princess is beautiful. Kate is her mum and can call get whatever she wants. I am sure are is losing sleep over some of these pathetic comments about princess surname. Lol. #cantdorightfordoingwrong'
It comes as the latest controversy in what's been a pretty dramatic few months for Katie.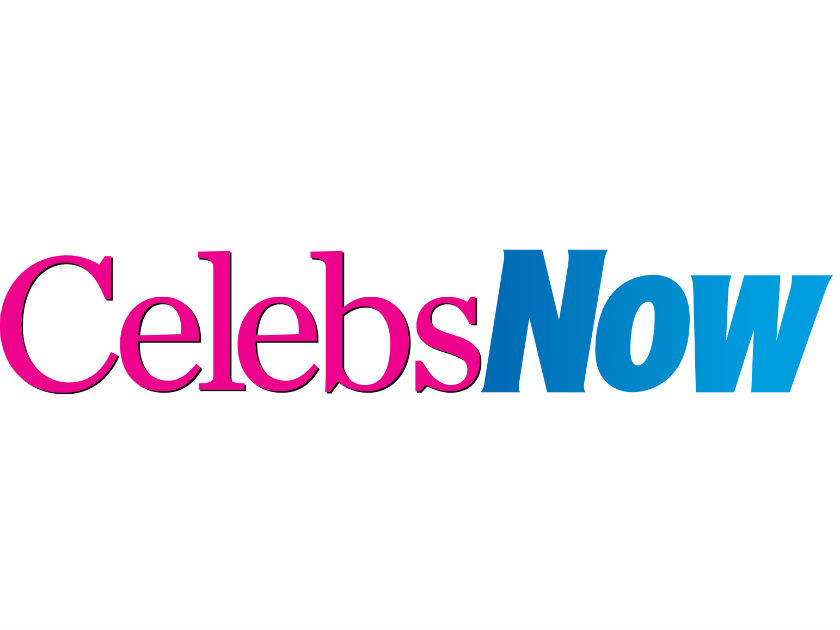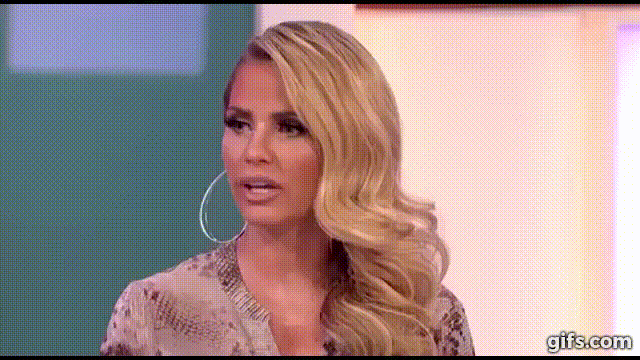 The glamour model has, amongst other things, split from third husband Kieran Hayler after accusing him of a year-long affair with the kids' nanny, been embroiled in a public row with Love Island's Chris Hughes and discovered that her mum Amy is suffering from a terminal illness.
After so much drama, Katie has vowed to focus on family life with her five children in the immediate future as they prepare to shoot a new series of her reality show together.
'Just me and the kids,' she tells Fabulous magazine. 'I just want to concentrate on the children, looking after myself and spending as much time as possible with my mum and doing bucket list things with her.'