After having son Theo, Peter Andre has revealed baby number three with wife Emily may be later than we thought...
When Peter Andre and wife Emily welcomed their second child in November – a son called Theo – the 43-year-old singer was shouting from the rafters that he was all geared up for baby number three.
But now – with two months of dirty nappies and sleepless nights under his belt – Pete has made a dramatic u-turn on that thought.
'I'm not as tolerant with the screaming as I used to be,' he said. 'My patience is a little less these days. Having Theo is still a wonderful joy – although I may have to retract my earlier statement that I couldn't wait to have another baby by the end of 2017!'
As well as being a dad to son Theo, Emily and Pete have a three year old daughter called Amelia and Pete is also dad to Junior, 11, and nine-year-old Princess – who he had when married to Katie Price.
'As a baby Millie [Amelia] was calm and relaxed; a dream child. When Theo was born, I was like,' Of course we're going to have another baby,' but now I'm thinking maybe we should hold on a second…' he added in a interview with Hello!
And wife Emily, 27, seems quite happy Pete has come round to this frame of mind.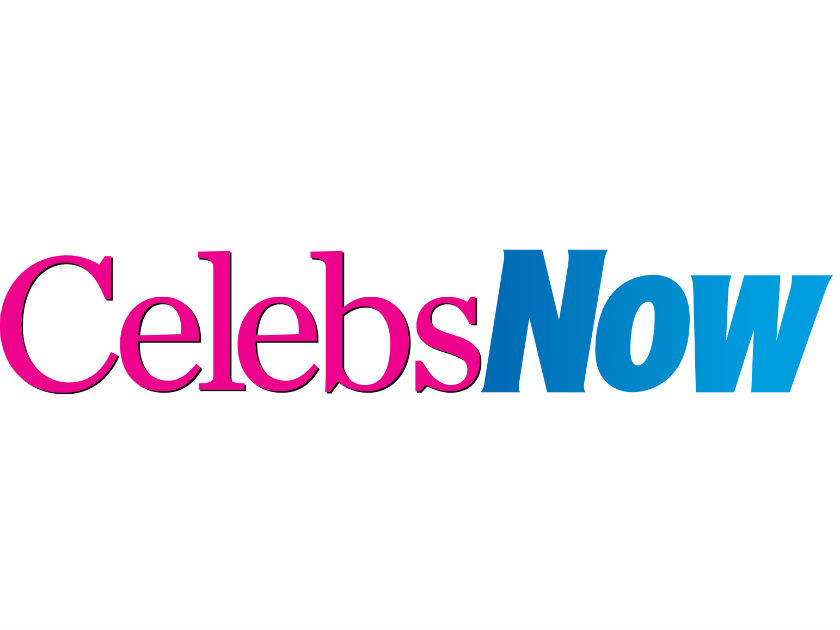 'It's true, we led a harmonious life in out calm, quiet house, with everything sorted. Then Theo comes along and starts screaming constantly,' Emily added.
'But whenever we look at his sweet little face, we know he 's worth it. As soon as Pete starts taking him out and playing rough and tumble, I just know he'll want more kids.'
CHECK OUT PETER ANDRE'S ADORABLE SURPRISE FOR DAUGHTER AMELIA 
Peter is about to go back to work – touring the UK on a campaign with npower – and Emily, who is a trained doctor, remains on maternity leave.