But wife Jordan thinks it's bigger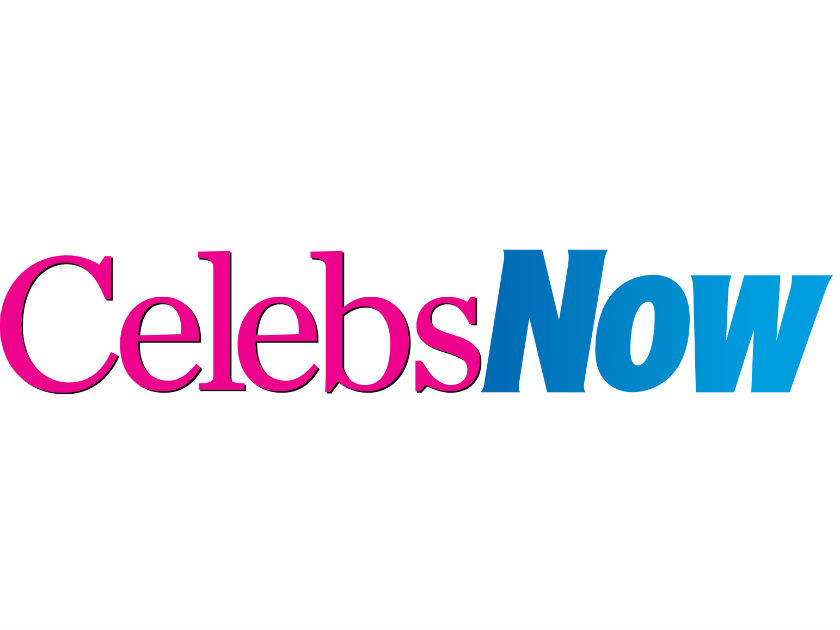 So that's why Jordan hooked up with hubby Peter Andre – the singer boasts that his manhood is the size of a Sky remote control.

'I'm proud of it, though,' says Peter, 34. 'I've measured it.'

But Jordan, 29 – aka Katie Price – doesn't agree. She thinks it's bigger.

'Just so you know at home, it's the size of the Sky+ one,' she insists. 'The one with the grey bits on – that's bigger than the normal remote.'

Too much info, Jord.