Poor Emily!
Peter Andre has had a pretty exciting week – not only did he announce he'd bagged a film role on Loose Women on Wednesday but now he's been busy shooting a new TV project with wife Emily.
The singer gave fans a sneak peak on Thursday by sharing several videos from behind-the-scenes – and couldn't resist poking fun at his other half for taking a long time to get ready!
MORE: Peter Andre reveals bold new hair cut as he opens up about bagging a film role
Pete, 44, appeared to be filming a cooking segment at home with Emily, 28, for ITV's Lorraine and told his followers: 'Ready to start filming, just waiting for Emily… This could take some time.'
He then panned the camera to across the room where Emily was getting prepared and shouted: 'Erm, anytime today, love.'
It didn't end there as Pete posted another clip which he'd captioned: 'Still waiting'
The dad-of-four sighed as he told the camera: 'Still waiting, still waiting… At some point we are gonna film this I presume.'
Once again he tried calling to Emily by saying: 'Hi love! Anytime today would be great!'
Emily was completely unfazed by it though and seemed to be ignoring her husband – LOL.
The jokey clips amused Pete's fans, with one commenting: 'Poor Ems! Bet you usually take longer to get ready than her! Lol. Have fun x'
'Love the way she's totally ignoring you!!! Men, honestly!' another added.
Fortunately it looks like the couple DID eventually get the filming done despite the wait and they seemed to have created some pretty mouth-watering dishes.
Pete posted further videos showing treats including pancakes and a Mexican feast on the table and revealed that they'll be showing how it was done when the segment airs on telly.
Oh, and there was a cheesy joke thrown in when the star captioned one of the posts: 'About to cook a Mexican. If a Greek can't, a mexi can'
Oh Pete, what are you like?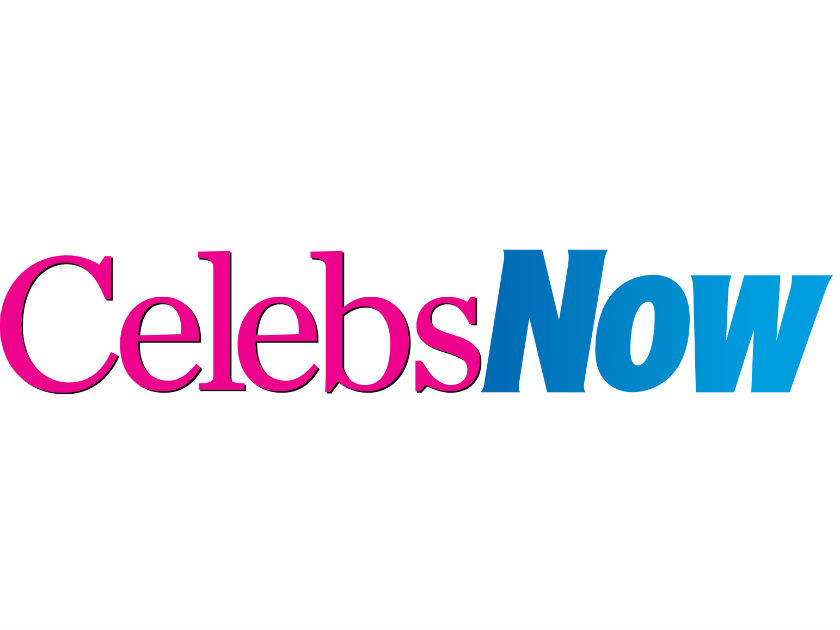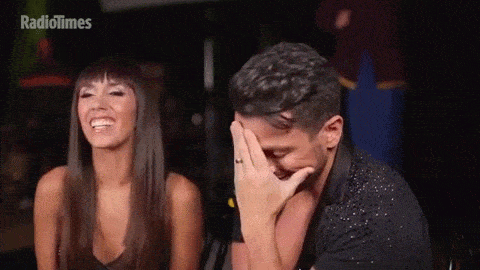 Still, fans will be pleased to hear that both Pete and Emily will be back on screen after Emily impressed during her debut as a TV doctor on Lorraine earlier this month.
We can't wait to see what you've been making, Mr and Mrs Andre!