The couple experienced a frightening moment
Peter Andre and Emily MacDonagh might be welcoming the new addition to their family much sooner than they'd originally thought…
The couple have revealed that a recent health scare resulted in them learning that pregnant Emily could go into early labour, meaning the tot could arrive as soon as next month!
Peter Andre and Emily MacDonagh reveal baby bump in cute video
Emily – who gave birth to first daughter Amelia in January 2014 – had to get checked over after starting to experience contractions.
'I had to go to the hospital two weeks ago because I'm having contractions already, which makes me think this baby could come early like Amelia,' the 27-year-old says.
'I rang my mum [who is a paediatrician] and said they were happening every two minutes.
'I thought she would say it was fine but she told me to go to the hospital.'
Despite their worries, Emily and 43-year-old Pete were relieved to hear that everything is okay with the baby.
'They hooked me up to a monitor,' Emily tells OK! magazine. 'The doctors don't know why I'm having them, but the baby is happy, healthy and moving around.'
But with the little one possibly set to make an early entrance into the world, Pete and Emily could become parents again in as soon as six weeks' time.
It means that the busy pair are trying to make sure they're ready for whenever baby Andre decides to be born.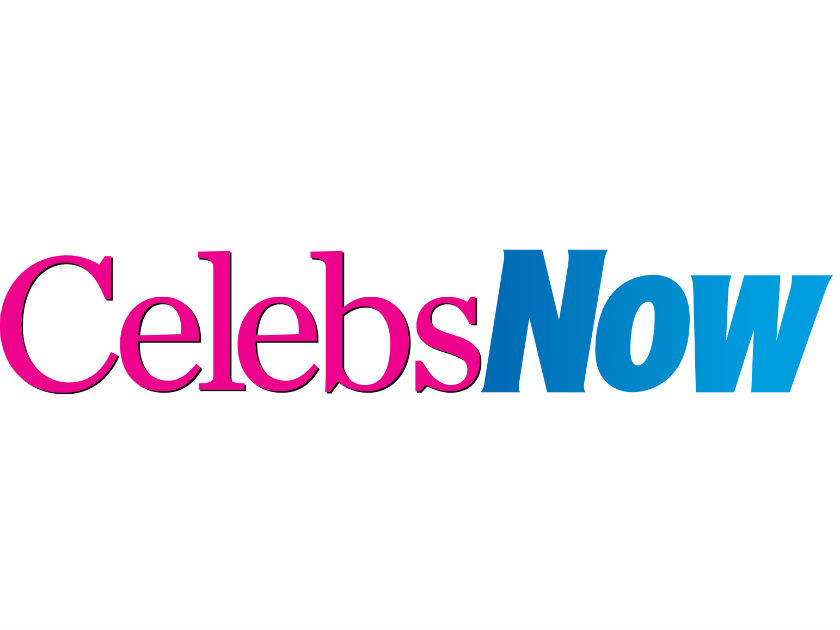 'I could end up having the baby really close to Christmas,' says Emily.
'We're just going to make sure we're super-organised for when the baby arrives.'
Awww. The tot will be Pete and Emily's second child together, though Pete is also father to Junior, 11, and Princess, 9, from his marriage to Katie Price.
They've chosen not to find out the sex, though Pete has joked that he's 'desperate' for a boy to even out the numbers!
Well it looks like you might not have long to wait before you find out, guys…