Awww, baby Andre is growing fast!
Peter Andre and Emily MacDonagh are edging closer to the birth of their second child together and they've just shown how excited they are in an adorbs new Instagram video.
The pair – who announced that Emily is pregnant again back in May – posted a clip on Tuesday where they unveil the mum-to-be's growing bump and she's looking blooming lovely!
Katie Price ends up next to Peter Andre in an unexpected place!
Pete, 43, and Emily, 27, were also keen to send out an important health message in the footage by encouraging expectant women to get the flu jab.
'This lovely pregnant lady has just had her free NHS flu vaccination,' Pete says in the video as Emily waves at the camera beside him.
'And we want all you lovely mums out there to do the same by going to Boots UK.'
Pete then moves out of the way and zooms in on Emily's stomach as he excitedly says: 'Show us your bump'
The slim mum-to-be – who is due to give birth by the end of the year – has a pretty neat tum and it caused Pete to joke: 'Awww, where is it?'
Emily's bump might still be small but baby Andre will be growing fast and fans are thrilled to have had a glimpse of her as her due date gets ever closer.
'U r blossoming emily, u & peter r perfect together,' one admirer commented on the clip.
Another wrote: 'Cutest babybump ever @peterandre'
The new addition will be Pete and Emily's second child together following the birth of their daughter Amelia in January 2014.
Pete also has son Junior, 11, and daughter Princess, 9, from his marriage to Katie Price.
Emily recently opened up about her second pregnancy and revealed that it's thankfully been smooth sailing.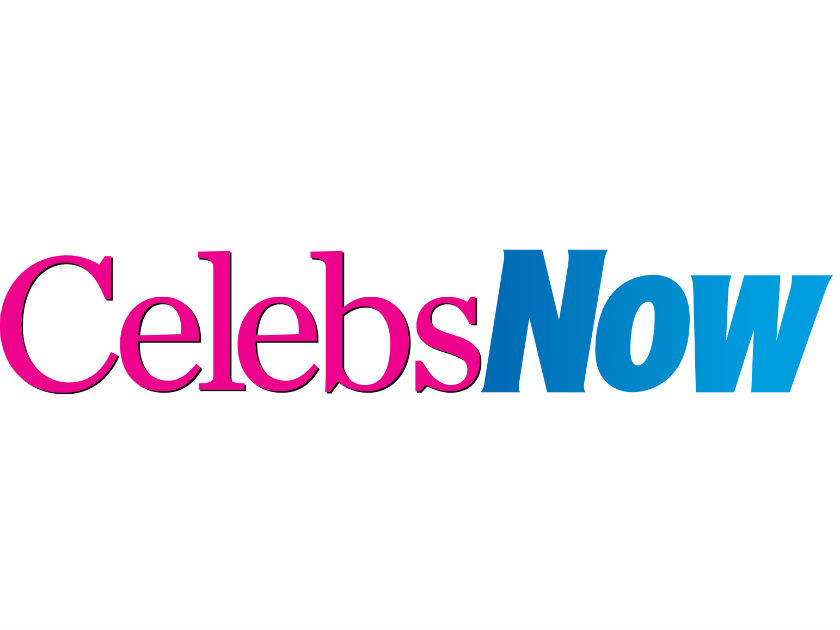 'We've had no dramas,' she told MailOnline. 'It's been easy, but the same as my first really.'
She also hailed Pete – who she married in July last year – as 'fantastic… A model dad'.
All together now – awww.