Pete took Princess for some fresh country air.
In a month of incredibly tumultuous Katie Price headlines, her former husband Peter Andre decided to spend some time with their daughter Princess over the weekend.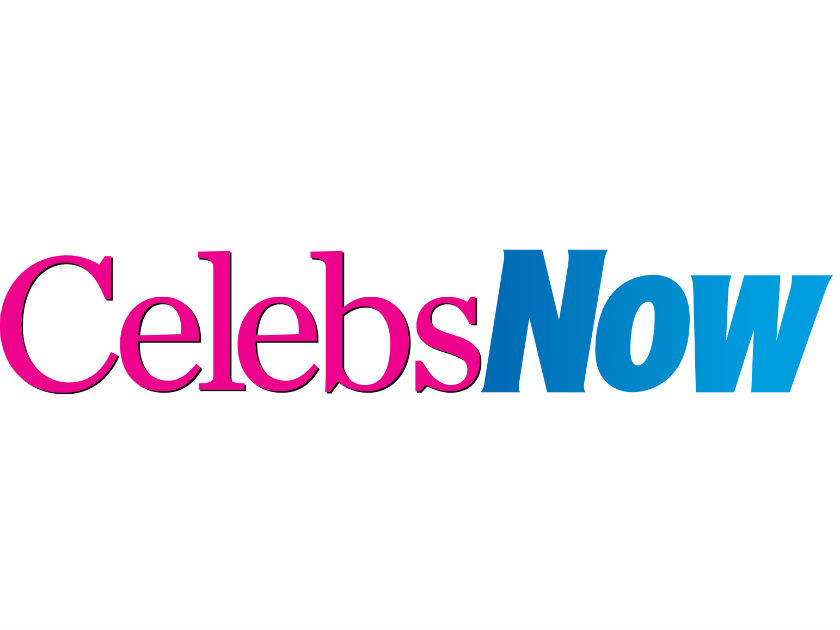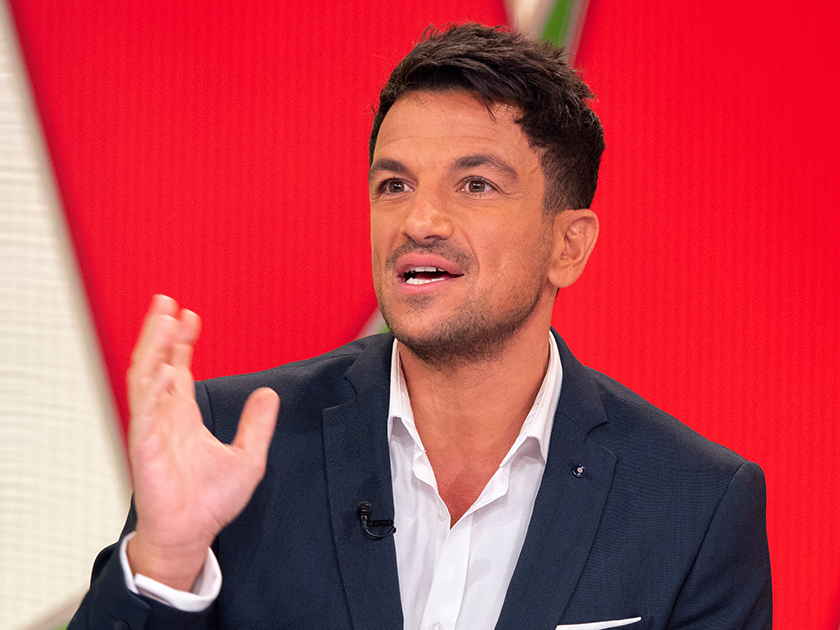 With Katie reportedly appearing in court for her bankruptcy hearing tomorrow, Pete took his two daughters, eleven-year-old Princess and four-year-old Amelia, and his one-year-old son Theo out for some fresh country air over the weekend.
More: Katie Price's former best pal reveals why she'll 'NEVER be happy' after Peter Andre divorce
Pete, who is also the father to 13-year-old Junior – whom he also shares with Katie – spent the day on the farm of a close friend.
Sharing some snaps from their escape to the great outdoors, the 45-year-old reveals they met a very small and furry little friend…
In one snap, Princess – who Pete calls Bista – cradles a newborn baby calf.
'Bista feeding a baby calf born last night at our friends farm,' he captioned the sweet post.
Fans were quick to comment on the snap, with replies reading messages such as 'Beautiful young girl xx', 'She looks really happy x' and 'What a beautiful picture x'.
In another snap, his daughter Amelia takes her turn feeding the baby cow – which he captioned: 'Now Amelia's turn :))'
Sharing a photo of his wife of three years Emily and their son Theo walking hand-in-hand on the farm, Pete shared: 'Mum and Theo :)'
With tensions surrounding Katie's ongoing financial issues finally coming to a head tomorrow, we're sure a day in the country was just what the doctor ordered.
The mother-of-five is reportedly verging on bankruptcy and receiving visits from debt collectors 'every week' due to her outstanding debts.
Tomorrow, it's believed that Katie will have a court hearing for her financial crisis – hopefully settling the sticky situation once and for all.