Sounds like Katie's ex still shares a bond with her son
Peter Andre has publicly sent a message to ex-wife Katie Price's son Harvey to wish him a happy birthday.
The singer – who has previously been accused by Katie of not seeing his former stepson anymore – reached out to the teenager via Twitter on Saturday and revealed that he'd treated him to some gifts.
Peter Andre tells Katie Price: 'I don't want my kids exposed to this!'
'Happy birthday to a very special boy:))) hope you like your prezzies,' Pete, 44, posted to honour Harvey turning 15.
Whilst the star didn't directly name the recipient of his message, fans were quick to pick up on it being Harvey's special day.
'this is so sweet! Happy Birthday Harvey xx i remember meeting him years ago bless him,' one his follower's commented, whilst another wrote: 'Happy birthday Harvey hope u have a lovely day today'
It comes after Katie, 39, claimed last year that Pete no longer has contact with Harvey following their split in 2009.
The teenager has also never had a relationship with his biological father, former footballer Dwight Yorke.
'When you divorce you have to share the kids, but with Harvey there is no one,' Katie said at the An Evening with Katie Price event held in September.
'Look, Dwight [doesn't] want to know… someone else doesn't see him anymore – he's just got me.'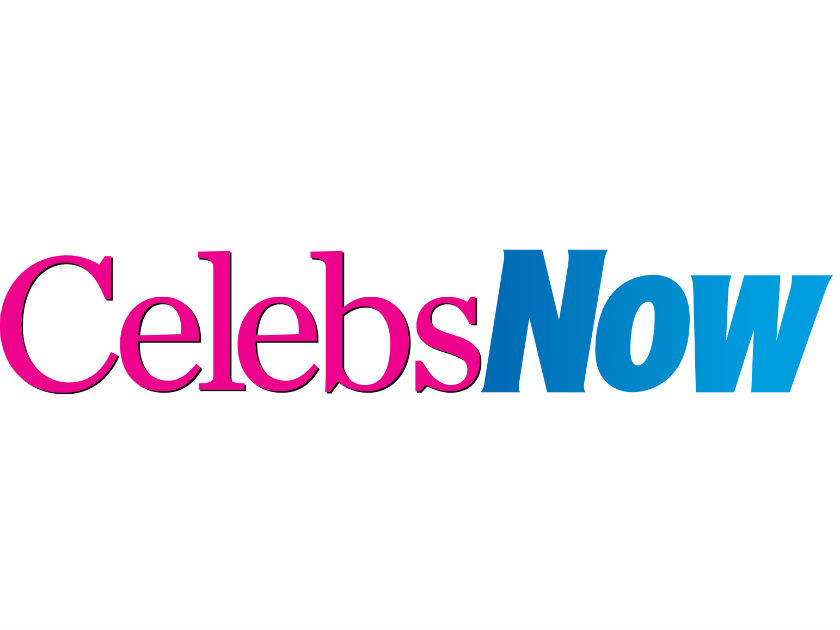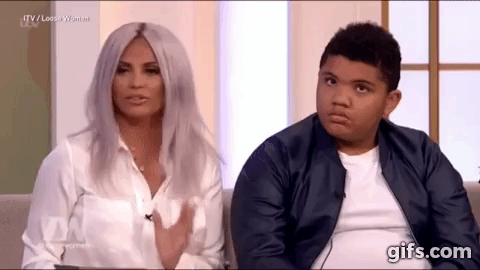 Pete – who has son Junior, 11, and daughter Princess, 9, from his marriage to Katie – has insisted that he does see Harvey occasionally though.
''I don't see him all the time, but I see him at events like the kids' sports day,' he wrote in his New! magazine column. 'There have been a few times recently where he's been to my house and I've been to his.
'Harvey will always be special to me and I just want him to be happy… he's a great kid!'
Meanwhile Katie treated Harvey to a fun day out for his birthday by taking him to Thorpe Park with Junior and her husband Kieran Hayler's mum Wendy.
The glamour model posted a sweet video of the family enjoying themselves on rides at the venue and it looks like they had a ball.
Frog-lover Harvey was also given a cake decorated with his favourite animal.
Many happy returns, Harvey!