The children have got their own accounts and it's proved controversial
Peter Andre has spoken out following Katie Price's controversial decision to let their children get Instagram accounts.
The glamour model caused a stir amongst her followers last month when she revealed that she'd allowed Junior, 11, and Princess, 9, to join the social media site – though made it clear that she'd be vetting their pages.
Peter Andre talks about when he was held at KNIFEPOINT
Now Pete, 43, has admitted that, whilst he's not a fan of kids using sites like Instagram, many decisions are about making a compromise with the other parent.
'Everyone knows I don't allow them to have phones or social media at my house,' the singer explains. 'But I guess it doesn't necessarily mean to say I'm right.
'I don't like kids having them because I think it opens them up to all sorts of issues, but as a parent you have to compromise with the other parent and try to work together.'
Pete – who also has daughter Amelia with second wife Emily MacDonagh and has another baby on the way – hopes that he can simply provide some guidance to Junior and Princess in their use of social media.
'I can only advise and encourage them,' the doting dad writes in his New! magazine column. 'I can't do any more.'
It comes after Katie defended her decision on Loose Women last week after getting a backlash from some Instagram users.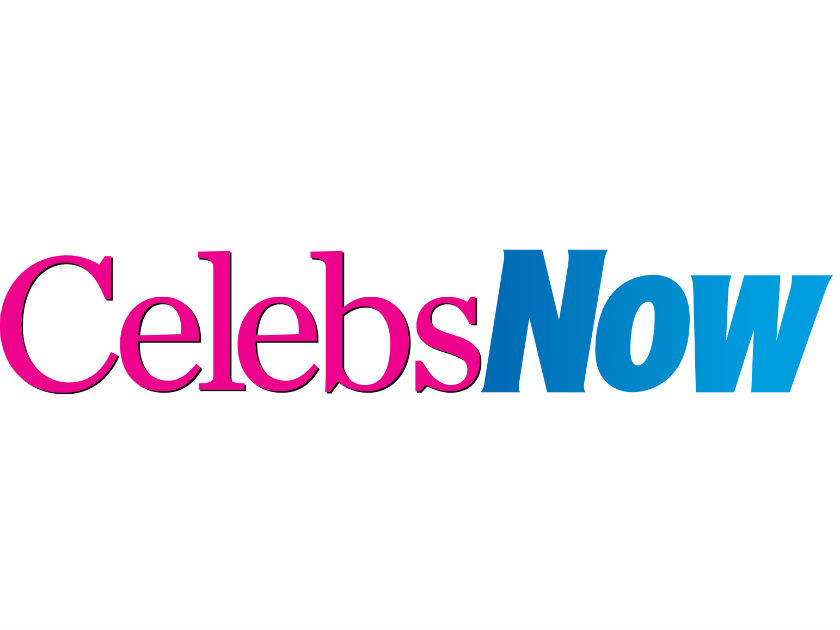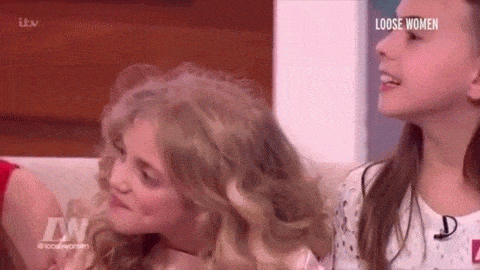 She spoke of how the kids are getting media work themselves, having appeared on both hers and Pete's reality TV shows over the years, but stressed that she remains in charge.
'I am no way a bad parent; I've got five beautiful, very well-mannered children,' said Katie, 38. 'My kids have been brought up in the industry, now they're being booked for jobs themselves.
'Social media Is the future. I won't allow them on Snapchat, Facebook etc. But all their friends are on Instagram.
'Yes it is open, but I'm in control. I sign them in, I sign them out. I made it clear, you don't follow anybody, I delete comments, block people. I'm protective!'