Anyone for a cuppa round Pete's?!
We don't know about you, but we've strung together quite the list of celebs pads we'd love to snoop around.
One person who is *definitely* on that list is the lovely Peter Andre – who seems to be always having a right old laugh with his brood.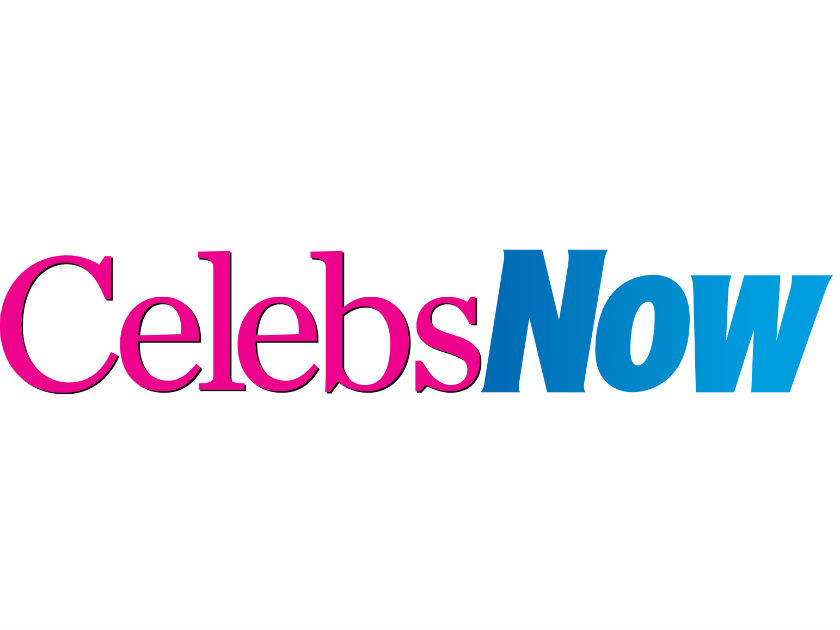 And it would appear that all our Christmases have come *very* early this year – as Pete has lifted the lid on exactly what happens within the four walls of his humble abode.
Oh, and it sounds like a right scream!
Peter, who is father to his four kids Junior, 13, Princess, 11, Amelia, four, and Theo, 20-months, has taken to his column for New magazine to reveal that he lives in a 'mad house' – and he wouldn't have it any other way!
See: Peter Andre enjoys day at the beach with Junior and Princess as Katie Price frolics in Thailand with new beau
Peter shares, 'So all the kids are on their summer holidays and it's an absolute madhouse at ours'.
Despite enjoying the summer fun, Peter is finding it a struggle to keep a balance on how his tots entertain themselves.
The 45-year-old explains he is trying to keep tabs on how much screen time they all have in front of their phones and TVs.
Speaking of his oldest son Junior, Pete reveals he is having to keep eye on the amount of hours spent on video games: 'I'm trying to keep a balance as I don't want him to spend he majority of his summer holiday inside playing video games'.
Pete then added, 'It's hard because all his friends are playing them'. Oh, the woes of being a modern day parent.
Whilst for now we're pretty content with receiving lil' updates here and there from Pete's home life, it looks like we might be able to experience the real deal pretty soon…
In fact, Pete and his wife Emily are allegedly 'in talks to create their own TV show'.
Speaking with Ok! magazine, Pete had hinted that it was very possible it could happen: 'We've spoken about it and we're in talks to do something together'.
We're crossing all fingers and toes!