Exciting times ahead for Pete!
He's come a helluva long way since his Mysterious Girl days, and still we love Peter Andre *just as much* as all the way back then.
And it would appear that the father of four still has a long way to go – as Pete has just confirmed he is all set to take on Hollywood, having finally revealed his new project!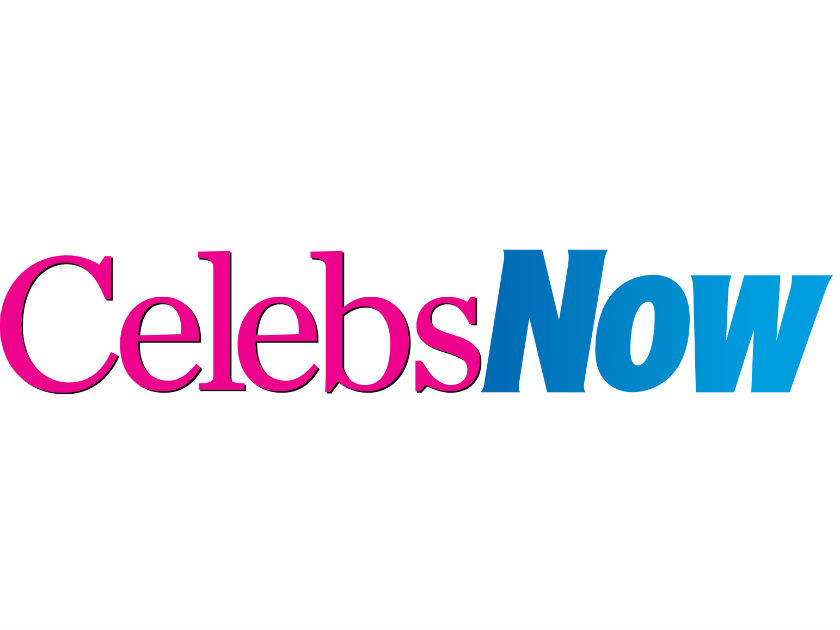 Earlier in February of this year, Pete had revealed on Loose Women that he is headed over the pond for a brand new career opportunity.
However, Pete had kept his cards very close to his chest – having only revealed very limited information about his new adventure.
See: Hollywood makeover?! Peter Andre reveals bold new hair cut as he opens up about bagging a film role
Pete had explained to the ladies of Loose Women, 'I'm out [in Hollywood] in March filming my first ever feature film', adding, 'Whatever happens I'm gonna be so grateful, [it's] my first step into Hollywood'.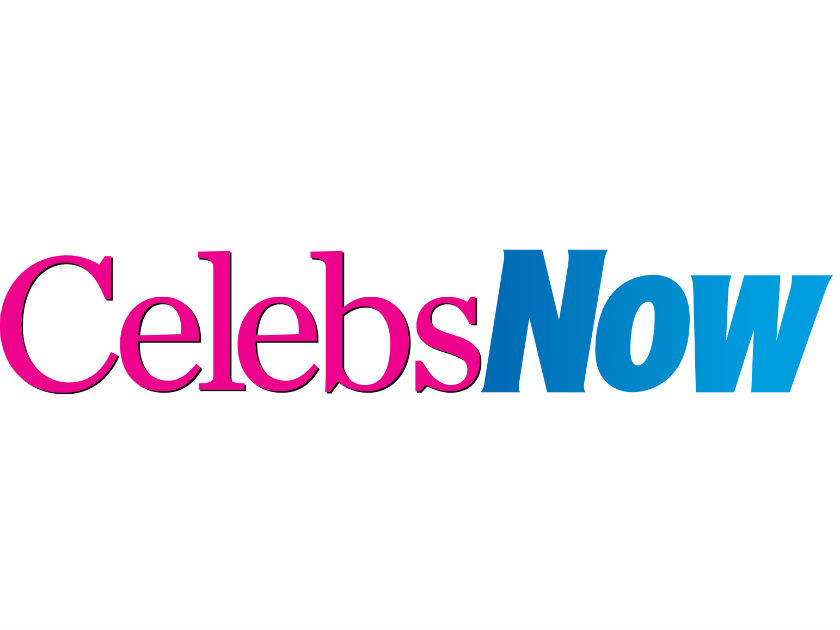 However, Pete has now let the cat out the bag – having taken to social media to reveal his new gig in LA!
Sharing a Tweet revealing the project, which is an action drama film called The Inheritance, Pete has posted a snap of himself and his director with the caption: 'Finally….this week I'm working with this great guy, Director James Hickox in Los Angeles. My first Film ever'.
Oh, and in case that wasn't enough, the 'fella then added: 'Also recording my 13th studio album. Exciting times :))'.
The project, due to start shooting this week, sees Pete take a leading role – and this is much to the delight of fans, who have been quick to comment their well wishes.
Replies read messages such as 'Good luck Pete your smash it !!! Looking forward to listening to the new music 🖒xx'  and 'This is amazing news.  I cannot wait for this album I'm too excited for words!!'.
Best of luck to Pete on his venture over to La La Land!