After his exit from the competition, Peter Andre opens up about what he's still sad about
Peter Andre took his Strictly Come Dancing exit with his usual good grace but there is one thing that he regrets about his time on the show.
The 42-year-old star was knocked out of the competition with dance partner Janette Manrara on the weekend and admits that he's simply devastated he couldn't help Janette to get to the final – awww.
Will this Katie Price video cheer up Peter Andre?
During a very emotional moment on Strictly spin-off show It Takes Two last night, Pete called Janette his 'dearest friend' and spoke of his regret about her not going any further in the show.
'The only thing that's made me sad about not going to the end is that I didn't get you there. That is the truth,' he told the pro dancer.
'I'm so relieved in a way that I'm going to be at home with the family and all that but the one thing that does make me sad is that i couldn't take you all that way and I wanted to do it so bad. You're the best.'
Awww. Janette tried to reassure Pete that it was all okay but no wonder the poor girl was welling up after he said THIS too:
'The patience that you have shown me throughout this has been unbelievable,' he gushed.
'We've had some great, great moments. You've worked me hard. I deserved to be kicked where I was kicked because I needed to work hard.'
That, in case you were wondering, refers to that LOLs Instagram picture of Janette appearing to give Pete a playful kick on the bum in rehearsals.
We're definitely going to miss seeing these two hitting the dance floor together.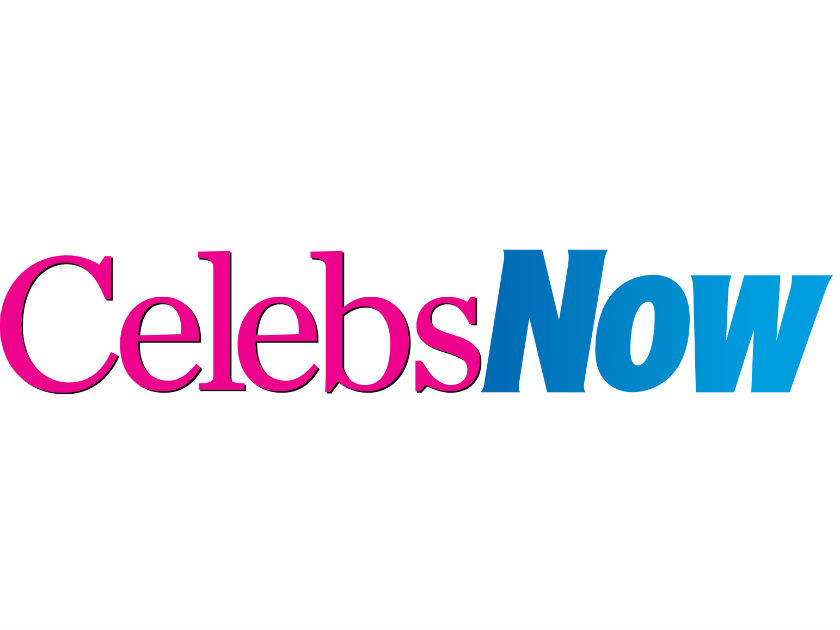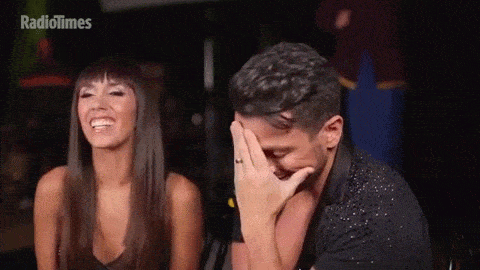 The duo will clearly remain great pals though despite the Strictly experience being over and, although Pete's gutted he couldn't take Janette to the final, he's accepting of their exit from the show.
'You've got to understand when it's your time, you've got to bow out gracefully,' he explained.
'It was brilliant. It was my time. I'd had a great time.'
So. Adorable. Now can someone pass us the tissues please?
Anna Francis