The former couple came face to face at the event
Peter Andre has revealed what happened when he bumped into ex-wife Katie Price at the National Television Awards last month – and it might just surprise you.
The former couple – who traded blows for years following their bitter split in 2009 – ran into each other at the event in London but Pete insists that there was no awkwardness at all, especially given that the pair often talk regarding arrangements for their kids Junior, 12, and Princess, 10.
MORE: Peter Andre's wife Emily reveals shock cancer scare as she makes debut as TV doctor on Lorraine
'I didn't see what the big deal was,' says 44-year-old Pete, who remarried when he wed wife Emily in 2015.
'Emily and I see her and Kieran [Hayler, Katie's estranged husband] whenever we're discussing the kids, which is actually quite regularly.
'It was no big thing. She walked into the OK! box as I was walking out, we said hello, as we always do, and that was that.'
There are clearly no hard feelings between Pete and Katie, 39, these days as he says it was a perfectly friendly exchange.
'She came in, we gave each other a peck on the cheek and she gave Claire [Powell, Pete's manager] a massive hug,' the singer tells OK! magazine. 'It was so quick!'
Sadly Pete's wife Emily was unable to attend the bash after returning to work late last year following the birth of son Theo and she spoke last week of how they're now having to juggle their commitments due to their busy schedules.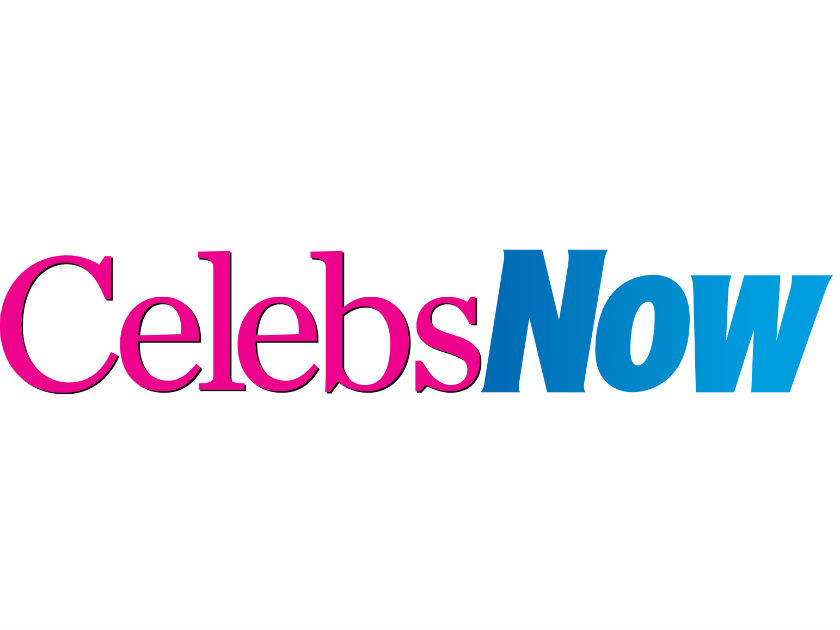 'I was working,' Emily – who has Theo, 1, and Amelia, 4, with Pete – explained during her appearance as a TV doctor on ITV's Lorraine.
'I think because we both work and now I'm back at work we've realised we can't do everything together any more. But he said he missed me, so that was nice at least.'
Awww. Meanwhile the NTAs turned out to be an eventful night for Katie as she was caught on camera looking at her phone during Phillip Schofield and Holly Willoughby's acceptance speech when This Morning picked up an award…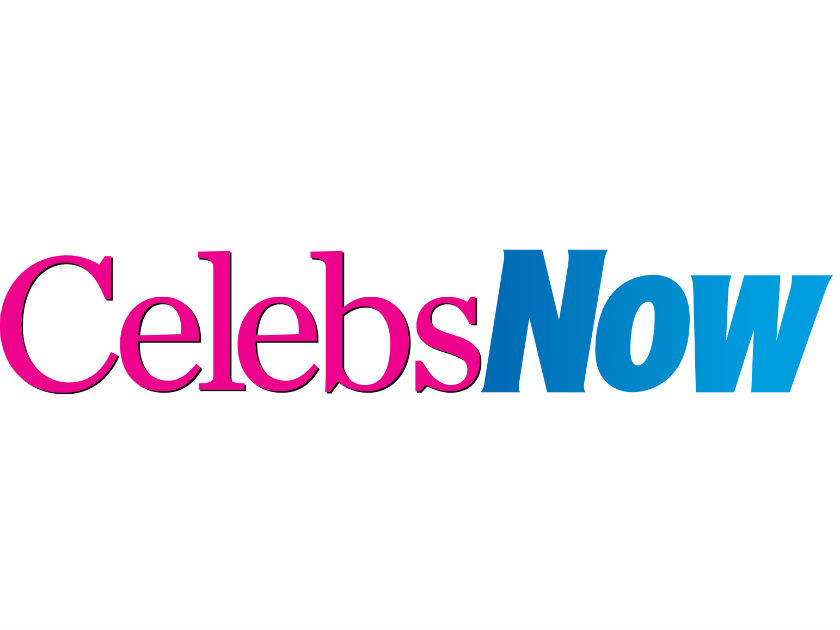 Awkward!