Pete's working a whole new 'do
Peter Andre has revealed that he's embarking on a film career – and now he's gone and had a bold hair makeover ready for Hollywood!
The dad-of-four unveiled a mohawk-inspired 'do during an appearance on Loose Women on Wednesday, having had the sides shaved whilst the top of his mane has been swept back.
MORE: Peter Andre gushes about moment he fell in love with wife Emily – while she hints at baby No.3!
Pete 44, showed off his transformation before heading into the studio and teamed the daring cut with a casual hoodie, white T-shirt and jeans.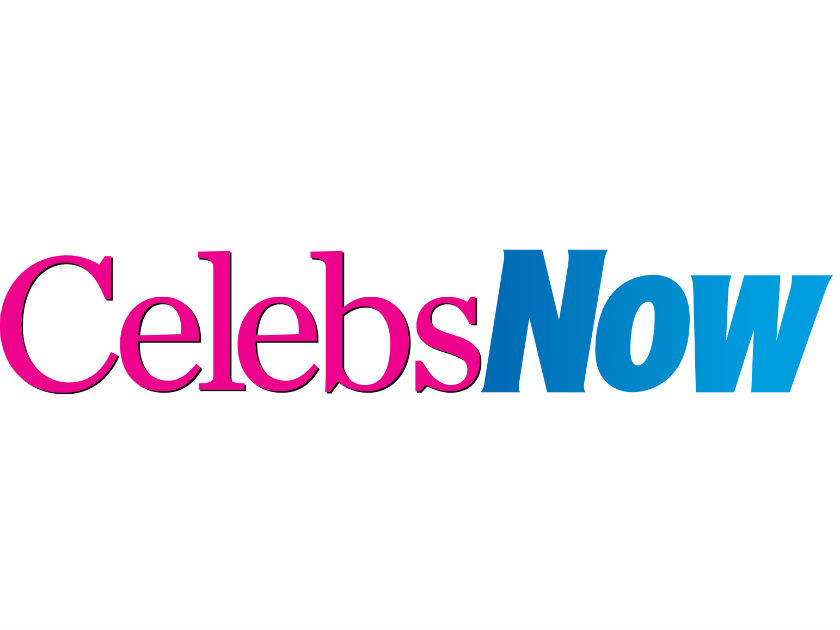 It comes as the singer prepares for an exciting new venture as he revealed to the Loose Women that he's bagged his first movie role which will see him jet off to the States.
'I'm out [in Hollywood] in March filming my first ever feature film,' Pete excitedly explained. 'I'm actually doing it, I can't believe it. Very exciting.
'Whatever happens I'm gonna be so grateful, [it's] my first step into Hollywood.'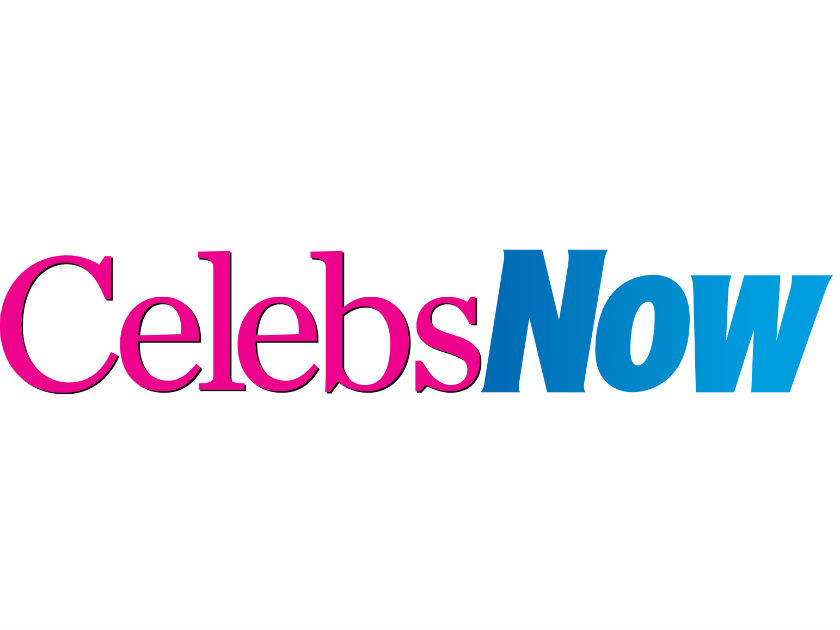 Pete didn't give away too much about what sort of acting he'll be doing but he's clearly looking forward to it.
Many fans have shared their excitement at his big news too, with one writing on Twitter: 'Fabulous news for you Peter, VERY BEST OF LUCK'
And another said: 'I think he should go more towards comedy action like @TheRock I don't think serious roles would suit him'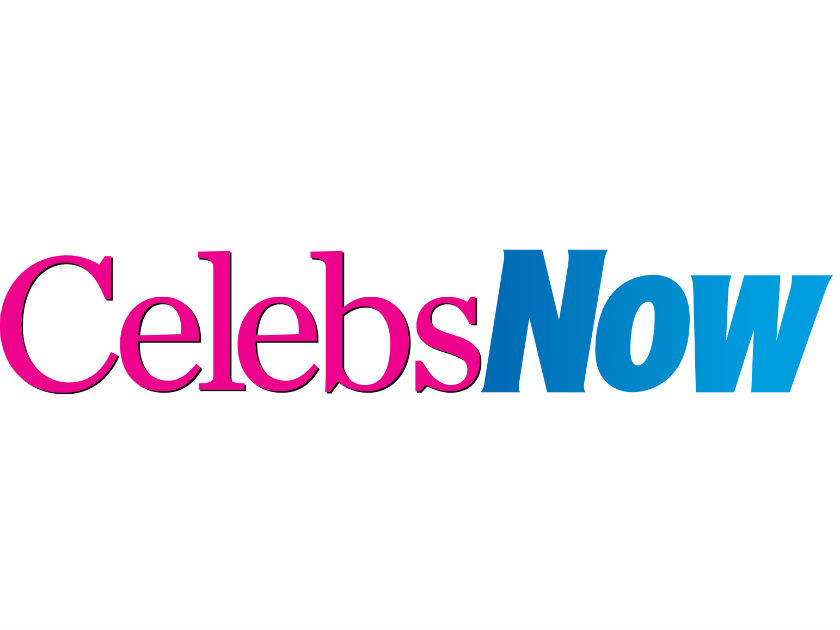 Some also showed love for his new hairdo.
'@MrPeterAndre wowzer you was looking good as always on @loosewomen Peter,' one admirer posted, whilst one gushed: 'Peter Andre gets more beautiful with age'
It all comes after Pete first revealed last April that he'd received a script for an acting role which he was pretty excited about.
'Finally. I've received (after months of talks) my first ever film script,' the TV star captioned a photo on Instagram. 'Start filming in LA next year, and…it's a damn big part…. wahoo.! I've only waited 44 years.'
He also hinted that the project would be a horror movie – ooh, we can't wit!