They've got a baby on the way - but could it be their last?
Peter Andre is thrilled to be expecting another baby with wife Emily MacDonagh – but it could turn out to be their last.
The singer has confessed that the size of their growing family all depends on how things go with the new arrival, as a difficult tot could put them off having any more in the future!
Peter Andre defends Princess in Instagram controversy
Pete, 43, says he and Emily are feeling a bit nervous about welcoming their second child together, especially after having a very smooth experience with their 2-year-old daughter Amelia.
'Emily and I have been wondering if our next child will be a bit of a terror because Mills is so good,' Pete explains.
'If we get unlucky and the new baby is a nightmare then we won't have any more.'
Yikes! Let's hope baby Andre is as good as gold because we want more little Petes and Emilys around!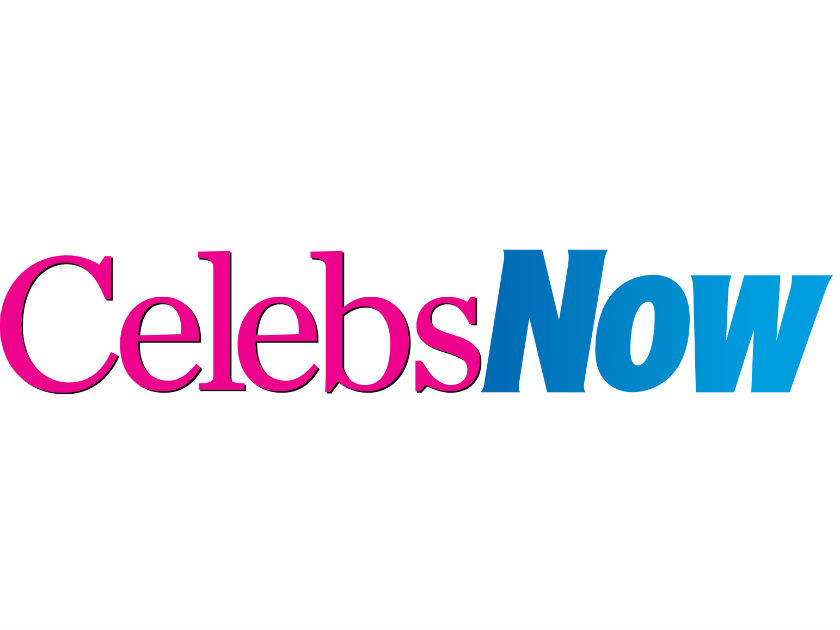 Pete confirmed back in May that he and doctor Emily, 26, are going to be parents again later this year with a cute Instagram post featuring a snap of her scan.
'OMG dad to be AGAIN :))) Brilliant. So so happy😀😀🍼,' the proud star captioned the picture.
Pete is also father to son Junior, 11, and daughter Princess, 9, from his marriage to Katie Price and recently revealed that they were both very excited at having another sibling on the way.
There's definitely plenty going on for Mr Andre to celebrate right now. As well as learning he's going to be a dad again, Pete helped Junior and Princess toast their birthdays last month AND his first wedding anniversary with Emily is fast approaching.
And when it comes to the couple's plans for the occasion, it sounds like they'll be a few treats in store – not just for Pete and Emily but for fans too.
'I'd like to put a ten-minute highlight video from our wedding on social media,' Pete tells OK! magazine. 'I'll definitely plan something romantic for Emily, we'll probably go out for dinner.
'We're supposed to give each other gifts made of paper, so perhaps I'll give her my autograph!'
Erm, we suppose that's a memorable gift?
Anna Francis