Peter raises the temperature in his latest column to fans
Peter Andre is nearly as known for being a family man than for the iconic Mysterious Girl – and from the looks of things, this is an image he's more than happy to embrace.
As a result, we're not used to hearing him discuss anything that would rate higher than 'PG'… until now – as he's weighed in on the viral story of a couple getting it on in a takeaway shop. And he might have a different opinion on the situation that expected…
More: Poor Peter Andre! Katie Price under fire for say this about daughter Princess 
Read: All the Latest Celebrity News 
Last week, a Scarborough couple hit the tabloid headlines for getting caught on the CCTV of a branch of Domino's Pizza performing sex acts on each other. (If you dare, Google 'Dominos Couple' for some pretty NSFW images.)
And in his recent column, the usually tame Peter opened up on his feelings towards them – and instead of admonishing them, it seems as if he can definitely see where the fired-up pair were coming from:
'What can I say? Some people are just randy!'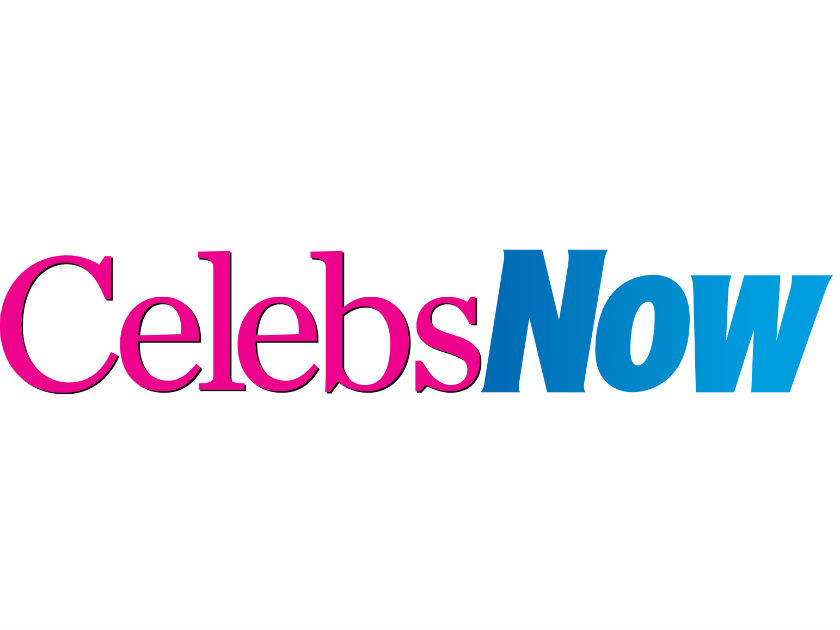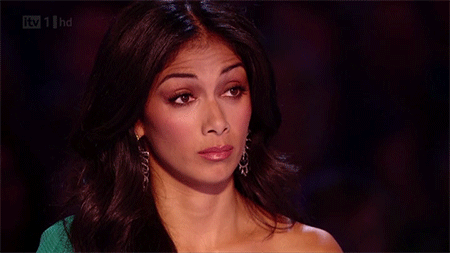 Peter, 44, then goes on to question their choice of eating out rather than dining at home, before suggesting another location. His new! column continues:
'One thing I don't understand is, why they didn't just call for a delivery? Then they could have done what they needed to do in the comfort of their own home, and by the time they'd finished, the pizza would have arrived – perfect!
'Or at least they could have chosen a more private location, like an art gallery. But a place that serves food?!'
Oh! Seems as if Peter's plenty of ideas up his sleeve when it comes to getting frisky with a twist. However whether he and doctor wife Emily have taken any of his more outdoors-y ideas on in their own lives remains a mystery.
'Out of respect for my lovely wife, I couldn't possibly say whether I've done it al fresco, but let's just say I'd never do it in a Domino's.'
That's good to know, Pete.