A year on from his marriage to Emily MacDonagh, Pete gives us all a special insight into the day
Peter Andre has marked his first wedding anniversary with Emily MacDonagh by sharing an intimate video from the day.
The singer posted a link to the moving five-minute clip on Twitter last night, hours after promising his fans a special surprise.
Peter Andre tells Now: 'I'm seeing Harvey again'
'This is a little something from my beautiful Emily and I. Plse share and enjoy,' Pete, 43, captioned the post.
The footage, shot by High Head Productions, features an array of highlights from the day Pete married doctor Emily, 26, at Mamhead House in Exeter last summer.
Beautiful bride Emily is seen getting ready to walk down the aisle and the moment that the pair became man and wife is also shown. Nawww.
Other clips show the happy couple looking all loved-up as they pose for photos and enjoy their first dance together.
Pete's loved ones make appearances too, with son Junior looking dapper in a tuxedo as he gives a thumbs-up for the camera.
There's also a particularly adorable moment when Mr and Mrs Andre's young daughter Amelia joins them for the wedding dinner and sits on her dad's knee. Too cute!
The wedding was certainly stunning and featured some Greek traditions in line with Pete's Greek Cypriot roots. At one point he's seen smashing plates, something commonly done at Grecian nuptials.
It all ends with the newlyweds watching a fireworks display outside the pretty house. How lovely!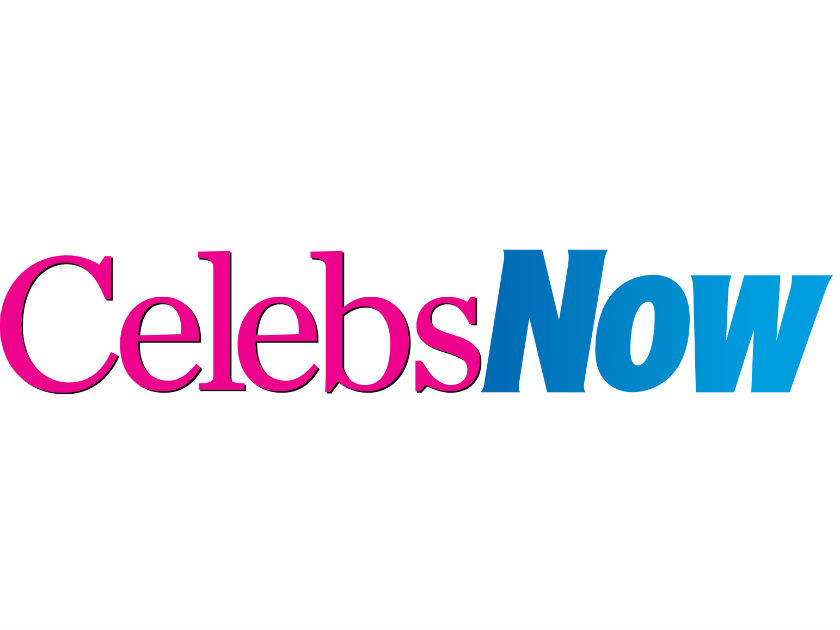 Fans certainly enjoyed getting a glimpse of Pete's big day – and it sounds like there's more to come.
'Part two coming soon…. Happy Anniversary My beautiful wife,' the star posted on Instagram shortly after sharing the clip, adding a montage of snaps from the day. C'mon, Pete, we want more!
Just as the singer was sharing his wedding memories, his ex-wife Katie Price coincidentally released a little surprise of her own.
The former glamour model, 38, teased fans about her upcoming autobiography by sharing an image taken from the cover.
'So excited to show you the jacket of my new book. It's out in September. Can't wait! Xx,' Katie told her Instagram followers.
The photo from Reborn shows Katie pouting whilst a caption beside her reads: 'My story: it's raw, heartbreaking and true.'
Intriguing! We look forward to seeing what Pricey has in store for us…
Anna Francis