Serious twinning in the Andre family!
Peter Andre has taken a trip down memory lane with a cute childhood photo – and fans can't BELIEVE how much he looks like his kids Junior and Princess!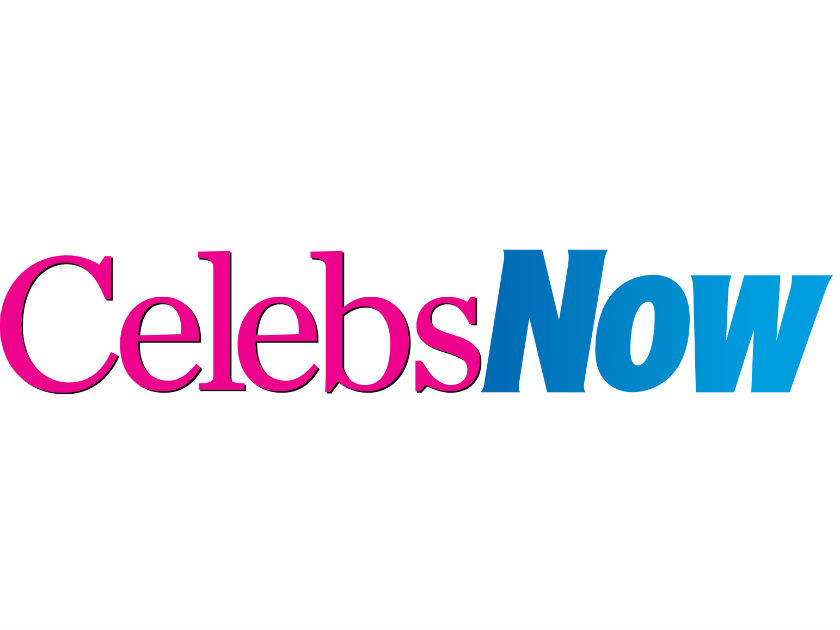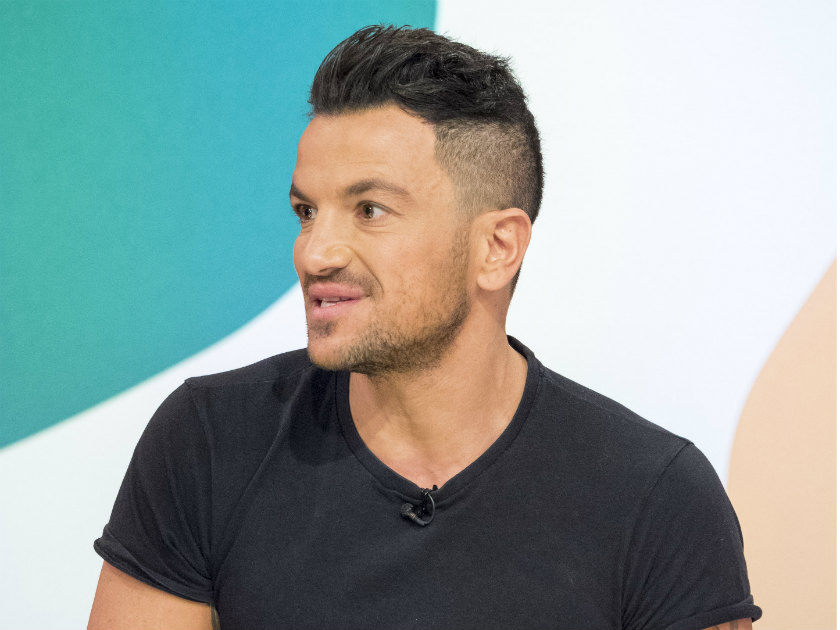 The singer shared a snap of himself as a youngster on Friday where he's seen posing in a jumper and giving a cute little smile for the camera.
'Me as a wee little nipper,' Pete, 45, captioned the picture.
It's a pretty adorable shot of Pete but fans were totally distracted by the incredible likeness to son Junior, 13, and daughter Princess, 10.
MORE: 'Damn I look good!' Peter Andre pokes fun at Robbie Williams' hilarious Mysterious Girl cake
'They are the absolute double of you #Junior #Princess,' one commented, whilst another wrote: 'Wow ur kids look so much like u'
And one agreed: 'That is the perfect mix of Junior and princess!'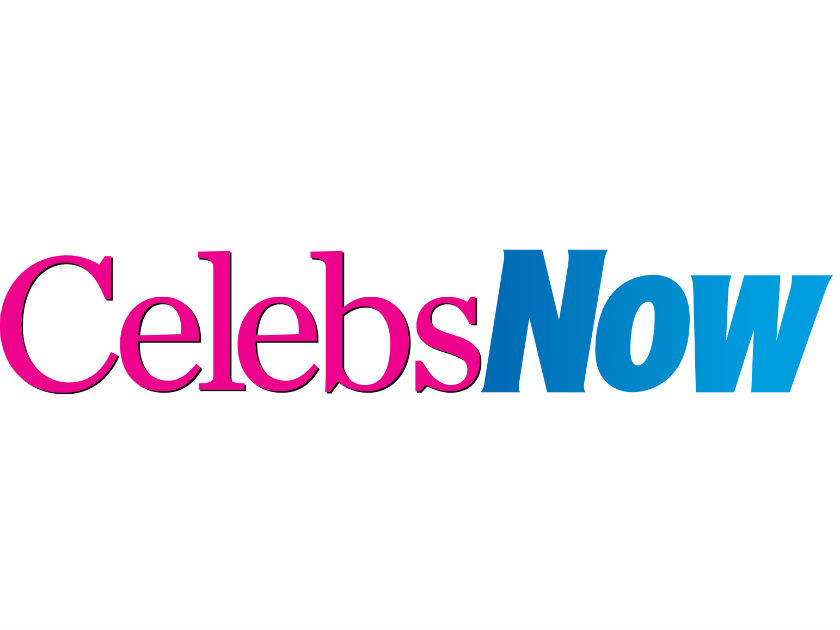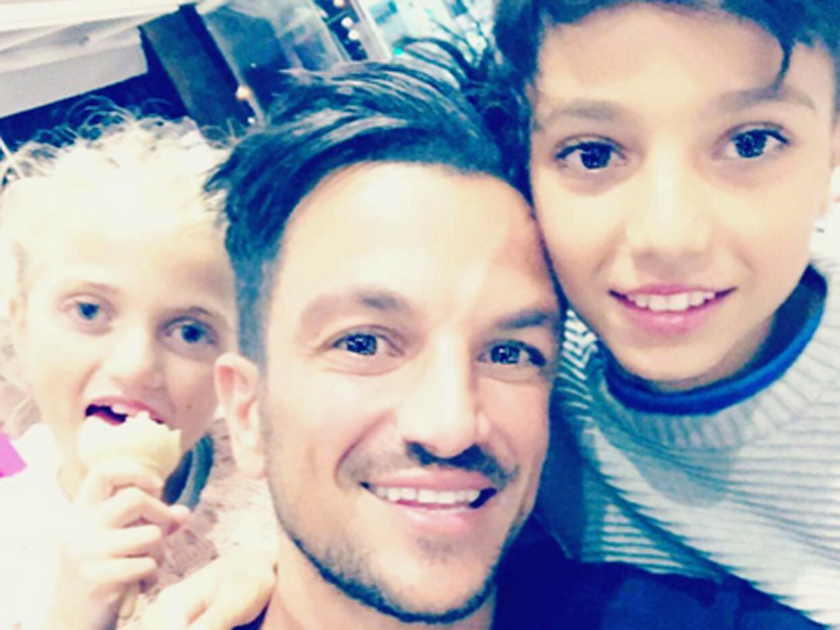 In fact some momentarily thought that they'd come across a picture of one of the children.
'Omg I totally thought that was junior,' one fan confessed.
Meanwhile one admitted: 'Thought that was princess for a minute until I read the caption, think I'm seeing double!'
The similarity was made even more noticeable by the fact that Pete had posted a sweet picture of Princess in the sunshine shortly before sharing his own childhood snap.
Some fans also think that Pete has barely changed either since he was a young boy.
'Not changed lol,' one follower said, while another argued that Pete's childhood shot also bears a resemblance to his youngest child Theo.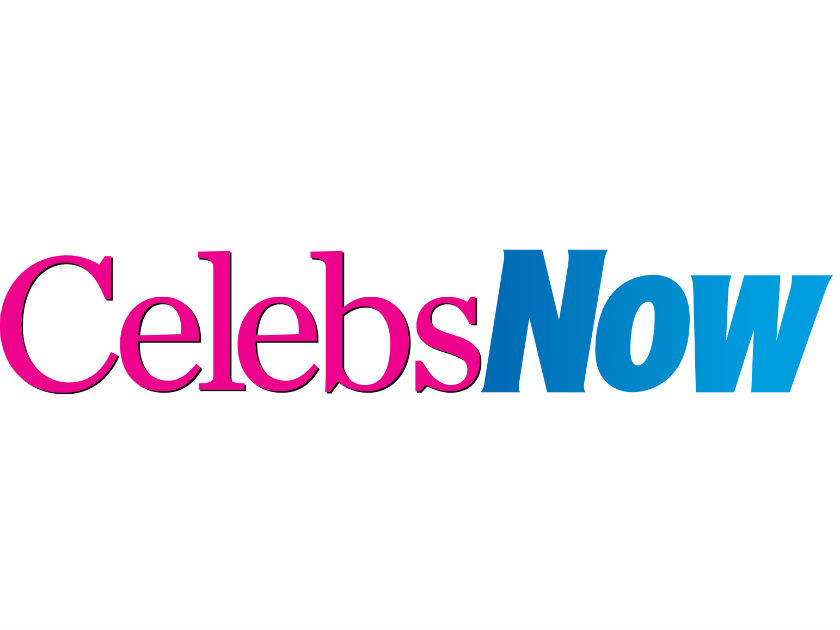 'Think Theo looks more like you at this age then junior did!! Crazy!!' a fan commented.
Pete has Junior and Princess from his marriage to Katie Price and shares Amelia, four, and Theo, 20 months, with wife Emily.
The music star rarely shows the faces of his younger kids on social media but made an exception in an adorable snap from his wedding to Emily shared on their anniversary this week, where a baby Amelia is seen with her parents.
So cute!