So many questions!
Peter Andre is no stranger to sharing topless photos of himself online – but his latest shirtless snap has been overshadowed by a startling revelation.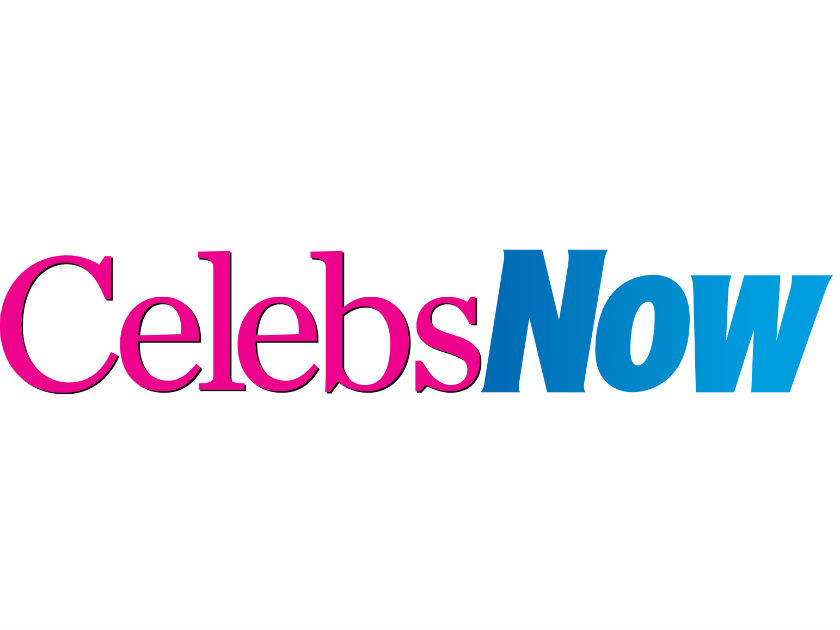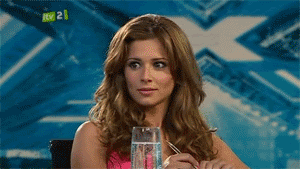 The singer and TV star left many of his fans frustrated by revealing his hit single Mysterious Girl wasn't actually filmed in Australia. Say what?!
While sharing a throwback photo of himself staring in the music video – you know, the one where he's topless and under a waterfall – next to a recent topless image, Pete dropped the bombshell that it was actually filmed in Thailand.
Despite many of his followers swooning over his naked torso, others were taken aback by the new information – and they were NOT happy.
Many of Pete's fans admitted they had spent hours travelling to Australia because they were led to believe the famous waterfall scene was filmed in Queensland.
But according to Pete, it was actually filmed on Phi Phi Island, Thailand.
Captioning the image, which he has since deleted, he said: 'Left : Aged 23 , Phi Phi Island, Thailand, Mysterious Girl Video . Right : Aged 45 on Anna Marie Island Florida. Me on the right is looking at me on left saying 'damn why did you start this…..and what's with the hair?'
READ MORE: Peter Andre shares sweet details about Junior and Princess' home life after 'upsetting' Katie Price comments
And while plenty commented on the photo, gushing over how Pete has aged 'like a fine wine', others were furious over the location of the music video shoot.
One confused fan wrote: 'We went to the waterfall where he did mysterious girl in Australia and he's now saying it was in Thailand? Is this a joke?'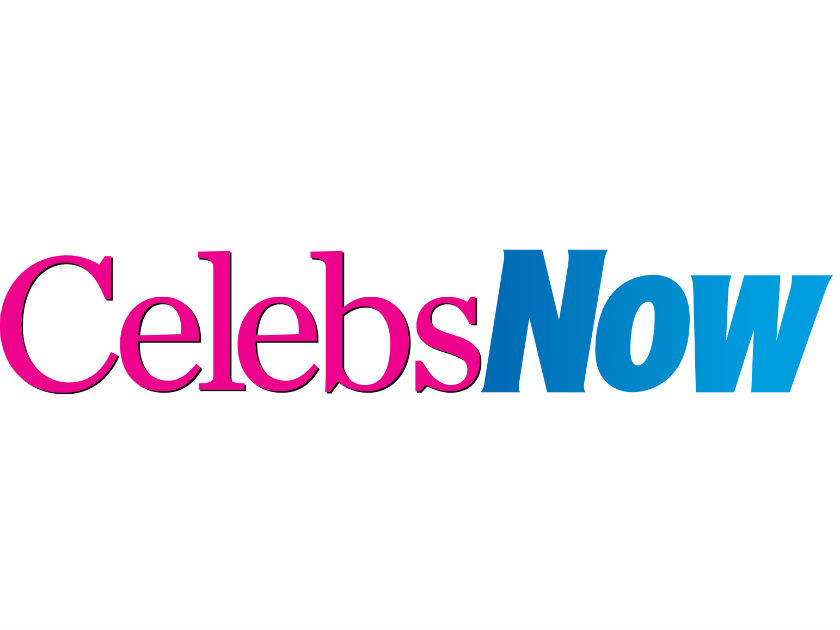 Another questioned: 'Wait what ?i thought you shot that at milla milla falls in cairns ?'
A third duped fan added: 'Please can you confirm this as I spent 3 hours driving around Australia trying to find the 'mysterious girl' waterfall and also had my photo taken in that waterfall.'
Despite deleting the photo, Pete has actually revealed in the past that the video was filmed in Thailand.
Back in March 2017, he responded to a fan on Twitter to correct them when they said it was filmed in Cairns, Australia.
He said: 'I know but prob is I never filmed mysterious girl there, I filmed it in Thailand…'
So there you have it…