Are the former couple BOTH coming back to our screens?
Katie Price announced her dramatic return to reality TV last week – and now ex-husband Peter Andre has teased the idea of bringing HIS show back too.
Pete, 44, ended his popular fly-on-the-wall series in 2013 ahead of the birth of his and wife Emily MacDonagh's first child together, but he's not ruling out the possibility of it making a comeback.
Peter Andre talks SEX in public places – what will wife Emily think?
'A lot of people have been asking me about bringing my reality show back,' the dad-of-four says. 'You never know!'
Ooh, what a tease! And to make thing even more intriguing, Pete has revealed that he's working on a mystery television project alongside his other upcoming commitments…
'As well as finishing off Greek Odyssey and filming a new show at the moment, I'm actually filming a pilot for another TV project,' he writes in his New! magazine column. 'Which is incredibly exciting.'
Indeed! So will Pete be adding a new reality show to his many projects?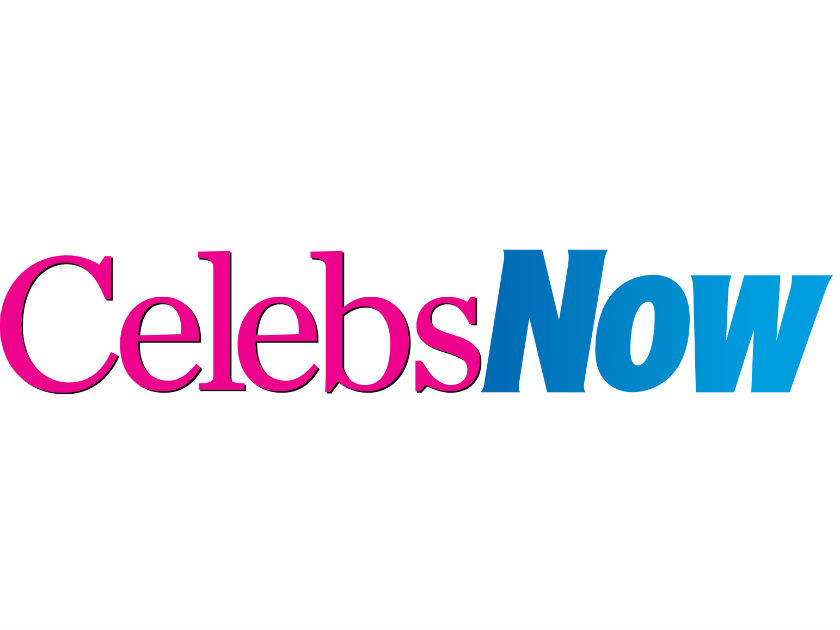 It would certainly make for entertaining viewing given that the busy star has added daughter Amelia, 3, and son Theo, four months, to his brood since he last allowed cameras into his home.
His older children from his marriage to Katie – Junior, 11, and Princess, 9 – will be featuring in their mum's show so would obviously pop up in their dad's too.
And whilst Pete's wife Emily, 27, appeared in his last series and would be happy to do so again, she's reportedly not very keen on her kids being involved.
'Pete's been talking about bringing his reality show back for nearly a year now,' a source says. 'There's definitely something in the pipeline but the only sticking point is Amelia and Theo.
'Emily is happy to be filmed herself and featured quite heavily in his last series. But when it comes to her children, she doesn't want them to be identifiable.'
Apparently Pete is 'doing his best' to persuade Emily that it could still work without showing the little ones' faces on camera.
So will Katie and Peter be going head-to-head with their reality TV shows again? We'll have to wait and see…