We bet you're not the only one to do this, Pete!
Peter Andre might be taking care of his kids Junior and Princess right now but it doesn't mean he's not afraid to get strict with them.
The singer has revealed that he's enforced a tough rule for 13-year-old Junior after getting concerned about how much time he spends playing the hugely popular computer game Fortnite.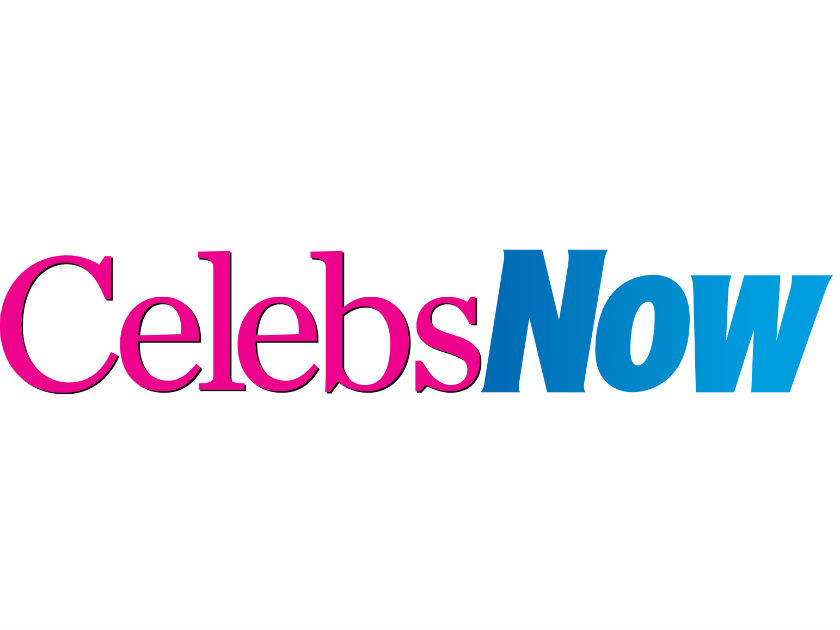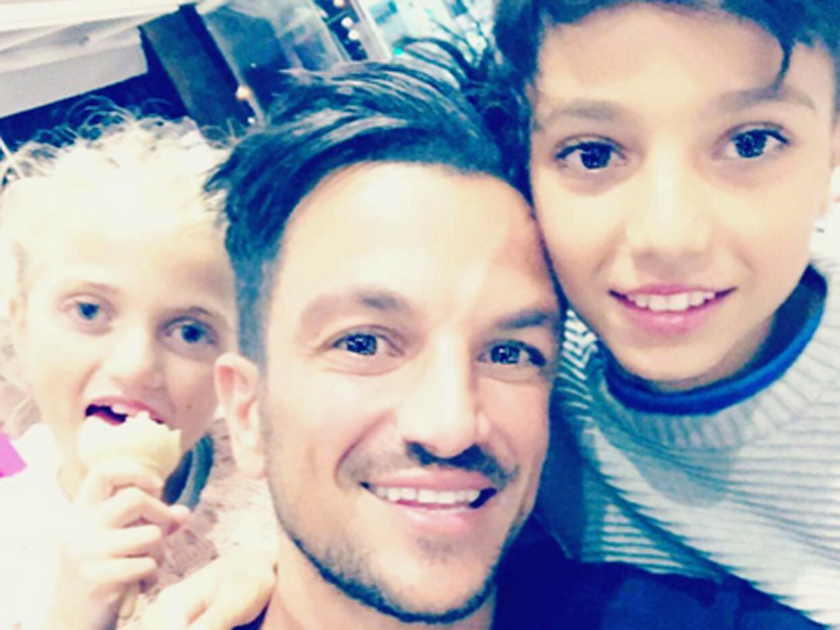 'I only allow Junior to play [Fortnite] for a maximum of an hour at a time,' Pete, 45, writes in his new! magazine column. 'He knows once his hour is up he has to come downstairs and socialise with the family.'
MORE: Katie Price accuses Peter Andre of stopping Junior and Princess from attending her birthday party
Pete took action after hearing of cases where children and teens have become addicted to the game and he's probably not the only parent to take this sort of action.
It comes after the dad-of-four confessed during an appearance on This Morning last week that he'd become pretty frustrated with his son playing Fortnite.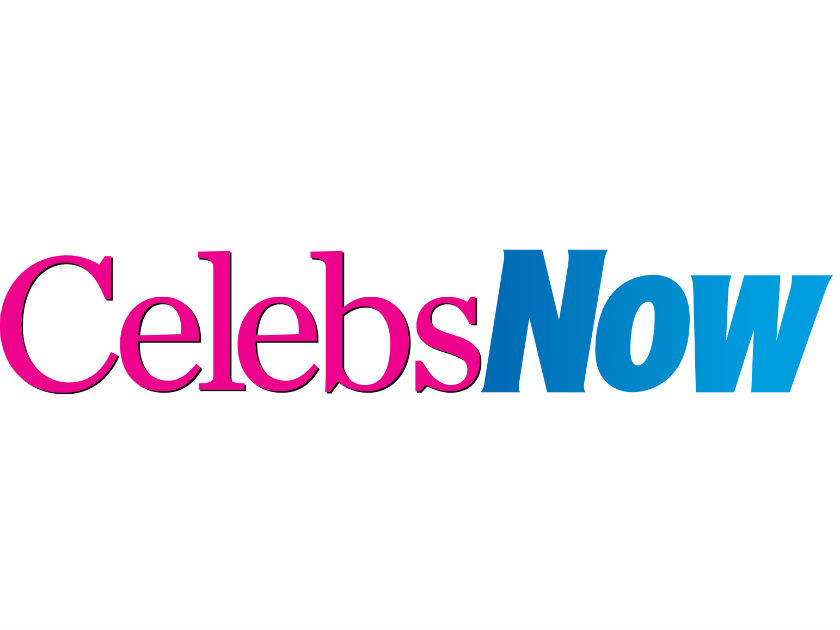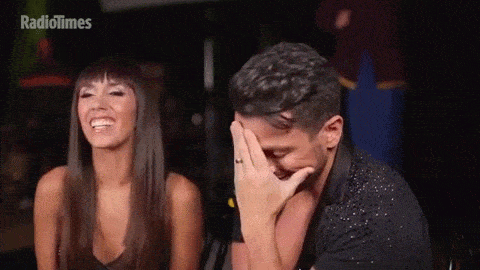 'I've just got to get rid of that game they keep playing, Fortnite,' Pete told Phillip Schofield and Holly Willoughby.
'Honestly, I've snapped that cable so many times at the back of the PlayStation.
'If he tries to push it, I'll just take it away. Sometimes, his PlayStation cable will accidentally break, ha ha!'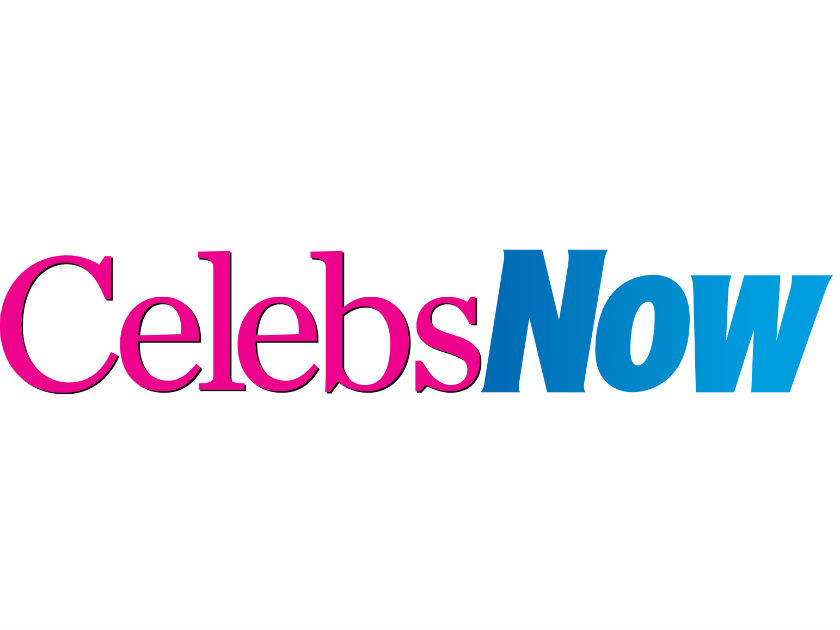 Junior and his sister Princess, 10, are continuing to live with Pete after his ex-wife Katie Price confirmed the living situation earlier this month.
It followed reports that Pete had 'banned' the kids from seeing Katie, 40, due to becoming concerned about her partying lifestyle and relationship with personal trainer Kris Boyson after her split from Kieran Hayler.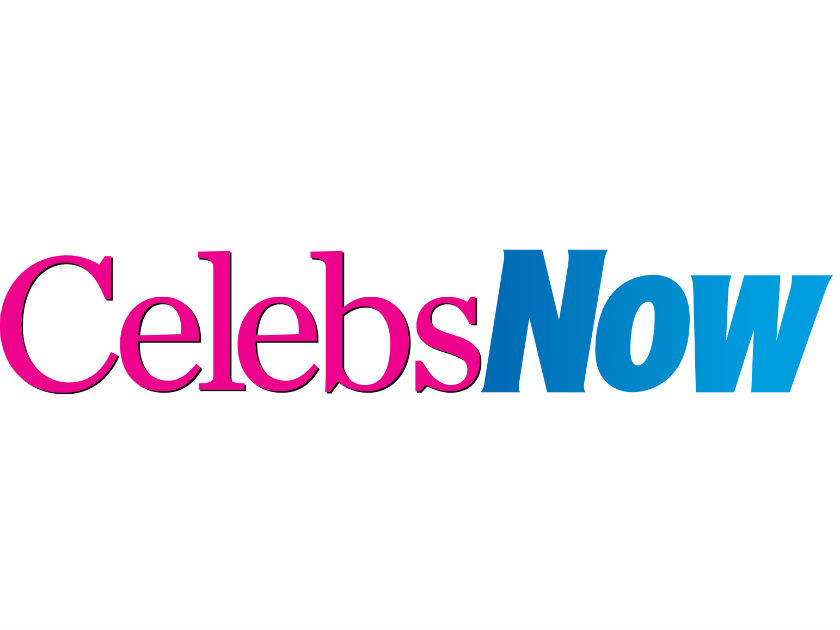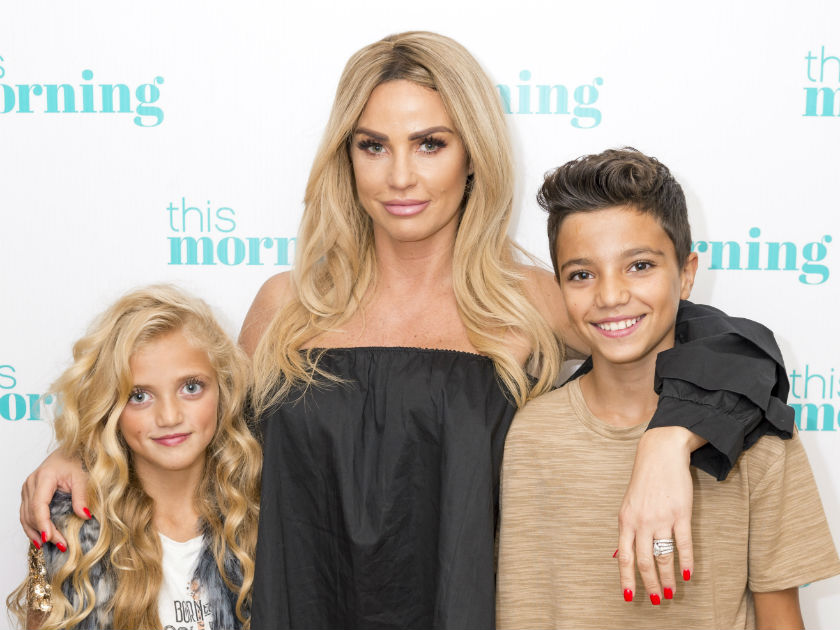 Pete – who also has Amelia, 4, and Theo, 19 months, with wife Emily – hasn't directly commented on the drama but recently spoke of how he'll always provide a 'stable home' for the children.
'J and P have gone, and will go, through tough times in their lives,' he explained. 'But no matter what, Emily and I will always provide a stable home for them. People can read in to that how they like.'