We barely recognise the telly star!
We're used to seeing Peter Andre as a clean-cut dad-of-four wearing crisp shirts and perfectly quaffing his hair.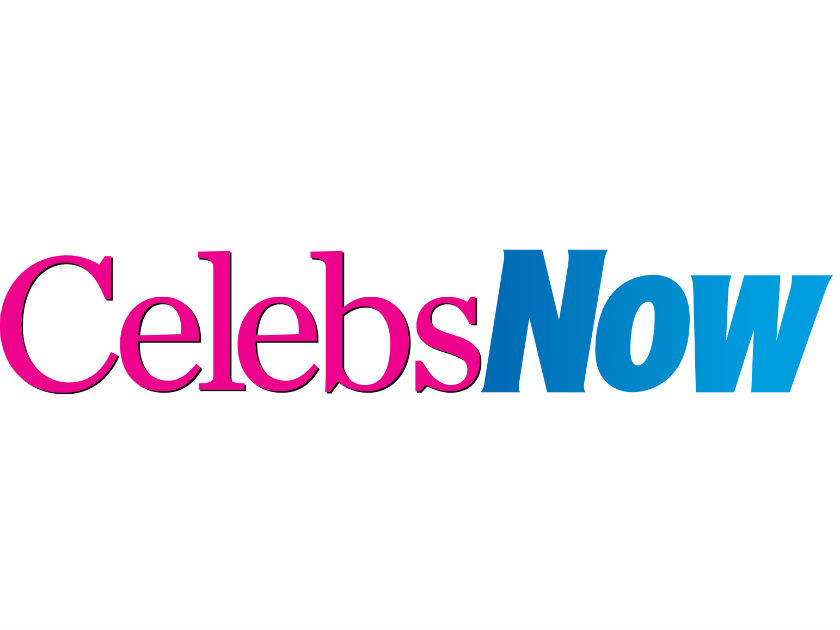 But the Mysterious Girl singer has ditched his cheeky chappy image in favour of a more rough and ready look this week as he transformed into a heroin addict for his latest film role.
In the shock photos, 45-year-old Pete can be seen sporting a navy vest top and ripped blue jeans, while his messy dark hair flops over his forehead.
With track marks down his arms and a distinctive piercing in his lip, we hardly recognise Pete!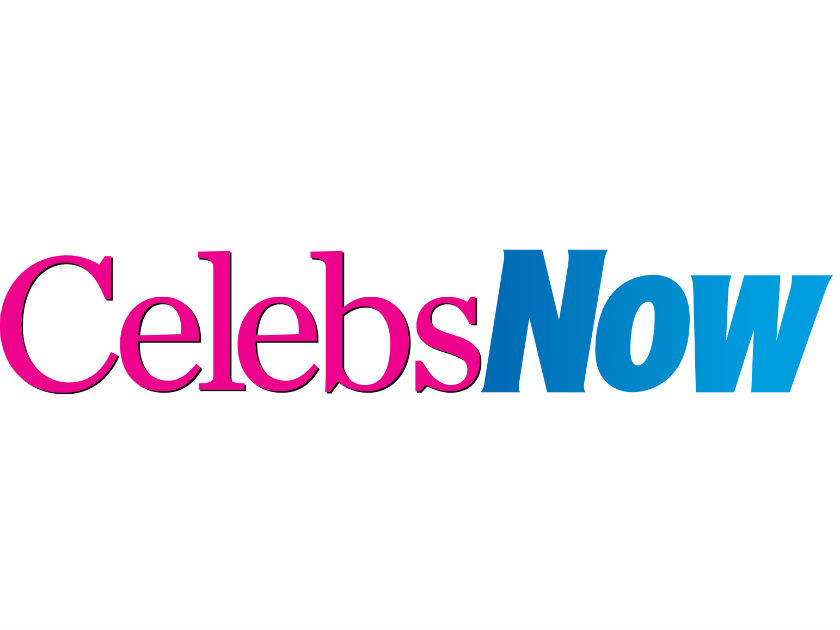 In another snap from the set of independent film The Inheritance, the telly regular can be seen sitting in a trashed room with a smouldering look on his face and a bottle of whiskey next to him.
More: 'Reunited and it feels so good': Peter Andre cuddles up to THIS famous ex for cosy selfie
Slightly different from a lunch-time appearance on Loose Women, ey Pete?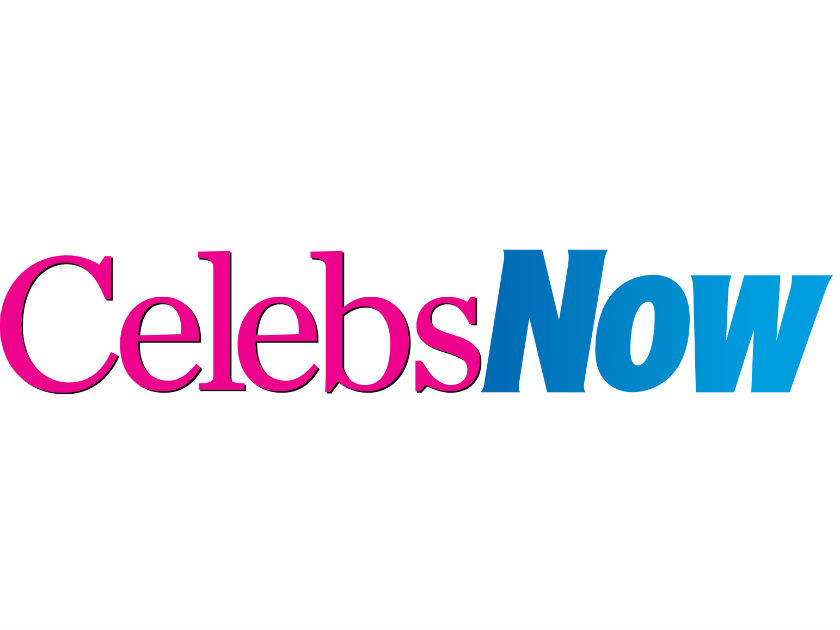 A third photo from the set even hints at a steamy on-screen romance, as Pete gets very cosy with his flame-haired co-star.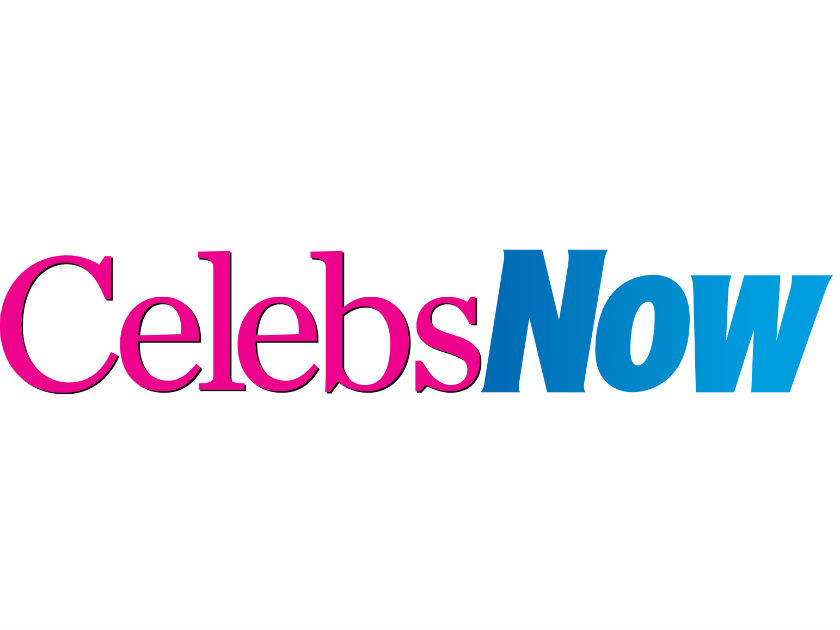 It comes as the I'm A Celebrity star – who shares kids Amelia, four, and Theo, one, with wife Emily, and Junior, 12, and Princess, 10, with ex Katie Price – opened up about the exciting new film role and the prospect of permanently moving to LA.
'Can I just say, I'm still buzzing from my recent trip to the States',  in his column for new! magazine.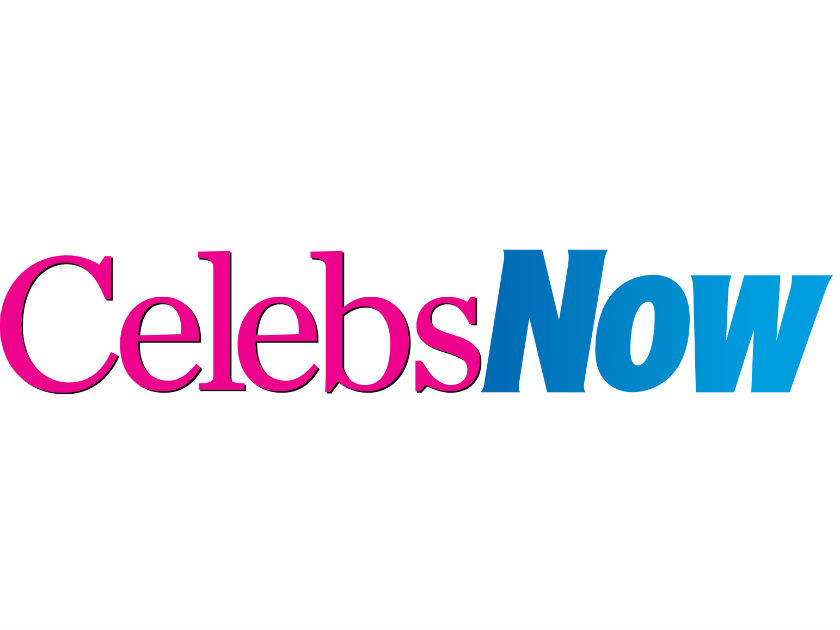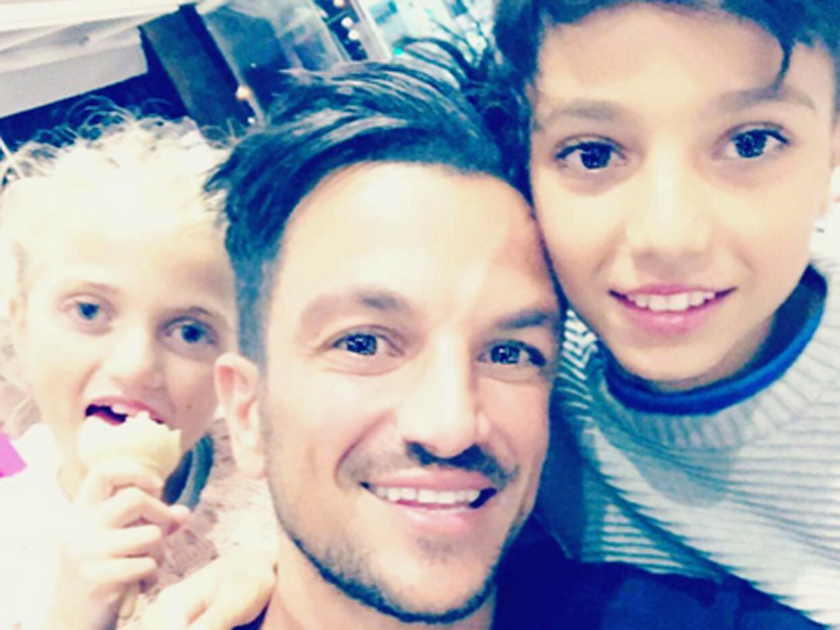 'Obviously, I love being back home with my family because it is and always has been my number one priority.
'But I've been asked a lot this week if I'm considering moving to the US. It's definitely a case of "not yet".' Interesting…
The star then added: 'I'll be going out there quite regularly for work and if the offers keep coming in, then I'd definitely consider some sort of base there, but home is definitely home.'
Phew! Looks like we're not losing Pete to Hollywood just yet.