Peter Andre is worried about Katie Price and her behaviour around their children...
It's no secret that Peter Andre and ex-wife Katie Price, 39, have different views on raising their children Junior and Princess. So when Peter, 44, was subjected to watching a video of his ex-wife drinking in front of their son, you can imagine he wasn't happy.
The video has now been removed from Instagram (we imagine Katie wasn't happy with it – after realising she was being filmed, she says on camera: 'What are you filming? Why do you keep embarrassing me?'), it was undeniably something her ex-husband would have found uncomfortable to see and something that Now understands has upset Pete.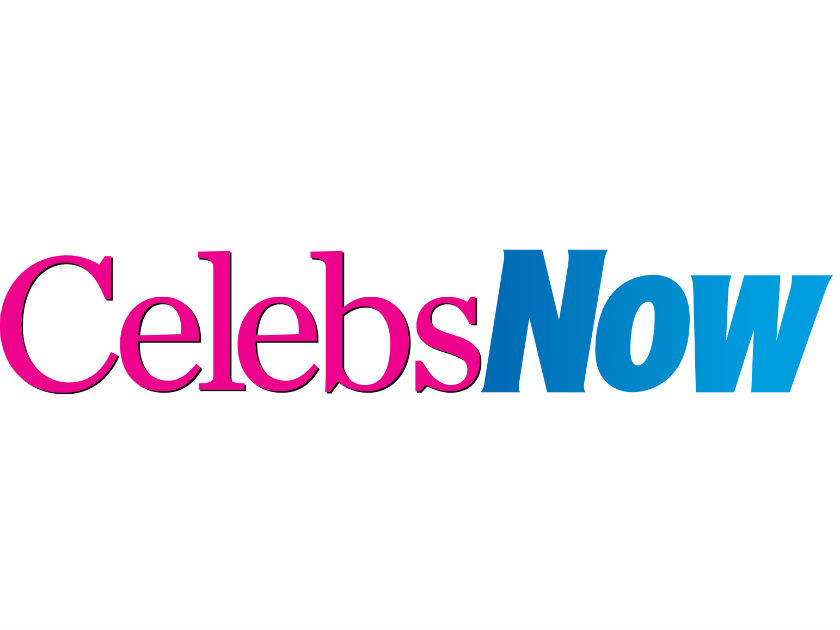 'Pete has concerns about what he sees – it doesn't sit easily with him,' says our source.' He was hoping Katie's wild behaviour was a thing of the past, but recent events are making him think otherwise.
'He wants to speak to Kieran about it and see why she's behaving like this. Often that's the best way for Pete to communicate how he feels without causing any trouble, which he's keen not to do.'
After weeks of seeing pictures of Katie parading in next to nothing for a new show being recorded in the US, the video was the final straw.
Our source adds: 'Pete gets that they have different opinions and ideals, but this was a step too far. For weeks now he's had to put up with things he hasn't been best pleased about – like the pictures of Princess all made-up and posing – and this video doesn't sit easily with him. He worries that Katie's becoming like the old, wild Jordan.'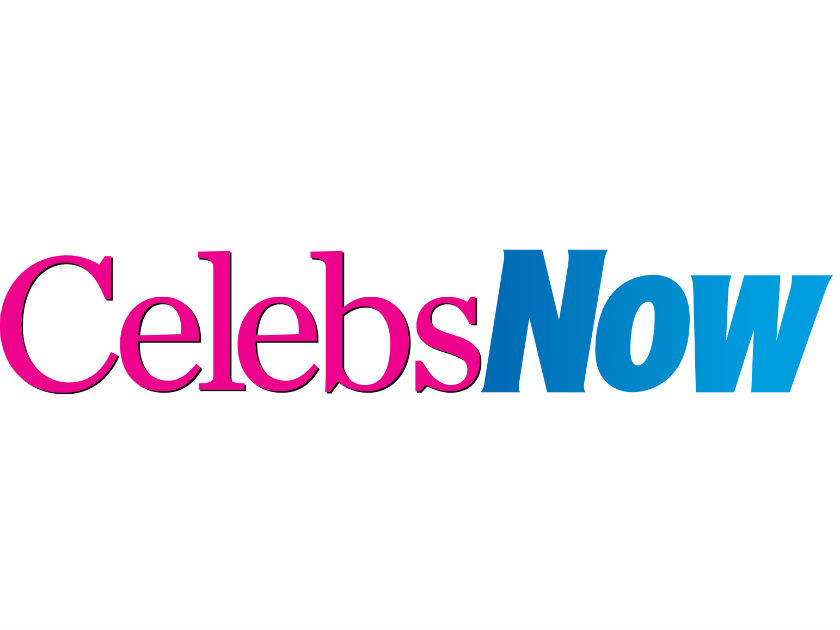 The split with Katie wasn't amicable, but over the years the couple have strived to make it work and get along.
But could this latest drama set them back?
The close friend continues: 'Pete's all about the kids, so if he has any concerns he'll say something – and this is one of those times. He doesn't want his kids exposed to things they shouldn't be or growing up too quickly.'
Pete has already expressed worries about his eldest children growing up, saying: 'What freaks me out is that in five years Junior will be 17 and meeting girls. They're both still babies to me. They ask me a lot of questions, which I'm dodging like bullets. But if they ask me something, I don't lie to them.'
Katie vs Pete 2017? Let's hope not…