The singer is helping his ex-wife and her third husband Kieran Hayler stay together…
They haven't been on the best of terms since they split in 2009, but in a dramatic turn of events, Peter Andre is trying to help keep ex-wife Katie Price and her current husband Kieran Hayler together – for the sake of the kids.
Now understands that Peter, 43, has advised Katie, 38, to do everything within her power to get Kieran, 29 – who we reported threatened to walk away from her following reports Geordie Shore star Scotty T, 28, spent an hour in her hotel room in Newcastle three weeks ago – to stay with her.
MORE: Why does Katie Price make all of her men fat?
Although Katie denied she and Scotty are anything other than mates, just a week later she announced that she'd be taking a break away from the limelight, admitting that her relationship with Kieran had been 'turbulent' and that they needed couples therapy. She said: 'We're going to a therapist to reassure us that we're fine…It's a relief to me to admit I'm not as strong as people think. Enough is enough. I have to let my barriers down.'
Insiders say Katie's really worried that their marriage could be over by Christmas and is terrified Kieran will cheat again as he's so unhappy. But in an unlikely twist, her ex Pete is trying to get her to make it work.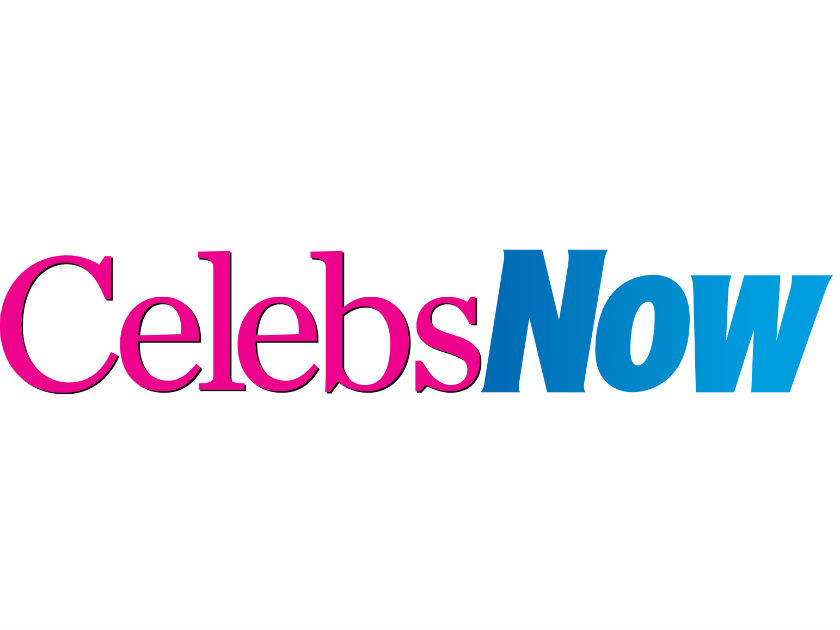 A source tells Now: 'It sounds bizarre as this is his ex-wife, who he's been at loggerheads with for years, but Pete genuinely wants Katie and Kieran to work at their marriage.
'He deals with Kieran one on one when it comes to arrangements over the kids he shares with Kate [Junior, 11, and nine-year-old Princess] – and while he'd never go so far as to call him a friend, he thinks he's an OK bloke, a decent stepdad to his children and a calming, stable influence on their mum. He really doesn't want to see another stream of men come in and out of Kate's life if Kieran walks away – it's too disruptive and damaging for the children. He wants them to work at it.'
MORE: Katie Price praised for being an 'amazing mum' to Harvey
And it may just be what Katie needs. Over the last few weeks she and Kieran have led almost separate lives as she promoted her new book Reborn.
And while Kieran was left caring for their kids – Jett, three, Bunny, two, and
Katie's eldest Harvey, 14 – back at their family home, Katie fanned the flames, giving endless interviews on how he broke her heart with her former BFF Jane Pountney and another friend, Chrissy Thomas.
As the mum of five recently revealed on Loose Women: 'We're gonna go back to a therapist, not because there's anything wrong with our relationship… He's realised now I've moved on, how much he's hurt me. It's a lot for him to deal with. Everything, all my life, I've never really sat down and spoken about it. We had therapy at the time [of Kieran's cheating] and I thought I was over it… The past two weeks I've been back on my book tour, it's reopened new wounds.'
Our source adds: 'Pete has said he'll take the children whenever, so Kate and Kieran can go away for a romantic holiday, and he'll continue to offer all the support he can through this rough patch.'
But will Katie listen this time?