Despite Katie Price saying they're no longer in touch, in an exclusive interview with Now Peter gives his side of the story
Last week, Katie Price claimed Peter Andre was no longer in touch with her son Harvey, after getting embroiled in a spat with online trolls.
'Pete doesn't want to adopt Harvey and doesn't see him any more and doesn't ask to see him anymore so don't judge on something you don't know about,' the mum-of-five wrote on her Instagram profile.
But when we spoke to Pete, it seemed Katie's version of events wasn't the same as his.
'I see Harvey a bit more now which is amazing,' Pete exclusively tells Now. 'He's just the best, I love him.'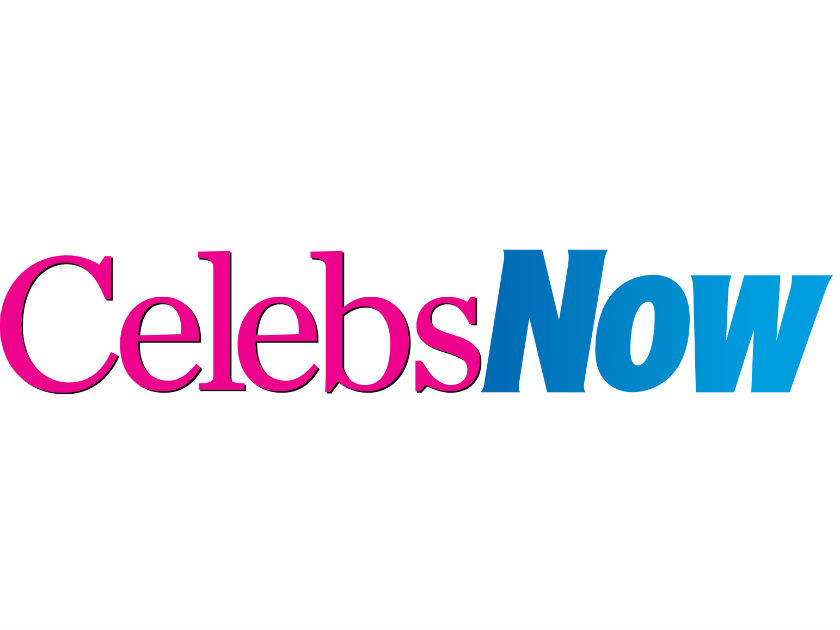 The backlash following the news Katie's new husband Kieran Hayler wanted to adopt Harvey, 14, started the online spat with her critics.
READ MORE CELEBRITY NEWS AND GOSSIP
But whether Kieran adopts Harvey – something Pete once said he wanted to do – or not, the singer says he's be more than supportive.
'If he's happy, I'm happy,' Pete adds. 'Harvey's very important to me and he's always welcome. It's just lovely to see him.'
The full interview with Peter is in Now magazine, out today.