The singer has spoken out following his ex-wife's love life drama
Peter Andre has opened up about his thoughts on Kieran Hayler, who has recently been at the centre of a messy split from Pete's ex-wife Katie Price.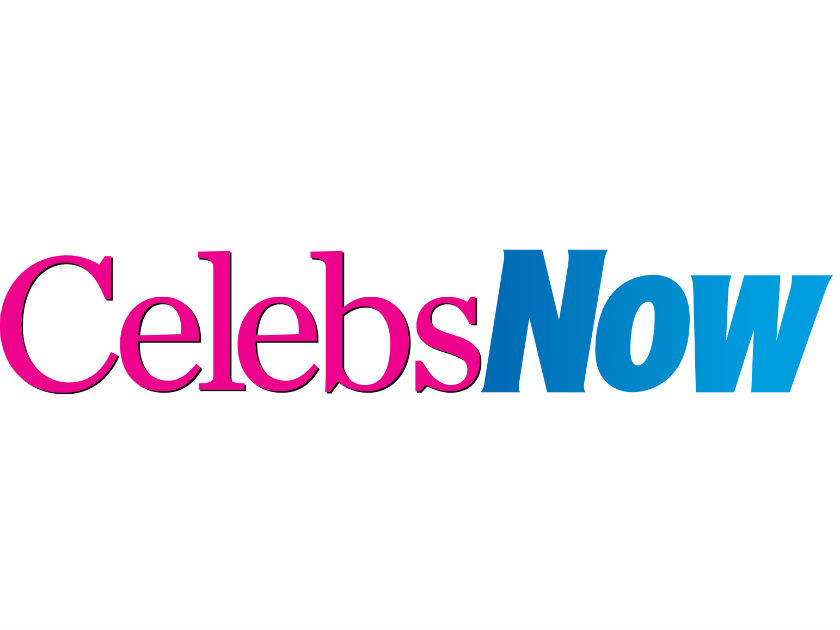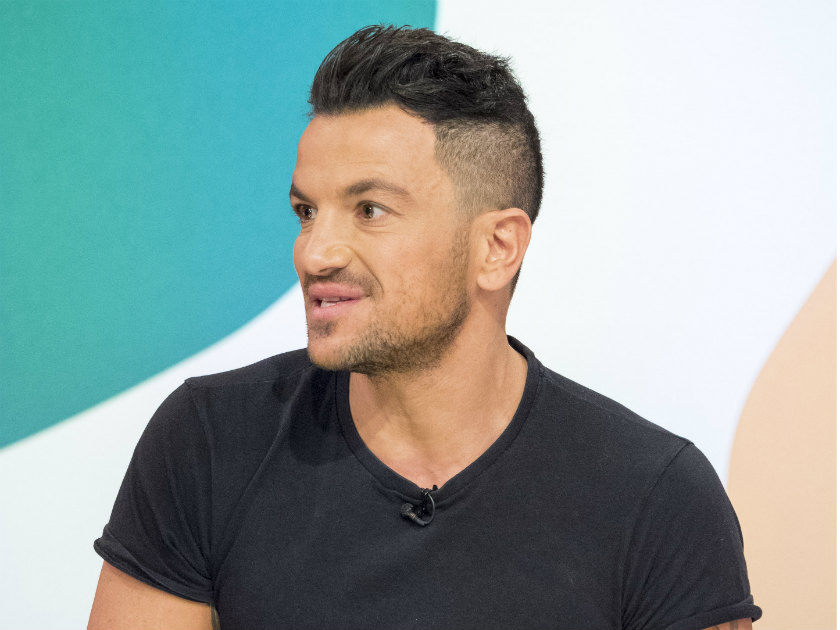 The singer – who shares son Junior, 12, and daughter Princess, 10, with Katie – admits that he actually gets on well with Kieran and is thankful for how he's treated the kids.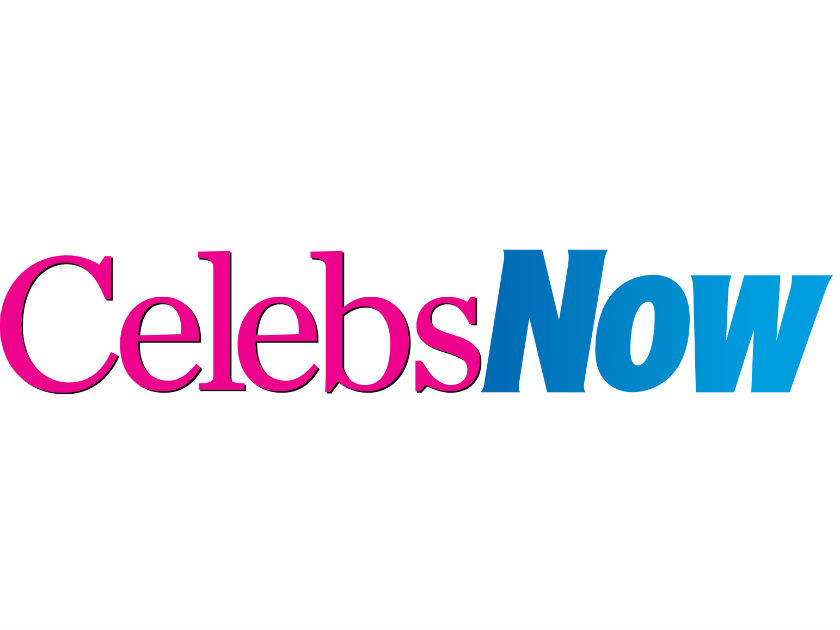 MORE: Peter Andre opens up about anxiety as he praises stars for speaking out
'I think it's really important for children to see unity with parents,' says Pete, 45. 'I think that's how it should be and he's always been great with the kids, which is what you want when you're not looking after them 24/7.
'I appreciate everything he's done and obviously it's good that we get on well. He was always very respectful to me and would always run things past me with regards to the children, which I'm thankful for.'
There's been a lot of drama surrounding 40-year-old Katie's break-up with Kieran, who she married in 2013 and has son Jett, 4, and daughter Bunny, 3, with.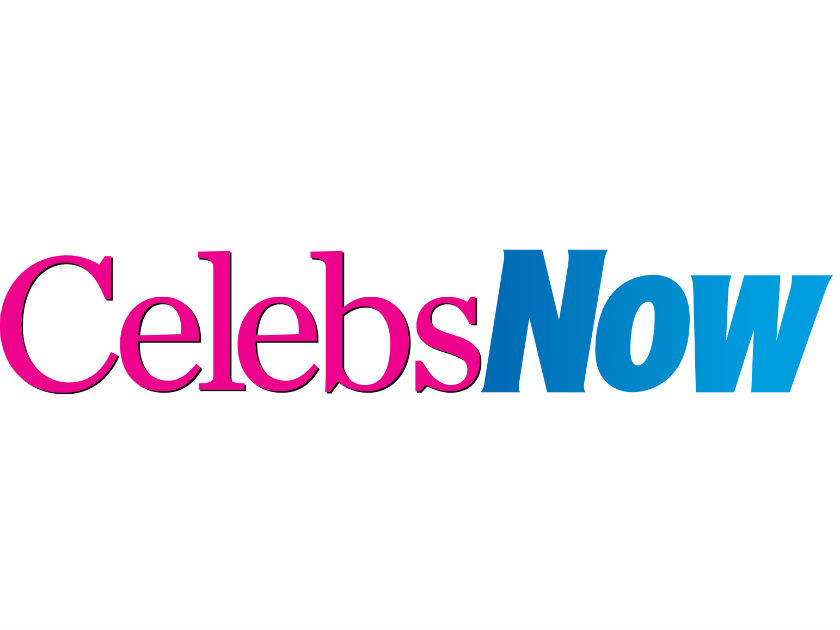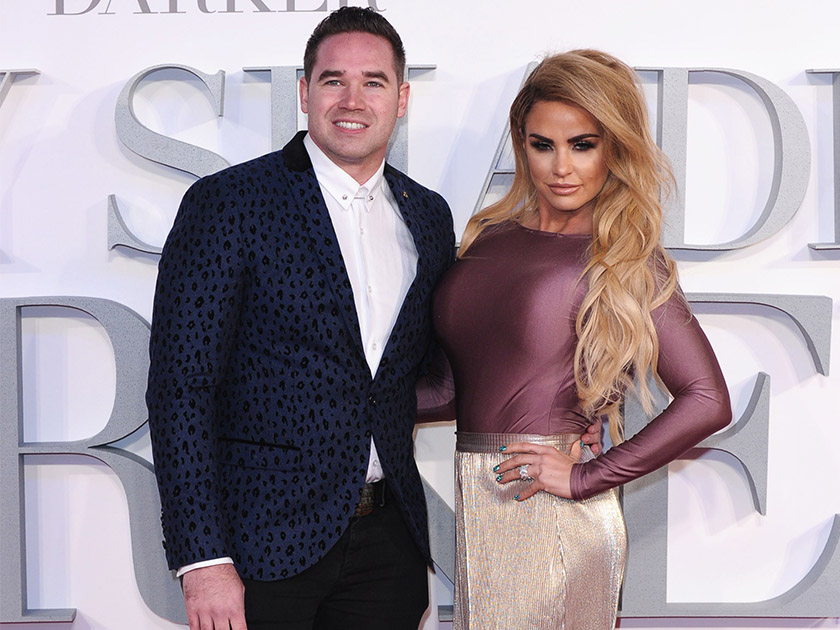 However, Pete – who also has Amelia, 4, and Theo, 18 months, with wife Emily – is keen to provide as much stability as he can for Junior and Princess during the difficult times and recently treated them to a holiday in Cyprus.
'It's really important that I take the two of them away on my own, as I split my attention four ways when Theo and Millie are around,' the dad-of-four explains to OK! magazine. 'I'm always there to support my children.
'They have and will go through tricky times in their lives, but Emily and I are very conscious of giving them a stable home life at all times.'
And whilst Katie allows the kids to use social media, Pete is still banning them from doing so.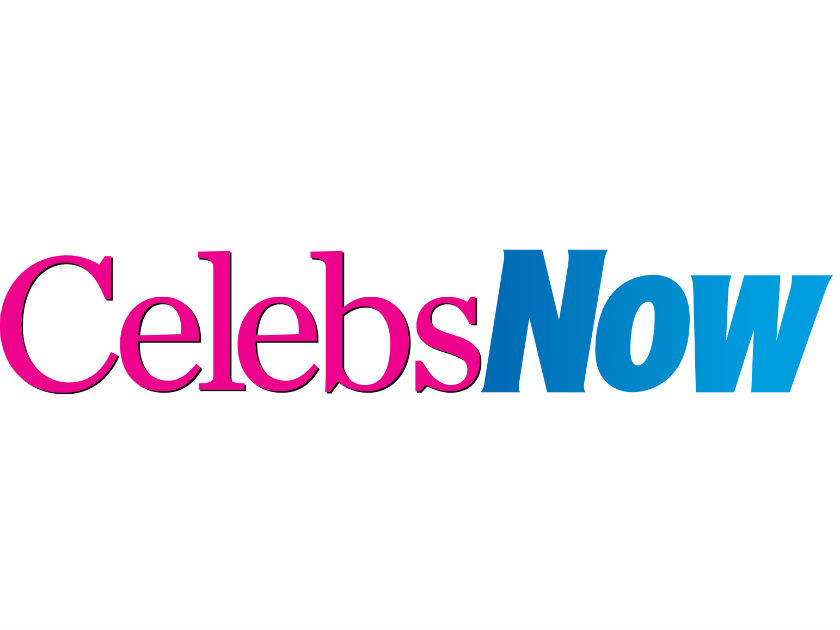 'One day I won't be able to stop them and I know it's not forever, so I have my rules when they're with me and I'm milking it as much as I can!' he reveals.
'I know when they're with their mum they're allowed to go on it, but when they're with me, I have set rules. I just think social media opens you up to criticism.'