Altogether now... whoaaa, whoaaa, whoaaaa, mysterious girl!
Peter Andre fans, unite. Pete has some massive news ahead of his 25th anniversary in the music industry, and it probably means he's going to take his top off too!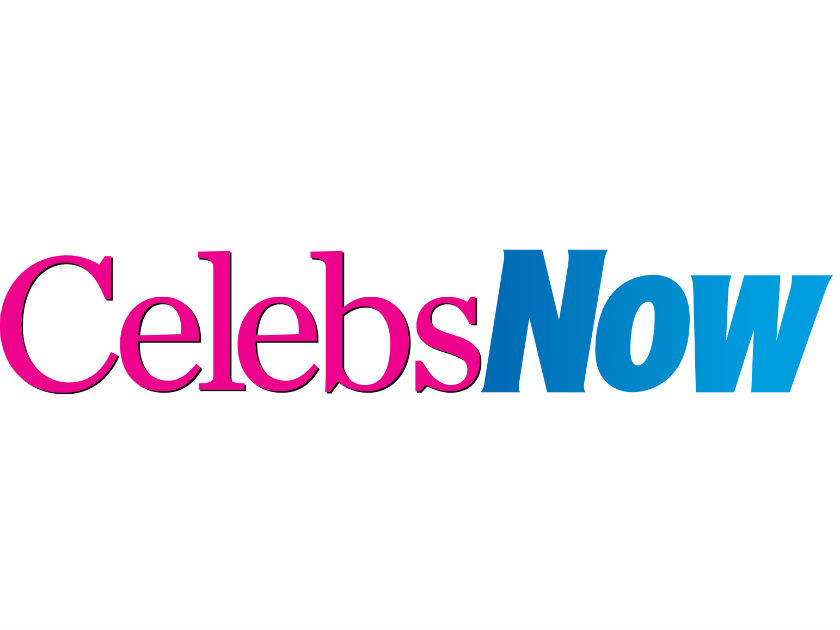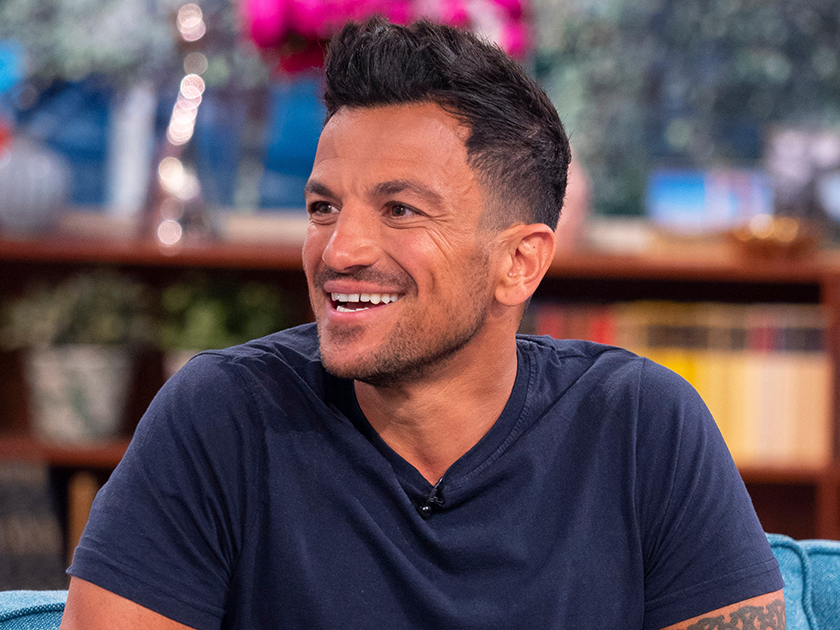 Its almost been 25 years since a fresh faced Pete first launched his abs into the world of pop… Oh, where does time go?!
More: Peter Andre shocks fans with THIS startling revelation
To mark a quarter of a century in the limelight, the Mysterious Girl hunter is officially back and better than ever!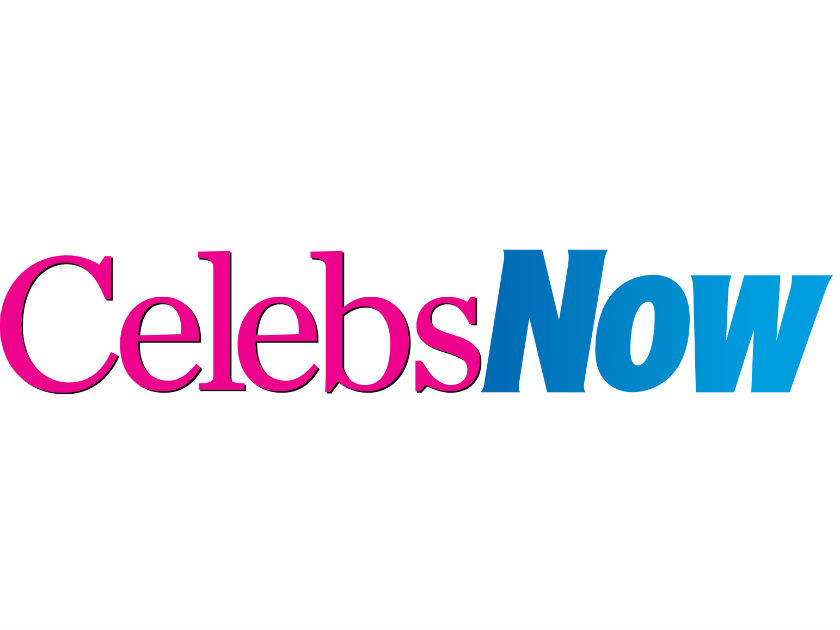 Yesterday, the 45-year-old took to social media to announce he is marking the occasion with none other than a national tour – the Celebrating 25 Years Tour!
With 25 dates for 25 years, Pete is set to pack his bags for the road in early 2019.
And, even more excitingly, the anniversary celebrations will actually be Pete's very first national tour!
First time for everything, eh?!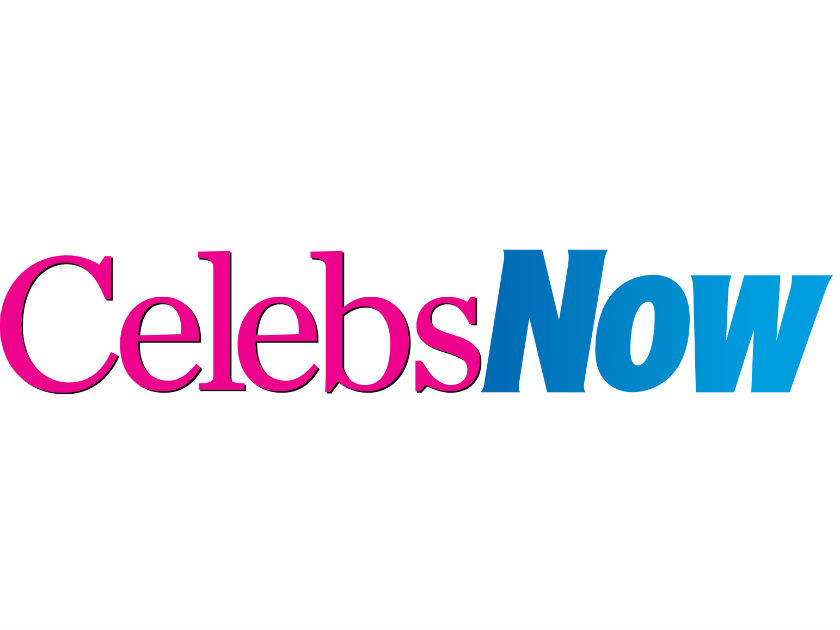 Sharing the news onto Twitter, the father-of-four posted a video announcing his exciting plans.
An ecstatic Pete shared: 'This tour has been a long time in the making, and I can't wait to get back out on stage in front of the fans that have supported me over the last 25 years.'
Captioning the video, Pete posted: 'I am so excited to announce my Celebrating 25 Years Tour! 25 dates across the country celebrating 25 years in the business! It's gonna be a night of fun, memories and me!'
Pete then signed off the post by directing fans to go buy the limited pre-sale tickets, which will be available at 9am today on his official site.
Taking to Instagram, Pete also shared that he is 'buzzing' at his tour plans which are promised to be 'amazing'.
Fans have been very quick to respond to Pete's big news.
One user shared: 'Awesome news Pete (although way to make me feel old) look forward to seeing you in Southampton & Bournemouth.'
Agreeing, another fan added: 'Omg 25 years….as if you look old enough… That's how long I have loved you then.
Congratulations to Pete on his quarter of a century in show business.