The dad-of-four's latest addition is STILL known as 'no name'
Peter Andre reassured fans last week that he and wife Emily MacDonagh wouldn't take weeks on end to name their new baby boy like they did with daughter Amelia.
But with the days ticking by there's STILL no moniker for the little one and now Pete has turned to Twitter to bounce his ideas off on his fans!
Peter Andre gushes over new son – and opens up about baby name!
The dad-of-four – who has Amelia, 2, with Emily as well as son Junior, 11, and daughter Princess, 9, from his marriage to Katie Price – took to the social media site on Thursday to share his shortlist with his followers.
'loving so many names,' Pete, 43, told an admirer who'd asked about the baby boy. 'James, Theo (Theodore), Benjamin.'
Unfortunately the struggle in making a decision seems to arise from the singer's other children not being fans of the names he's picked…
'All the other ones I loved the kids don't like haha,' he explained. Sounds like this could take a while then, Pete!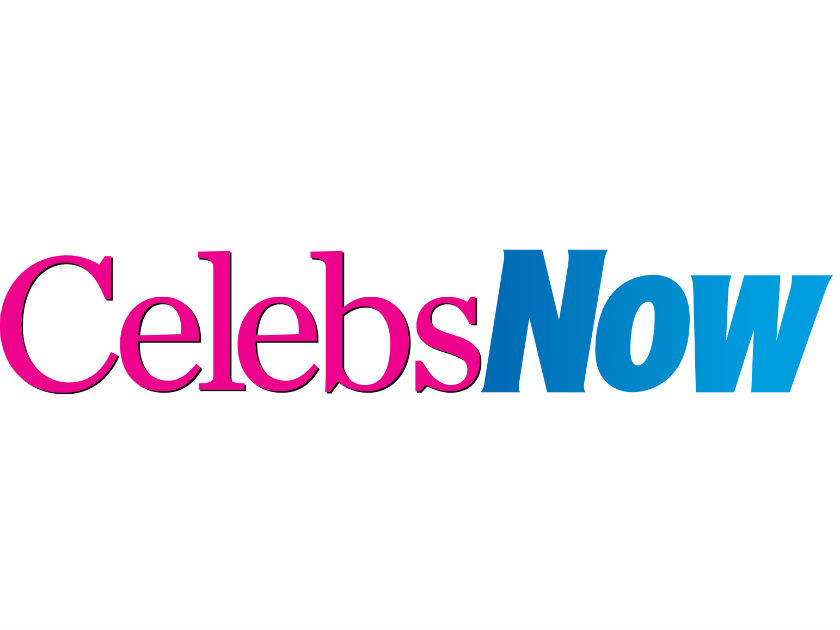 His loyal fanbase were quick to offer their opinions on his list, with Theo and Benjamin both getting a thumbs up.
Meanwhile another asked about the name Oscar, to which Pete replied: 'love oscar'
That comes after Pete recently told New! magazine: 'I love names like Oscar and Arthur but Emily's not so keen.'
He had also previously revealed that he and Emily, 27, are really struggling with choosing their son's moniker.
'We're nowhere near choosing a name yet,' Pete confessed. 'We have so many we like, but every time we go to say it, it doesn't stick.'
Oh dear. For now the little lad remains known as 'no name' (um, catchy) but thankfully he's doing well despite his lack of a title.
When a fan asked 'how's no name' on Twitter, Pete answered back: 'no names buzzin'
Awww. He's also said that the newest member of the Andre family looks 'exactly' like him.
Perhaps he should be called Peter Jr then? Just a suggestion…