Pete and Emily have 'a lot of harmony' in their home.
With the ins-and-outs of Katie Price's life making daily headlines, her former husband Peter Andre is often caught up in the media storm.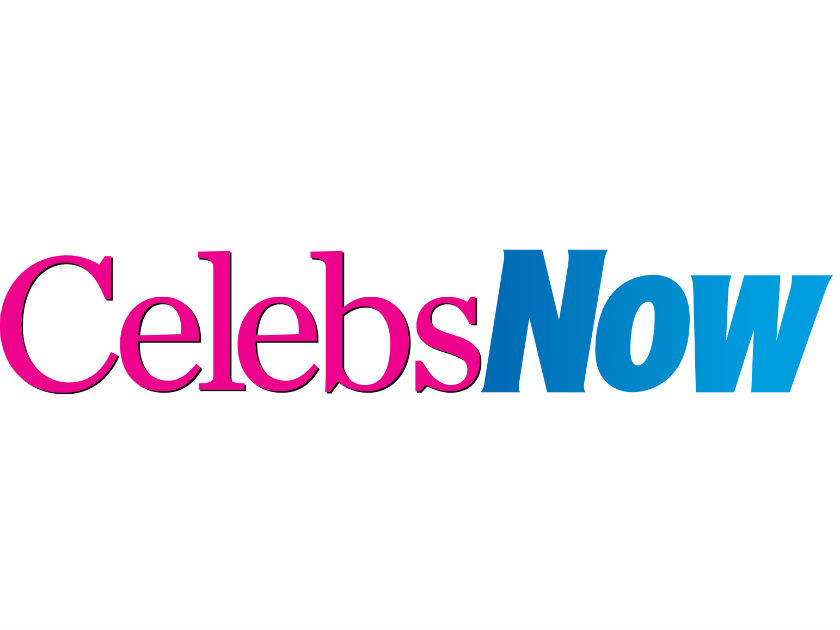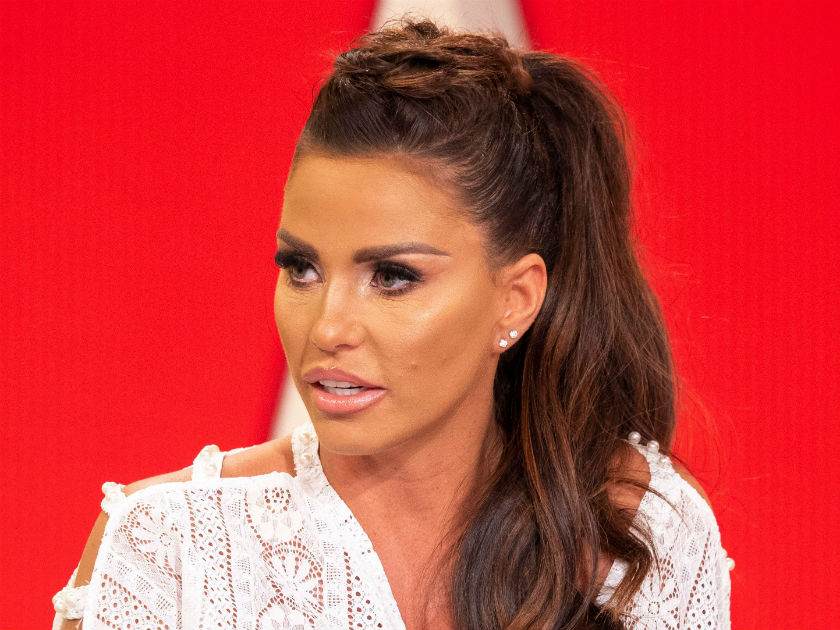 However, despite reports of Pete's concern for the mother of Junior, 13, and Princess, 11, his wife Emily MacDonagh assured fans of their marital harmony.
More: Peter Andre opens up about adorable family plans with Junior and Princess as Katie Price 'risks losing family home'
Speaking with OK! Magazine, the mother of Amelia, four, and Theodore, one, affirmed her 'amazing relationship' with Pete.
'We have such an amazing relationship,' the 29-year-old said. 'We are happy so there's a lot of harmony in our home.'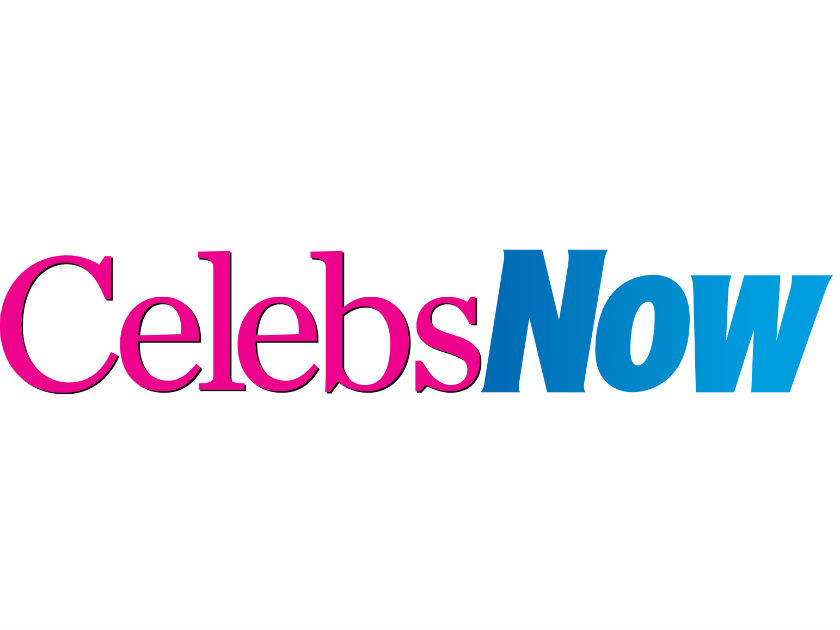 Having tied the knot to 45-year-old Pete in 2015, Emily added that they're due to jet off on a second honeymoon soon.
'When we got married, we did a brief trip to Santorini and that was our honeymoon, but we've always said that we will go away again just the two of us and have the second half of our honeymoon, so it will be amazing.'
Whilst Emily's words of 'harmony' may be difficult for 40-year-old Katie to hear after a tumultuous few months, the mother-of-five assured fans that she is continuing her journey to recovery with the best mind frame.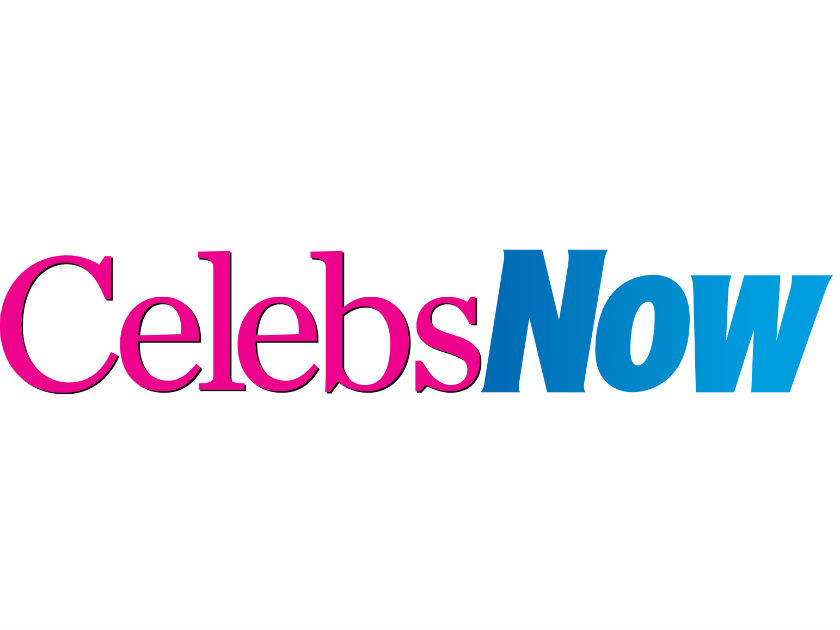 Taking to Instagram today, Katie shared a message asserting that she is 'done with anything that doesn't bring her peace'.
The quote reads: 'One morning she woke up different. Done with trying to figure out who was with her, against her, or walking down the middle because they didn't have the guts to pick a side.
'She was done with anything that didn't bring her peace… It was this day her life changed. And not because of a man or a job but she realized that life is way too short to leave your happiness in someone else's pocket.'
Following her 28-day stint in rehab, and a bout of controversy surrounding bankruptcy, a car crash and regular reports of love life drama, Katie's latest message will be well-received by doting fans.