Emily doesn't want the children to be conscious of their bodies
Peter Andre 's wife Emily has admitted that she lets her children see her naked in the hope that they won't grow up self-conscious of their bodies.
The doctor – who has Amelia, 4, and Theo, 15 months, with Pete – opened up following recent comments by Ben Fogle's wife Marina, who admitted that she and Ben have baths with their children Ludo, 8, and Iona, 6.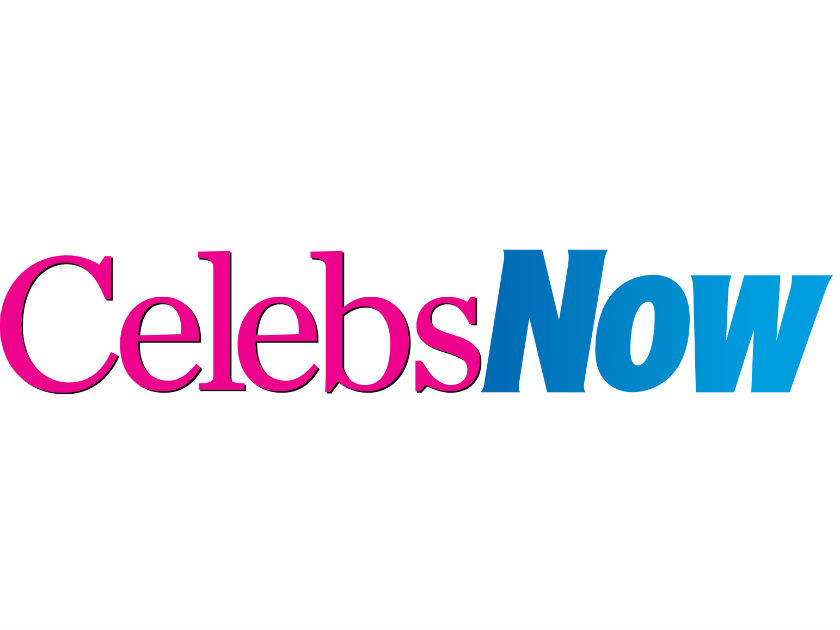 MORE: Peter Andre delights fans with cute family pic while Emily continues TV success
These remarks caused debate but Emily, 28, is supportive of the idea.
'Everyone has different views,' the mum-of-two explains. 'I don't parade around in front of the kids, but if they happen to be there and I'm in the shower I don't cover up in front of them because I don't think kids should have a perception of feeling self-conscious about their body.
'I think if you show that you're trying to hide your body from them, they'll be wondering why you're doing that.
'Obviously as they get older they will become more body aware and learn what's normal in terms of when it's okay to be naked, but I think it's good to teach them when they're younger to not be too self aware.'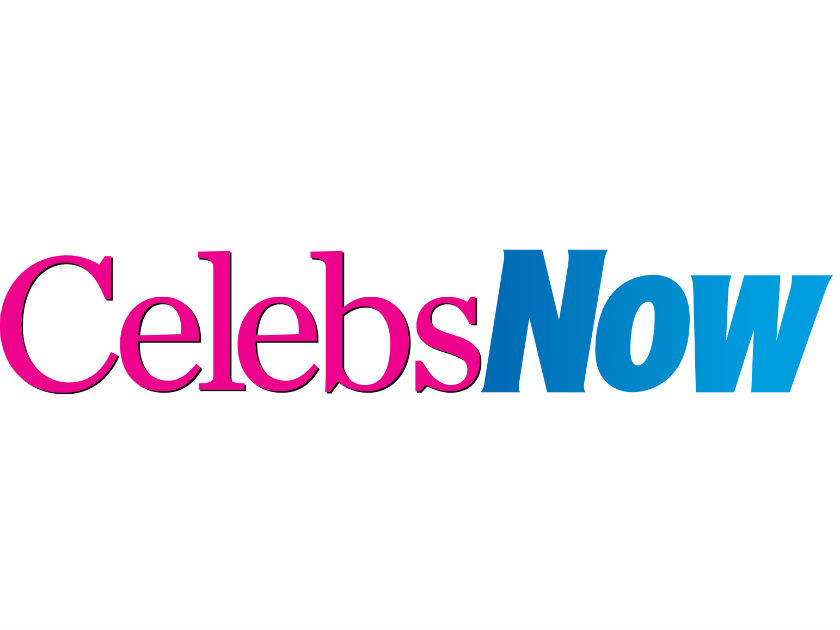 Emily admits she's been just as relaxed about letting Amelia see her breastfeed Theo too.
'Millie has seem my Caesarean scar and she's asked what it is,' Emily writes in her OK! magazine column. 'I was also very open about breastfeeding in front of her, so hopefully she won't feel conscious about it when she's older.'
It comes after Pete, 44, hinted recently that he's keen on the idea of having another child with Emily – but admits that she's not quite as up for it at the moment, given that she recently returned to work as a doctor.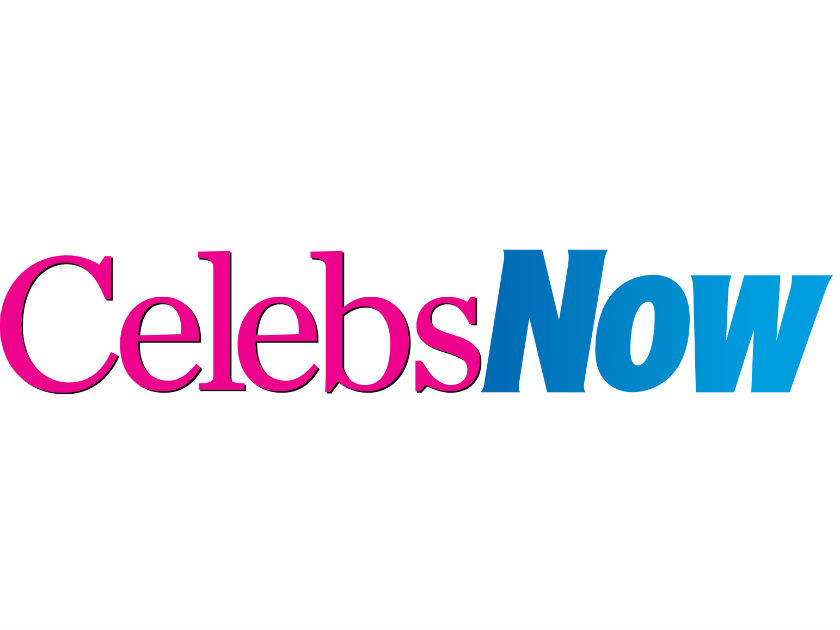 'All of a sudden I said I want another baby. It's weird as I always said I don't want to be changing nappies at 50, like Simon Cowell,' the singer told Mirror Online in January. 'She's quite content not to have one and is full on back at work. When we both work it's tough.'
Pete's pretty busy himself too given that he's working on his music career again, as well as flying out to Hollywood to star in his first feature film.