The mum-of-two admits to struggling now that she's a parent
Peter Andre and wife Emily MacDonagh might seem to have a picture-perfect life but it's not without its struggles.
Emily has swapped her life as a doctor for motherhood since welcoming daughter Amelia, 3, and new baby son Theo, six months, and admits that she often finds it quite lonely.
Peter Andre forced to sleep on the FLOOR at home and this is why
'Once we move house I'm going to make more of an effort to make new mum friends as that's what I'm lacking in our current area,' the 27-year-old explains.
'I'm lucky that Pete is really supportive and my mother is just on the other end of the phone, but it can be isolating – especially when Pete's away working a lot.'
Emily thinks it's important to speak out about the isolation of being a mum and has praised Kate Middleton for recently opening up about it.
'A few weeks ago HRH the Duchess of Cambridge spoke about how motherhood can be lonely sometimes,' Pete's other half writes in her OK! magazine column. 'And I completely agree.
'It's reassuring to hear that someone like that feels the same, and you can see how it could contribute to postnatal depression.'
It comes after Kate, 35, discussed the difficulties of adapting to life following the arrival of her son Prince George, 3, and daughter Princess Charlotte, 2.
'It is lonely at times. You do feel quite isolated,' she said during a recent interview. 'But, actually, so many other mothers are going through exactly what you're going through.'
Being a parent isn't the only thing Emily has found tough during recent years – she's also confessed that getting criticised for her relationship with Pete, 44, has been challenging.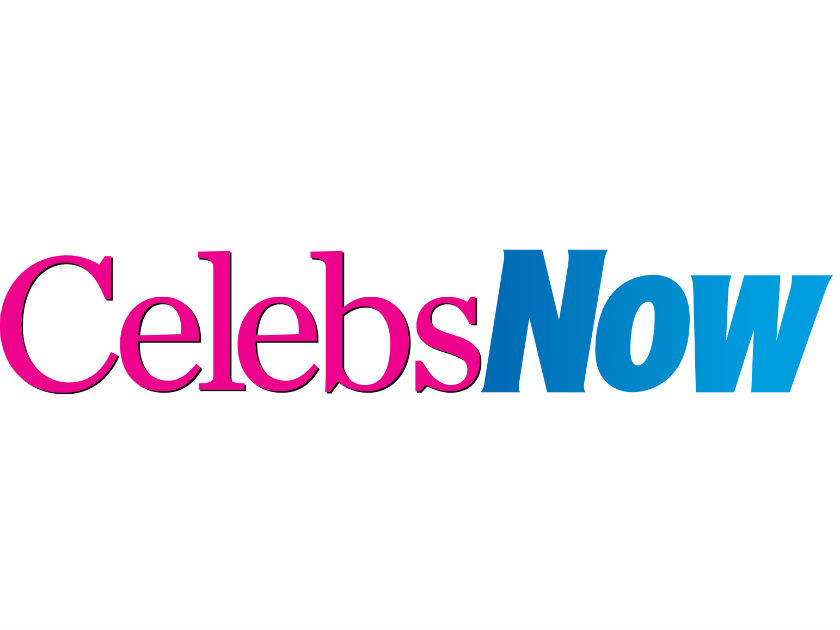 'The downside [of fame] is people being nasty,' she previously revealed.
'In the past I've read people criticising me and Pete, whether it's the age difference or our appearance, and I find it hard when people say I'm too young to be with him – my skin is not thick enough and I find it very upsetting.'
The couple – who married in July 2015 – have overcome the difficulties though and it sounds like they're always there to support each other.