Emily has reached out to the Suits actress
Peter Andre's wife Emily might be married to pop royalty (Mysterious Girl is an absolute classic), but it looks like the mum-of-two thinks she's got a lot more in common with princess-to-be, Meghan Markle.
Yup, the 28-year-old drew parallels to Prince Harry's fiancée and her own life in the spotlight – before giving Meghan a bit of friendly advice about how to survive fame…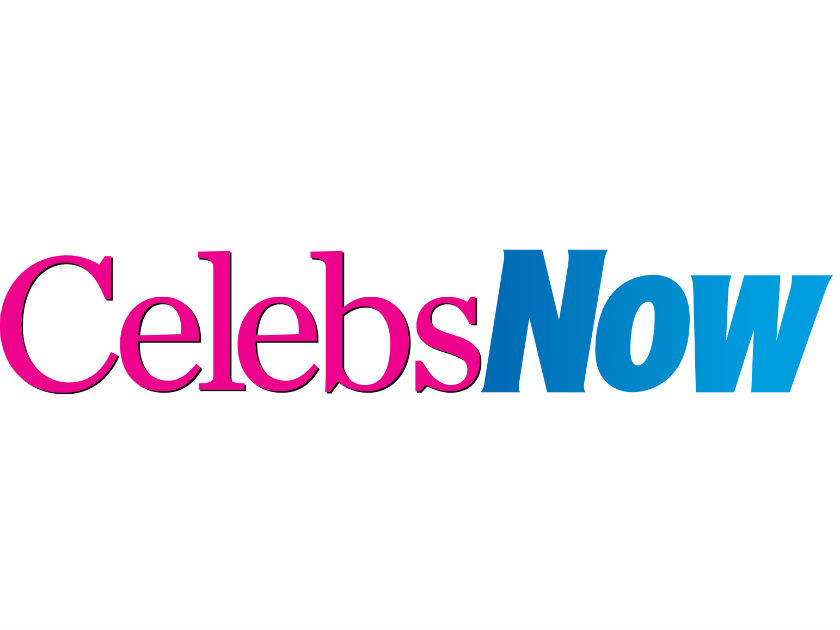 Writing about the amazing royal engagement announcement in her OK! magazine column, Emily said: 'It won't be an easy ride for her taking on such a big responsibility and having her whole life scrutinised.'
Offering some guidance to the former Suits actress, the 28-year-old then said: 'I've obviously experienced it on a much smaller scale and I've found the best way to deal with it is to try and not read the negativity.'
MORE: Awww! Peter Andre shares the CUTEST video of baby Theo dancing to Ed Sheeran
Before sending her well-wishes to the happy couple, and adding: 'They seem so in love and natural with one another.
'I wish them all the happiness together and hopefully there will be news of another royal baby soon!'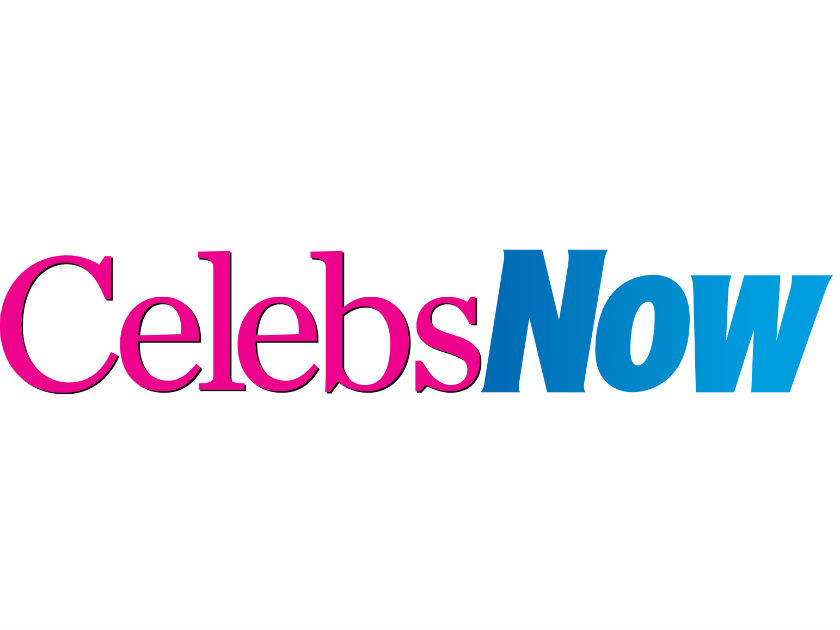 OKAY, so comparing herself to 36-year-old Meghan might be a bit of a stretch, but they ARE both professional women (Emily is a qualified doctor) who are dating high-profile men.
Meanwhile, Emily's words of warning about 'negativity' come after her hubby Pete – who she shares Amelia, three, and one-year-old Theo with – has faced his fair share of public scrutiny over the past few weeks.
The 44-year-old was left red-faced when an interview I'm A Celebrity star Rebekah Vardy did back in 2001 resurfaced in which she claimed that she'd slept with him but hadn't been left satisfied at all – and even compared his penis to the size of a 'miniature chipolata'. OUCH!
Luckily, Pete laughed off the awkward press by posting a hilarious photo of a man standing next to a sausage, alongside the witty caption: 'Now that's a banger :)) Chipolata anyone ?'
That's a clapback professional joker, Prince Harry would be proud of.