Emily has spoken out about the drama
Peter Andre's wife Emily has spoken of her horror at having her private photos hacked and leaked online.
It was reported last week that the 28-year-old and husband Pete, 45, had the snaps stolen from their iCloud accounts, though Emily has confirmed that none of the pictures were 'indecent'.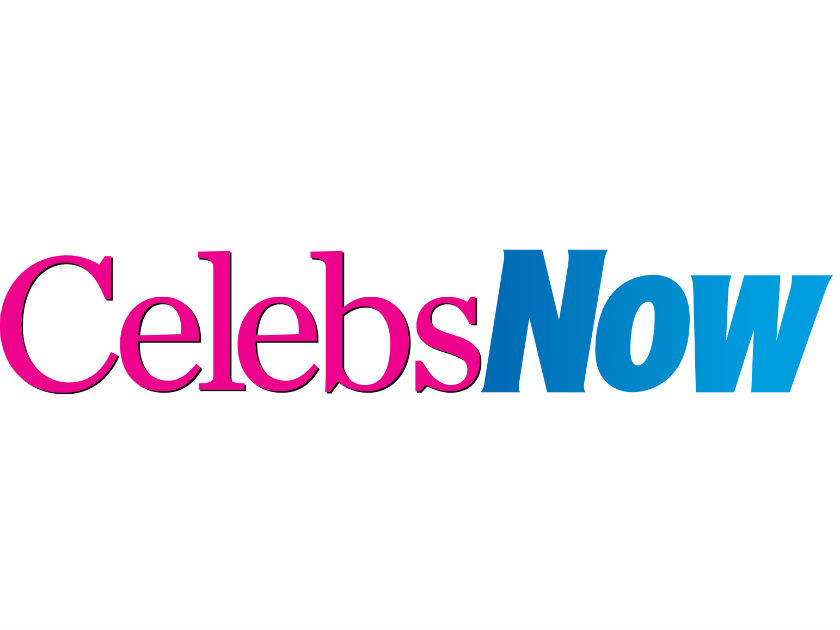 MORE: Peter Andre cuddles up to THIS famous ex for cosy selfie
'It was a storm in a teacup as it was made to seem indecent in the same way as some celebrities who have had their private photos hacked, but they certainly weren't,' says Emily.
'One photo looks like something the kids took by accident, just of me getting changed on holiday.'
However, the shock incident has left the doctor feeling pretty violated.
'It just goes to show how things can be portrayed in totally the wrong way,' she writes in her OK! magazine column. 'It is unnerving to think that someone has been able to access our private photos.
'It's an unwelcome intrusion and one I hope doesn't happen again.'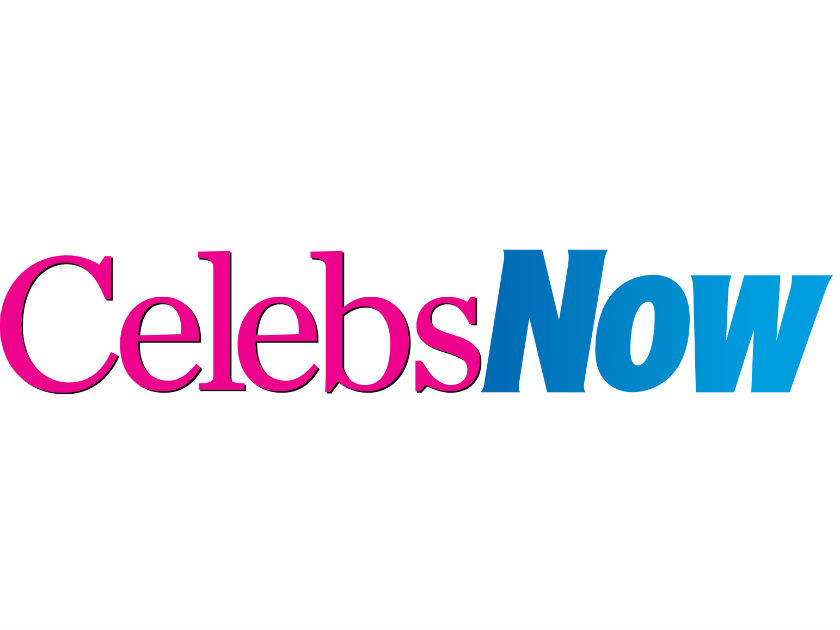 According to The Sun three images from Pete and Emily's accounts were taken and leaked online.
Emily doesn't have any public social media pages and Pete is also protective of the privacy of their children Amelia, 4, and Theo, 16 months, when he posts snaps on his Instagram.
In fact Peter Andre has occasionally got into trouble with Emly for sharing a little too much on his page, such as when he posted a photo of a very rude Valentine's Day card he received last month.
The dad-of-four showed a card reading: 'Peter, your massive heart is one reason why I love you. Your massive willy is another.'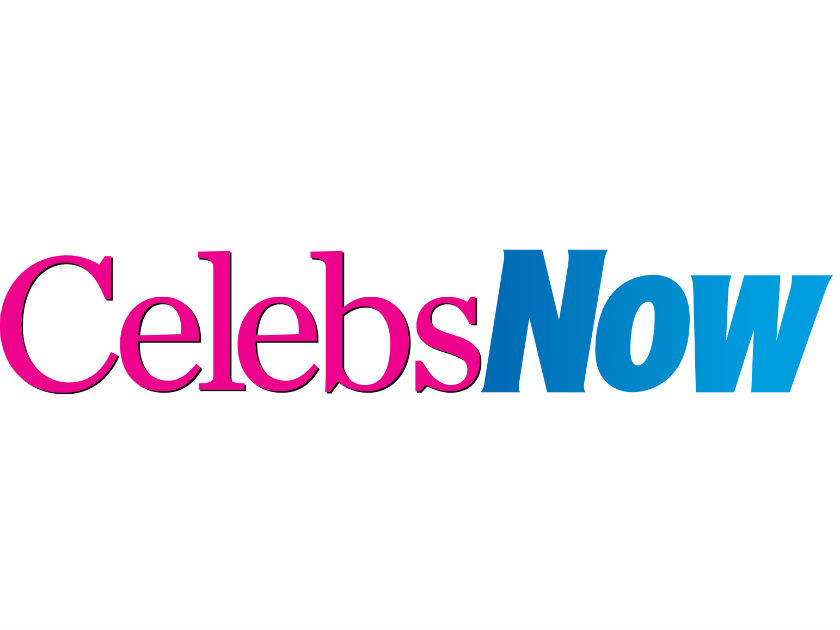 'There was a lot of interest in a rather cheeky Valentine's Day card I received last week,' Pete later told New! magazine. 'Even though I never mentioned who sent it to me, I was the one in the doghouse with Emily for posting it on Instagram, which is why I deleted it.
'I have no idea why. Oops! I got her some boots, a handbag and some beautiful flowers, among other things, which she loved.
'But I still ended up in the doghouse. Why!'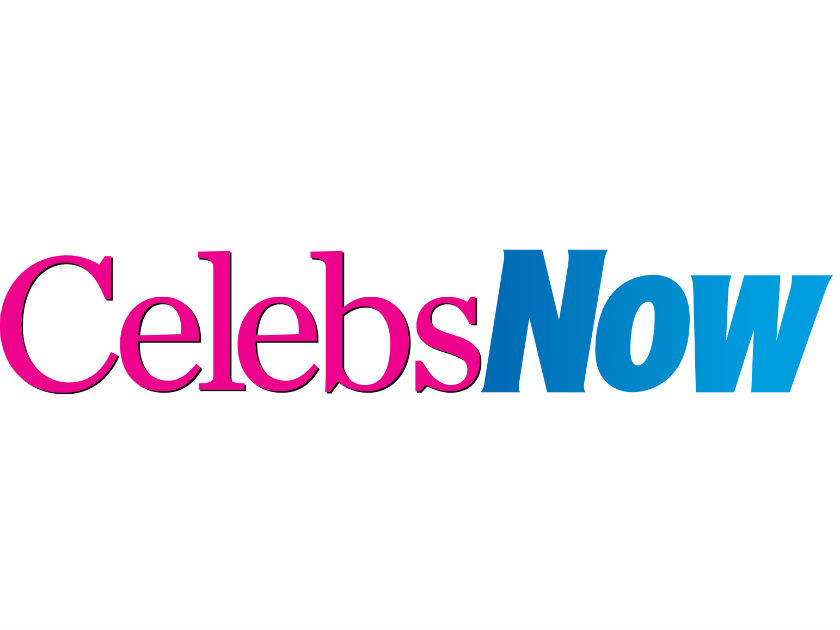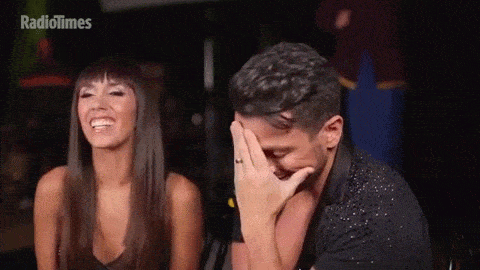 Oh Pete, what are you like?