The doctor has defended her marriage
Peter Andre and wife Emily might have been loved-up for several years but they're still being forced to defend their 17-year age gap.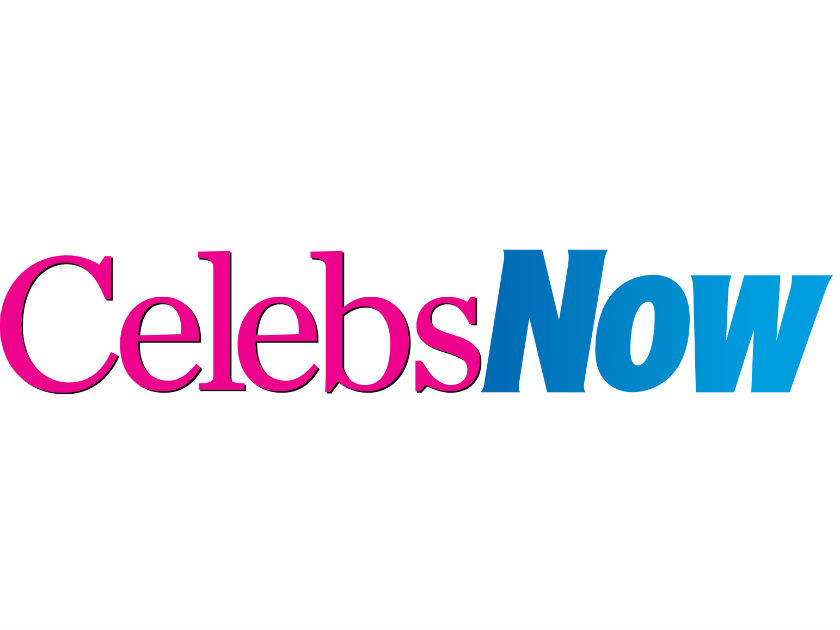 Emily, 28, has hit back at trolls who've mocked her marriage to Pete, 45, and argued that the difference in their ages doesn't affect their relationship.
MORE: Proud dad Peter Andre celebrates children Junior and Princess' HUGE success with sweet message
'I think that age is just a number,' the doctor wrote in her OK! magazine column. 'If you are compatible as a couple then your age is completely irrelevant.
'Pete and I always joke that I act a few years older and he acts a few years younger so we meet in the middle.'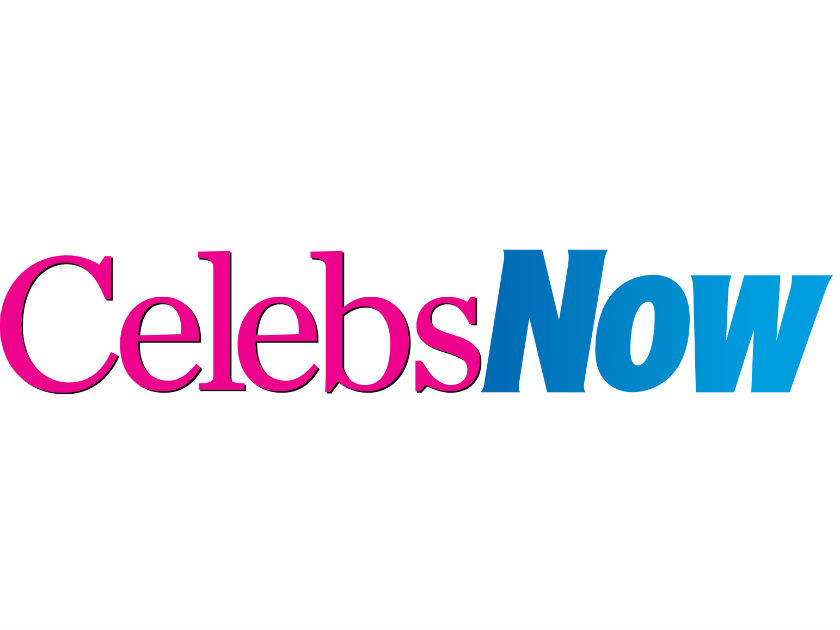 Emily has previously admitted that the online remarks about her relationship left her feeling very upset.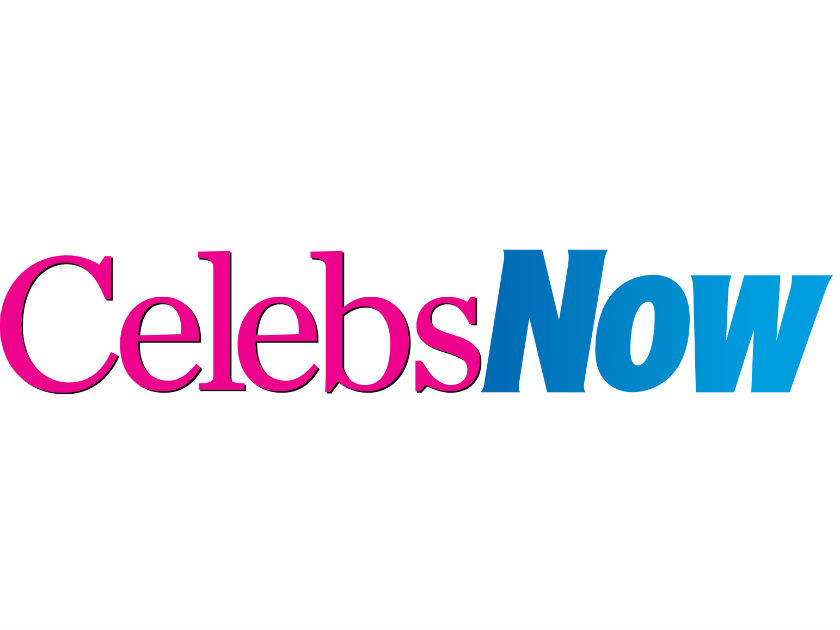 Pete and Emily have received comments about their age gap since they first started dating back in 2012. They went on to get hitched in 2015 and have children Amelia, 4, and Theo, 21 months, together, whilst Pete has Junior, 13, and Princess, 11, from his marriage to Katie Price.
Meanwhile busy mum Emily has suggested that she and Pete aren't planning to expand their family any further – and is shocked that people ask her about it so often.
'People often ask me if we will have another and find it surprising that we aren't planning to,' she explained.
'The worst part is that so many couples struggle with fertility and it must be incredibly stressful being asked about it constantly.'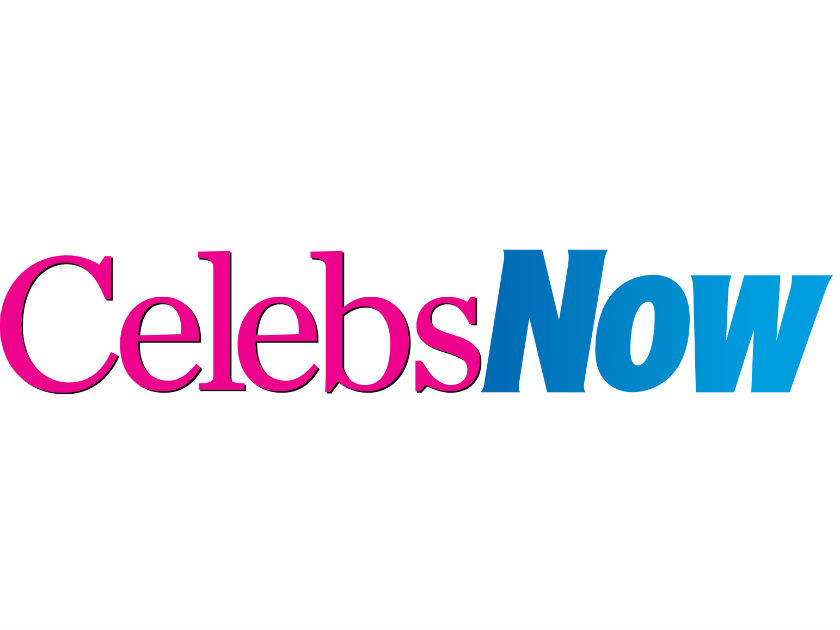 Pete and Emily have got their hands pretty full right now, with reports last week claiming that Junior and Princess will remain living with Peter whilst Katie, 40, deals with the various issues in her personal life.
The glamour model has money troubles – having narrowly avoided being declared bankrupt a few days ago – and is also going through the aftermath of her split from third husband Kieran Hayler.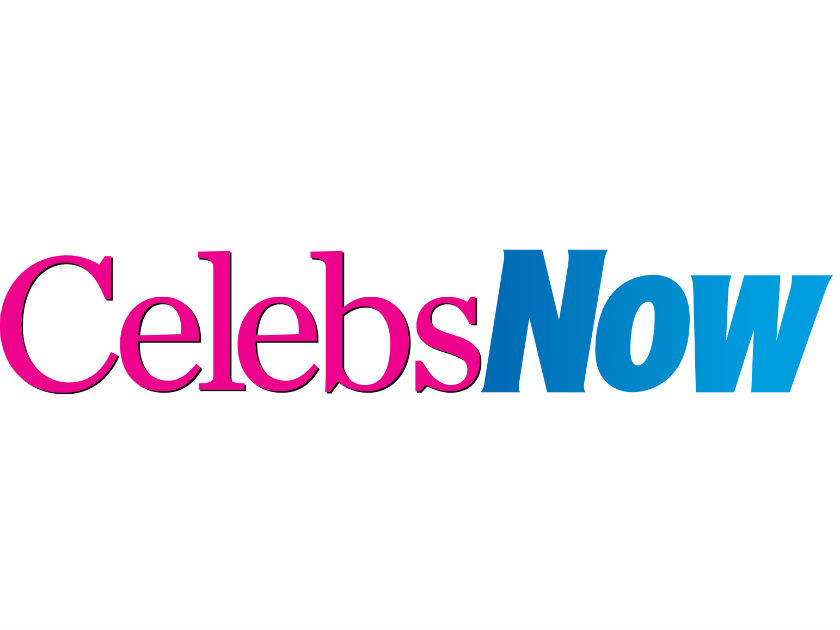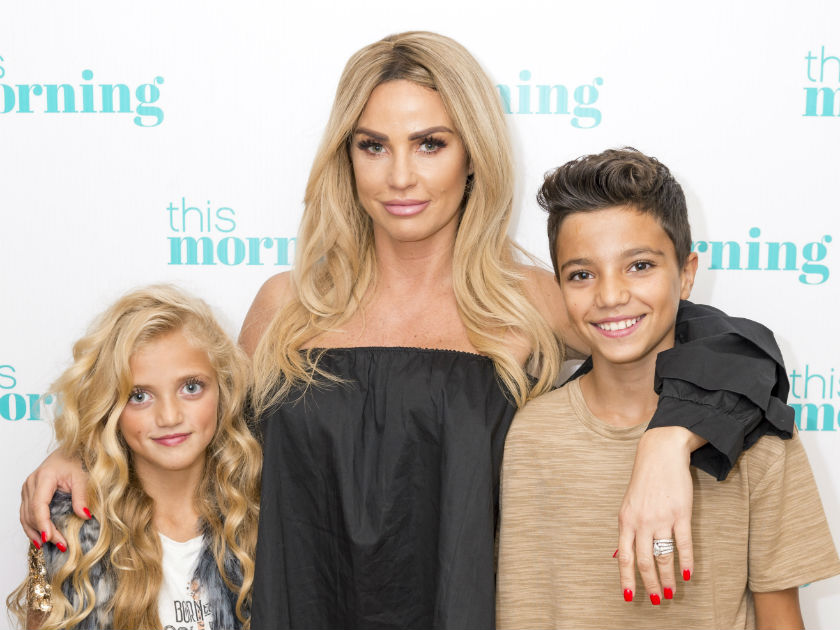 'Katie's life is a bit of a mess at the moment and she needs to focus on getting back on top of her finances to create a stable home life for the children,' an insider revealed to The Sun. 'Katie has been informed that Princess and Junior will be staying with Pete and his family for the rest of the holidays while she sorts everything out.
'She's got a lot going on with her divorce, the bankruptcy – she's even had bailiffs at the door. It's a lot to take on. She can see the children when she wants but it has to be arranged and planned in advanced.'