Ooo-errr
Valentine's Day is upon us, which means get ready to see a load of gushy posts on your Instagram feed.
But one man who has received a rather unconventional gift this February 14th, is popstar Peter Andre who shared a picture of a VERY racy card sent to him.
And 44-year-old Pete couldn't wait to show off the hilarious gift as he took to Instagram with a picture of a giant bunch of red roses next to the message: 'Peter. Your massive heart is one reason I love you. Your massive willy is another.'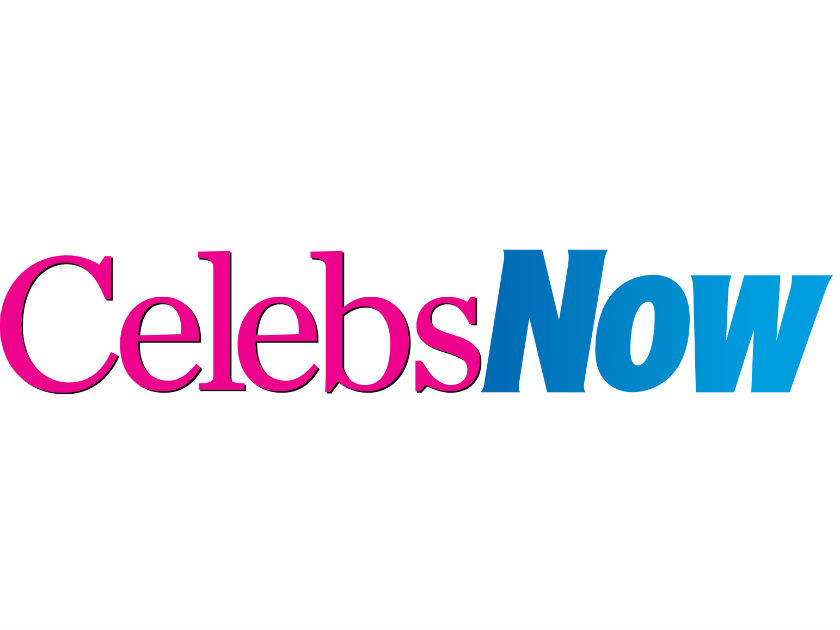 The handwritten card even had a little drawing of a penis at the bottom. HA!
More: LOL! Peter Andre pokes fun at wife Emily as they film new TV project together
Next to the now-deleted snap, he wrote: 'Lovely flowers my wife got me …..no idea who the card's from!'.
While we actually don't know who sent him the rather cheeky card, we assume it was 28-year-old Emily… unless the singer has a secret admirer!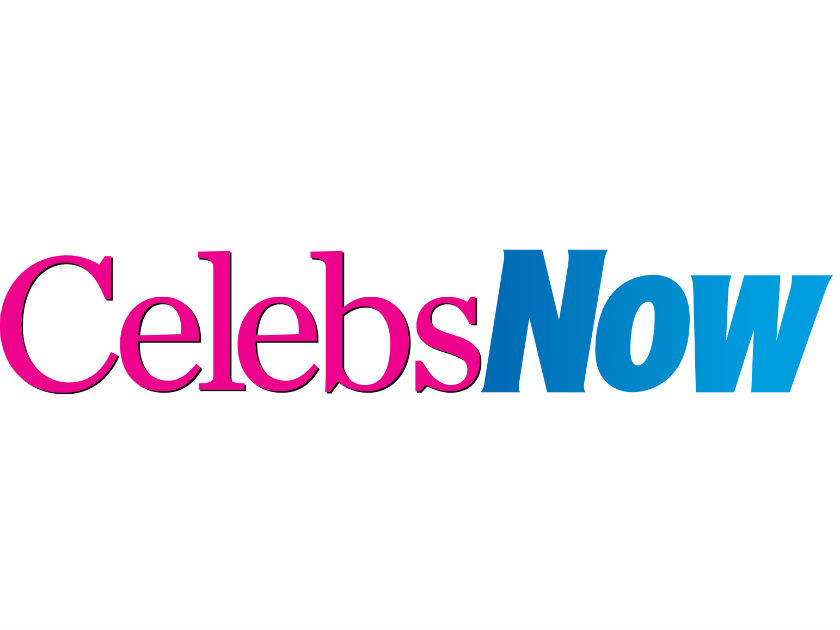 The cheeky message comes after Pete was left red faced back in November when an old interview from 2001 resurfaced in which I'm A Celebrity star Rebekah Vardy claimed that she'd slept with him.
Unfortunately, Becky also said she hadn't been left satisfied at all – and even compared his penis to the size of a 'miniature chipolata'. OUCH.
Luckily, it looks like Pete took the whole thing in jest as he later has posted his own funny response.
Sharing a funny photo of a man standing next to a sausage as tall as him, he wrote: 'Now that's a banger :)) Chipolata anyone ?'
Meanwhile, Pete – who shares kids Amelia, four, and Theo, one, with Emily, as well as Junior, 12, and Princess, 10, with ex Katie Price – also gave his 761k followers a sneaky glimpse of what he bought his wife for Valentine's this year.
Sharing a snap of a pair of boots, massive bunch of red roses and a Zara bag, Pete wrote: 'The beauty of Emily not having social media is that I can show you guys some of what I got her for V day and she'll never know. Well she will tomorrow.'
AW! Glad these two are making the most of their romantic day.