Oh Pete, what are you like?
Peter Andre has given fans news of daughter Princess following her recent injury – in a typically Pete way!
The singer shared a sweet photo of his 9-year-old daughter on Instagram today where she's seen showing off the cast covering her elbow to her hand after breaking her arm last month, and happily it looks like she's recovering well.
Peter Andre tells Now: 'I still see Harvey'
But Pete, 43, couldn't resist making some of his followers cringe with a cheesy joke in his caption!
'I told Bist she should take her arm to a casting.. It might get in a movie 😀,' the star wrote. 'she's like…..daaaaaaaaaaad'
Oh Pete, what ARE you like?! The dad-of-three has always liked telling bad quips but this one left many of his fans a bit lost for words!
'there really is no words that can descibe u at times lol, the word speechleess comes to mind tho lol,' one Twitter user joked.
Another affectionately wrote: 'that joke was one too far, but that's why we love you. Xx'
Yep, Pete sure knows how to tell 'em!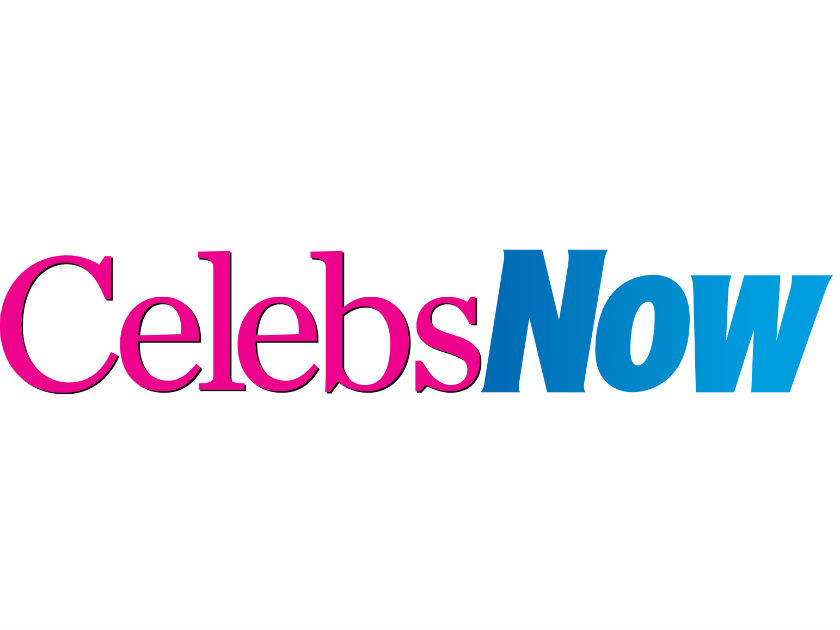 Princess sustained her injury whilst horse riding in June and mum Katie Price had fans worried when she revealed that the little girl needed an operation to re-set the limb.
She's clearly doing well though, but revealed on Loose Women recently that the accident left Princess distraught at the time.
'Poor Princess, she was riding her pony that I got her for her birthday and she actually smacked her arm, she fell off and she was crying and I was going, "Just get up, get up,"' the former glamour model explained.
'And then she got up and her big eyes went, "Mum my arm's falling off!" I looked and I was like, "Oh my God!" I'm not joking it was hanging here.'
Ouch, poor Princess! We're glad she's on the mend now and it looks like she was having fun with dad Pete earlier…
We hope you put up with Pete's dad jokes okay, Princess!
Anna Francis