Peter has cancelled 100 UK dates
Peter Kay has announced the shock news that he has cancelled his entire UK tour which was due to start next year.
The popular stand-up comedian was supposed to take to the stage for the first time in more than eight-years in April, but has now revealed he will no longer be able to complete any dates on his tour or any live work commitments.
A statement to his fans on Twitter reads: 'Due to unforeseen family circumstances, I deeply regret that I am having to cancel all of my upcoming work projects. This unfortunately includes my upcoming stand-up tour, Dance for Life shows and any outstanding live work commitments.'
He then added: 'My sincerest apologies. The decision has not been taken likely and I'm sure you'll understand my family must always come first.
'I've always comes endeavored to protect my family's privacy from the media. I hope that the media and the public will continue to respect our privacy at this time. Once again, I'm very sorry.'
Read the full statement below.
And fans were quick to rally around the star as one wrote: 'Omg wishing you and your family well. It's quite right to put your family first xx'.
MORE: Ed Sheeran's world tour in jeopardy as star is rushed to hospital after collision with car
Another replied: 'Take care, sending thoughts to your family'.
While a third said: 'Hope @peterkay_co_uk is ok my thoughts and prayers are with peter at this time'.
Peter currently holds the record for the biggest-selling comedy tour of all time after playing to 1.2 million people in 2010.
And his thousands of supporters are bound to be disappointed as the tour was scheduled to visit cities including Birmingham, Manchester, Glasgow and London and was supposed to run through until 2019.
Since his last tour back, the dad-of-one – who shares 13-year-old son Charlie with wife Susan Gargan – has been busy working on other projects, including the hilarious Car Share on BBC.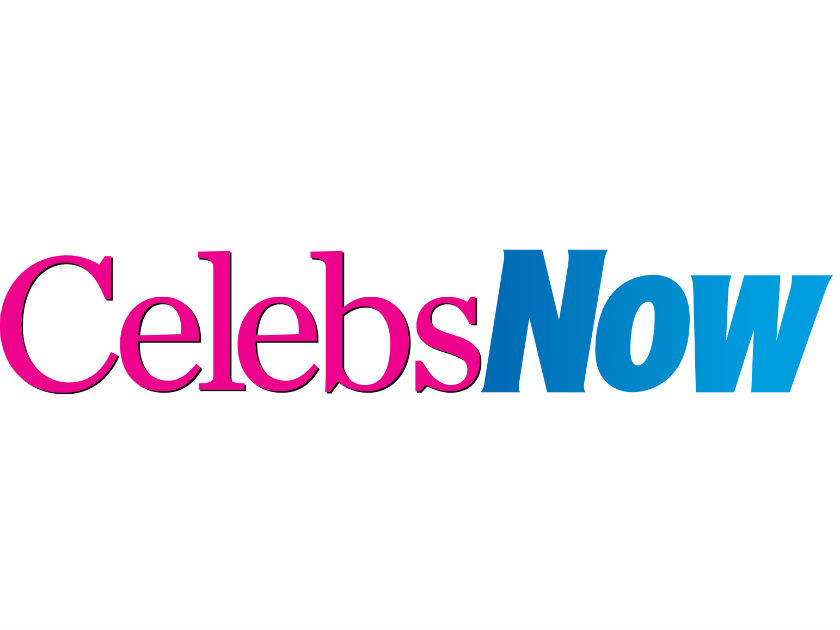 Peter also helped re-open the horrific Manchester Arena in September after the terrorist attacks earlier in the year as he used to work there as a steward in the 1990s and has since performed at the arena more than 40 times.
We hope to see Peter back on stage soon.