Acting legend reveals how he threw a strop to get some booze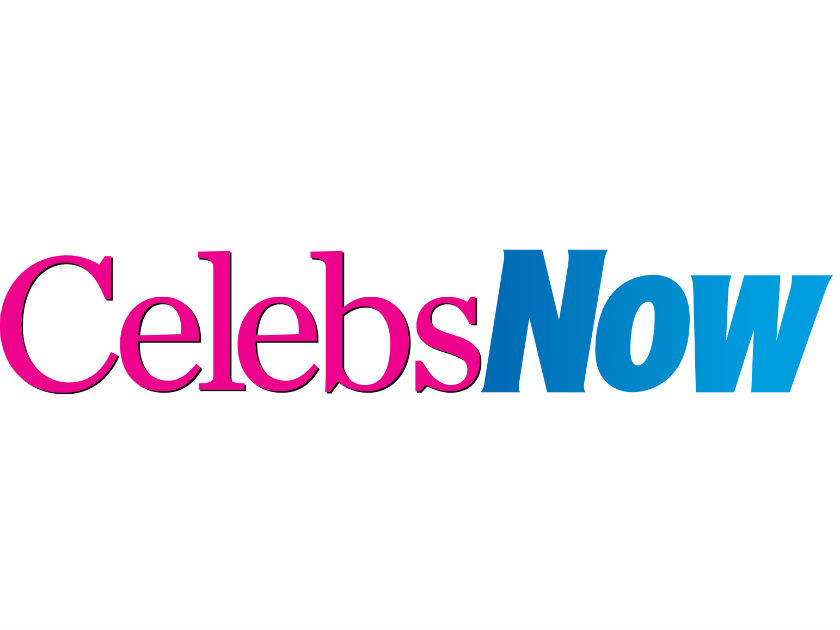 Peter O'Toole has revealed how he had a bottle of vodka smuggled into the 2003 Oscars ceremony.

The 74-year-old actor, who was at the event to receive an Academy Honorary Award for his lifelong contribution to film, wasn't happy that there was only juice or water in the green room.

'I said, "All right, I'm f***ing off",' Peter explains to The Sunday Times Culture magazine. His threat led to staff conjuring up a bottle of vodka to appease him.

The Lawrence Of Arabia star, who has received seven Oscar nominations without winning, also reveals that he initially refused to accept the honorary Oscar.

He admits he decided to attend the event only after the Academy informed him that they would bestow the award whether he wanted it or not.

Muzakkir Iqbal