Wow - this is scary.
Peter Andre has opened up about the terrifying moment he was held at knifepoint – and is sounds so scary!
It was 20 years ago, when Pete was living in the glory of Mysterious Girl…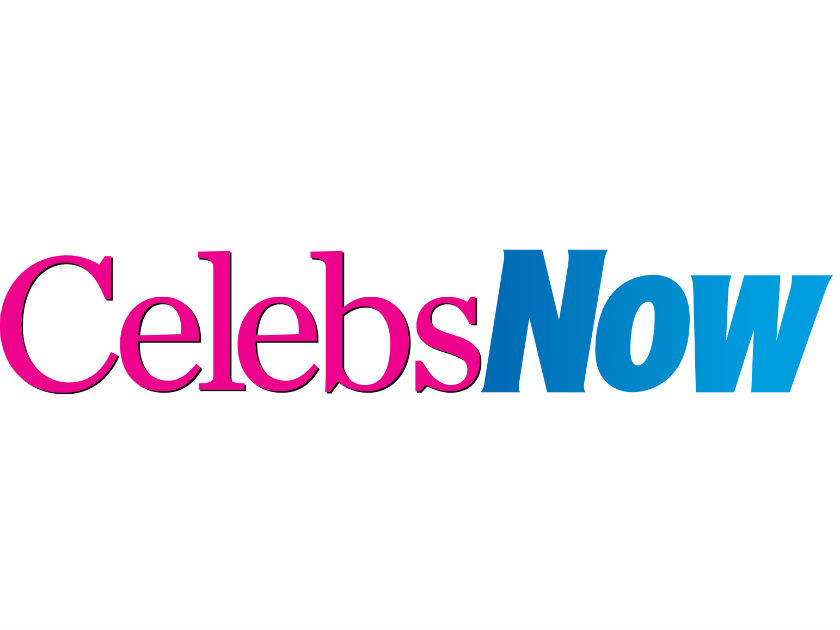 … and happened when him and his friend George walked into a nightclub in Sydney, Australia.
In a heartfelt interview with OK magazine he opens up about how much he was bullied in the past for being Greek and how it led him into a downward spiral of depression.
But there was one point the bulling was taken a step too far and Pete – now a father of three – feared for his life.
'I'll never forget walking into a nightclub in Sydney 20 years ago with my friend George. We were grabbed and a knife was held to my throat in the bathroom,' he said. 'I was petrified. The guys were like: "Who do you think you are?" That's very different to being called names – I thought they were going to kill me. I've had many situations like that. I did kung fu because it teaches you self-defence as well as discipline.'
How scary is that!
READ ABOUT THE MOMENT PETER ANDRE THOUGHT HE'D LOST EMILY FOR GOOD 
That wasn't the first time Pete had been a victim to violence though.
When he was younger he says the kids at his school on the Gold Coast of Australia would tie him to a fence and take turns to throw stones at his head. 'I don't need to tell you how much that hurt or how scared I was,' he writes in his new book Between Us. 
He also had another terrifying brush with death when he suffered kidney stones and had to have life saving surgery – performed by his now father-in-law and Emily's dad Dr Ruaraidh MacDonagh.
'I know it sounds crazy but, in my eyes, there really was something a little bit saint-like about him. He bought me back from the dead!'
As fate would have it, Pete then met Emily through Ruaraidh and the pair are now married and expecting their second child together.
What a difference 20 years can make, eh?
Glad you're still with us, Pete!
WATCH PETE'S HILARIOUS TAKE ON BEAUTY