In his words, 'I'd have missed Love Island'...
Last night was a pretty unmissable evening of TV.
Not only did England manage to scoop a 2-1 victory in the first match of the World Cup, but 'ish hit the fan in Love Island.
It was so unmissable, in fact, that Phillip Schofield literally escaped death in order to make sure he was parked on the sofa and ready for action in front of the telly.
Thats right, he quite literally said 'not tonight' to death.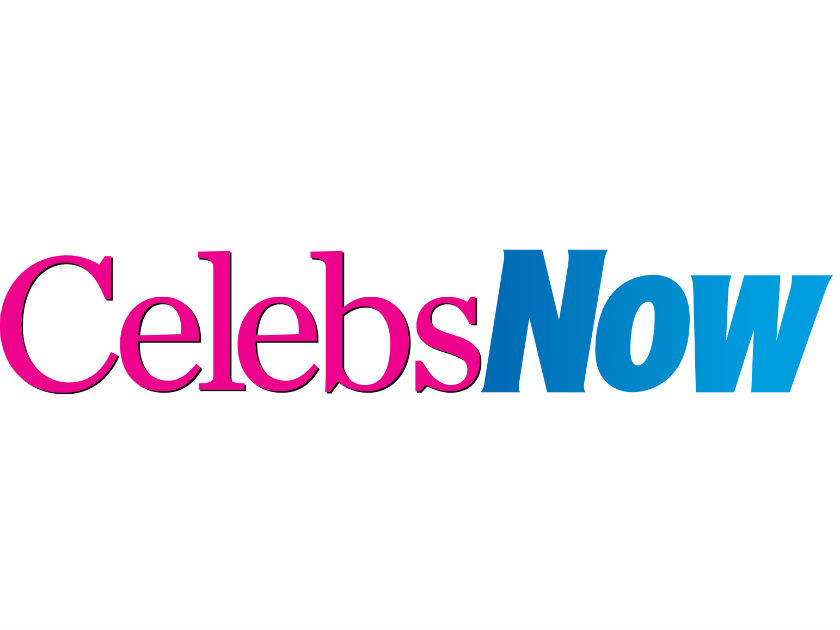 Revealing his incredibly dramatic evening on today's This Morning, Phillip explains that he had stepped on a bee – which sent him into anaphylactic shock.
Anaphylactic shock is an extreme, often life-threatening allergic reaction to an antigen to which the body has become hypersensitive, and the airways of the body narrowed.
Explaining the terrifying ordeal, Phil shares: 'I've said on here numerous times I'm allergic to bee and wasp stings, anything, stinging nettles and I'll itch for days and days'.
See: LOLS VIDEO! Holly Willoughby rescued by Phillip Schofield after getting STUCK in a door
Expanding on how the bee sting happened, Phillip adds: 'But I was clearing up the kitchen last night and I stepped on a bee. And I said straightaway, I've been stung'.
Phillip then described how he felt like he was 'drifting off down this really weird tunnel' before his wife Steph came to the rescue with his emergency Epipen. Pretty terrifying, right?!
Thankfully, the pair managed to resolve the potentially fatal situation with quick steed – and Phil was able to continue his evening of top notch entertainment.
The 'fella adds, 'I'd have missed the match and I'd have missed Love Island. Alex is getting no action whatsoever. And I'd have missed my mother's birthday party today'.
It would appear that Phillip was very happy to make it to the England match, as he later shared a message on Twitter – which simply reads 'Get in!!' with the English flag.
Here's to many more years of football matches and avoiding fatal bee stings, Phillip!