Phillip Schofield paid tribute to the NHS as he welcomed his brother home for Christmas
More Christmas cheer for Phillip Schofield as he wishes his brother back from hospital EARLY after battling an illness for weeks! Yay, congratulations guys!
The This Morning presenter shared a cute selfie with his younger sibling, Tim, writing, 'The BEST Christmas present EVER, my brother Tim is home, faster than I ever imagined possible.'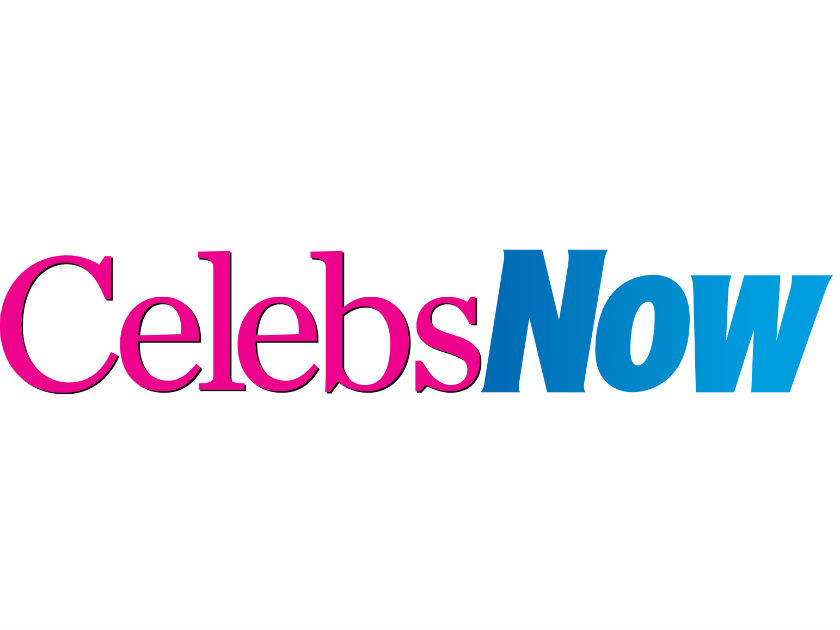 The pair look absolutely estactic to be back together and what a Christmas gift that is. You go Tim! This brings to a close a hard few weeks for the silver fox presenter which caused him to miss a fortnight of presenting This Morning. We've missed you Phil, glad to see you back.
MORE: Olly Murs meets his adorable nephew Quinntyn days before Christmas!
Once he returned to his show, he paid tribute to the NHS for saving his brother's life, as well as taking to Facebook, writing, 'To the astonishing team at the Bristol Royal Infirmary and our remarkable emergency services… THANK YOU for saving my amazing brother.
'The hardest 2 weeks of all our lives and you were there for all of us, as you tireless fixed him, you sensitively fixed us.
'I've seen the astonishing work of our incredibly NHS in action and I'm truly humbled by each and every one of you & what you do. THANK YOU xx.'
READ THE LATEST CELEBRITY NEWS
His brother's exact illness is unknown but he does suffer from Type 1 diabetes.
It's great to see Phil back on the This Morning coach with partner-in-crime Holly Willoughby. Look at them two together, they're amazing…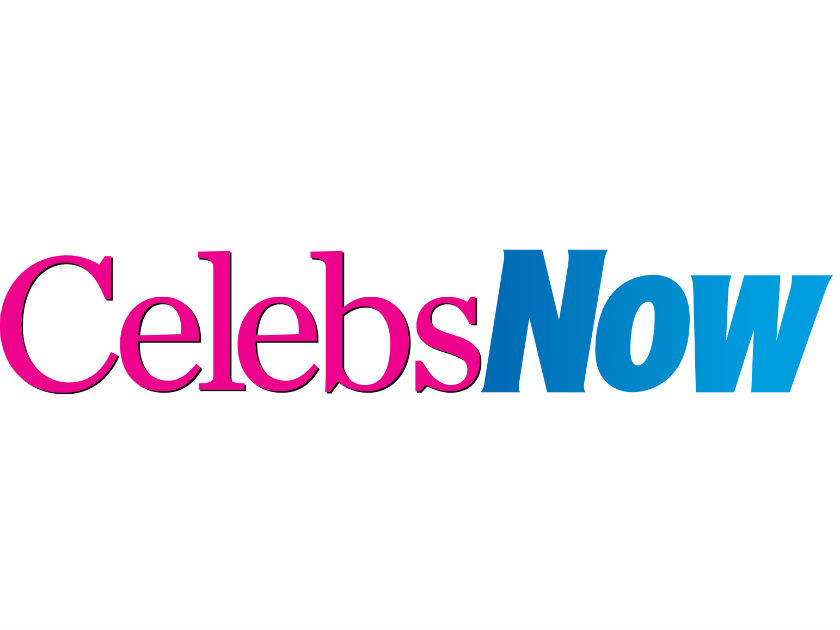 He was back in full form for Text Santa on Friday as well. This brilliant new definitely restored that Christmas cheer.
What an end for 2015 this is turning out to be. Super congratulations to the Schofield family, have an amazing Christmas!
Tom Capon