You don't mess with Phil's pal Holly...
With the festive season well and truly over, we'd almost resorted to ditching the work Christmas party sequins.
However, with the relaunch of Dancing On Ice currently lighting up screens nationwide, we think it's *totally* acceptable to sit in front of the telly dressed top-to-toe in glitter.
Because when in Rome and all that.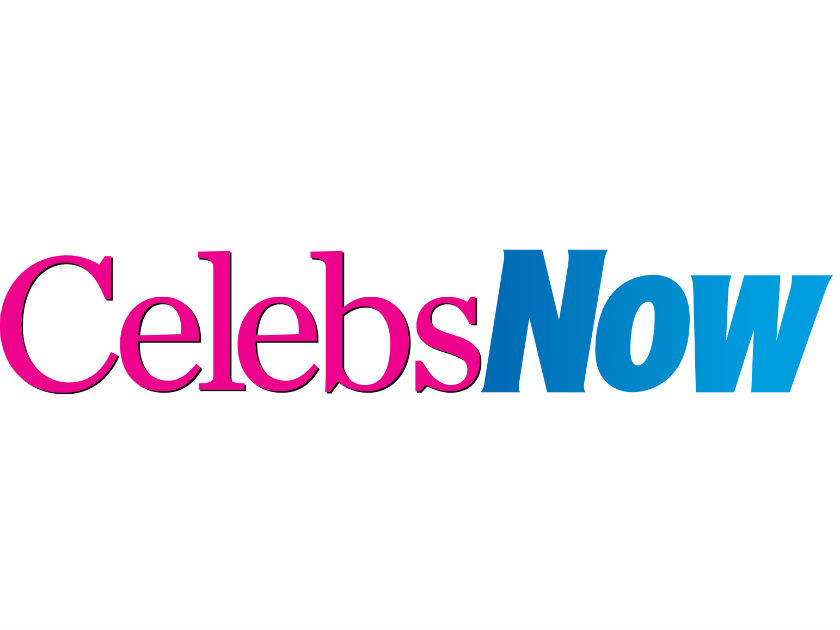 And, as if the copious amounts of glitter weren't enough to bring us out of our January slumber, along with the seasonal DOI outfits comes an extra weekly dosage of our very fave This Morning duo Holly Willoughby and Phillip Schofield – who are back hosting the show!
However, things did not get off to a flying start for the telly professionals, as Phil had *actually* found himself sticking up for his pal Holly after meanie judge Jason Gardiner turned his sass onto the mother-of-three.
Yikes!
After contestant Stephanie Waring's first performance was over, the actress had joined Holly and Phil to await her critique from the judges.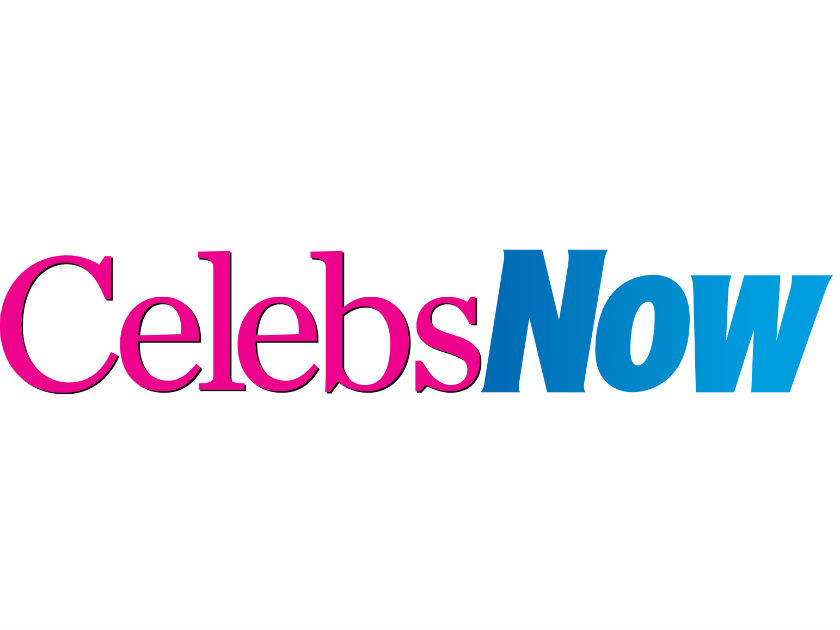 Referring to a few slip ups during rehearsals, Jason told the actress: 'Well done Stephanie for staying up this time… [The score] would have been a bit higher but you took that stumble, and if you weren't holding on to Sylvain, you would have gone'.
Holly had then defended Stephanie's performance, replying that it was still only 'week one' before trying to move on to second judge Ashley Banjo.
However, Jason then sassily quipped, 'She's got to improve, that's what I'm giving her information for' – which did not go down well with Holly's pal Phil.
In fact, Phillip then exclaimed to the judge: 'Don't you snap at my girl! Don't you snap at her!'.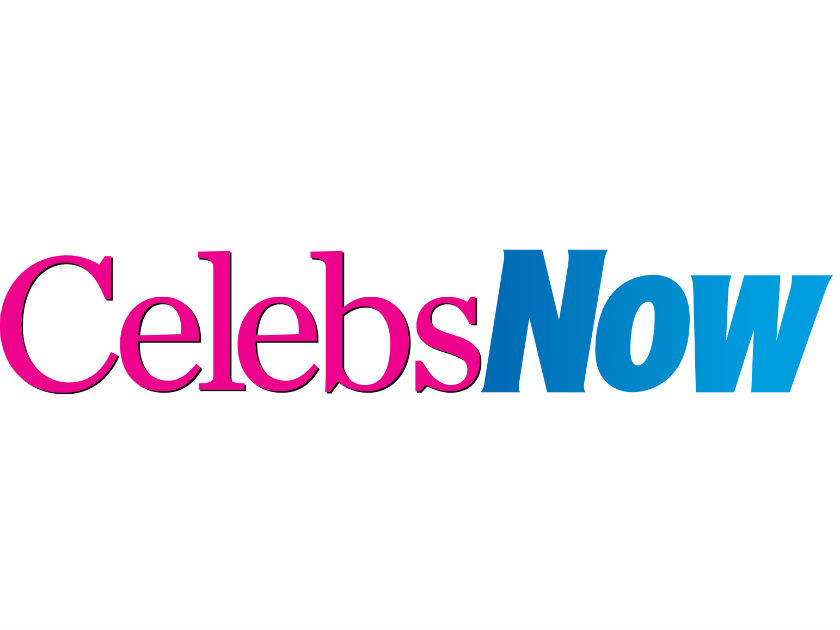 Although Phillip soon let on that he was only joking around with Jason, we're *pretty* sure he won't be messing with the dream duo again.
Now, where can we find our very own Phillip Schofield ?!